Girls ECNL announces club membership list for 2018-2019 season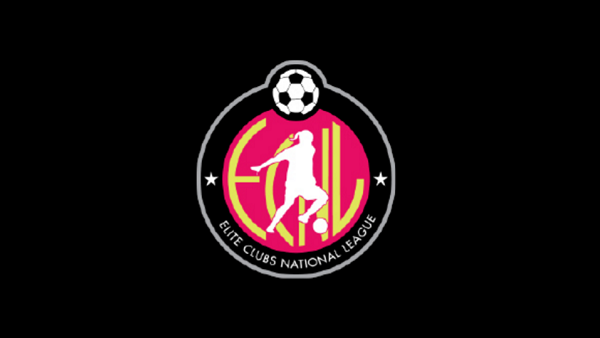 RICHMOND, VA (Via ECNL) – Today the Girls Elite Clubs National League has announced the clubs that will participate in the Girls ECNL for the 2018-2019 season.
Each member club will participate in conference competition at six age groups (U13 – U18/19), with National Showcase Events and a post-season playoff structure specific to the needs of each age group.  Beyond the competition platform, top players from each club will be eligible to participate in Girls ECNL Player Development Program events, the Girls ECNL National Training Camp, and Girls ECNL National Selection programming.  Additionally, coaches from every member club have the opportunity to participate in incredible coaching education programs offered both domestically and internationally by the Girls ECNL.
+READ: Girls ECNL / United Soccer Coaches All-Conference Teams announced
"We are thrilled to have the commitment, support, and total buy-in from so many clubs of exceptional quality throughout the country," said Girls ECNL President Christian Lavers.  "Since 2009, our league has worked hand-in-hand with the top clubs and their leadership from all over the United States to create the best possible environment for holistic development of the nation's top players.  The 2018-19 season will, in many ways, provide the best experience yet for the players, coaches, teams, and clubs in the Girls ECNL."
Reflecting the quality of play within the league, the Girls ECNL's Class of 2018 once again features more than 1,100 graduating seniors moving on to college soccer next season, with more than 800 going to Division I programs.  Since 2015, more than 3,900 ECNL alums have moved on to collegiate soccer, and in the fall of 2017 Girls ECNL alums accounted for 158 All-Conference honorees and 13 Player of the Year awards in the Power 5 alone, making the league the undisputed and unmatched pathway to college.  Beyond college, Girls ECNL alums made up 65% of the entire 2018 NWSL draft, marking the league's incredible impact on professional women's soccer as well.
The 2018-19 season will mark a decade of the Girls ECNL and its mission to Raise the Game in all aspects of the youth female club environment.  In these ten years, anchored by the league's Core Values of Innovation, Respect, Development, Opportunity, and Excellence, the Girls ECNL has transformed the landscape of youth female soccer and raised the standard of play and coaching across the country.  Together in 2018-19, the Girls ECNL and its member clubs will continue to be leaders in the game, leaders in development of players, teams, and clubs of the highest quality, and champions of holistic development in a player-centric experience.