Get to know all 10 Virginia Tech women's soccer 2020 recruits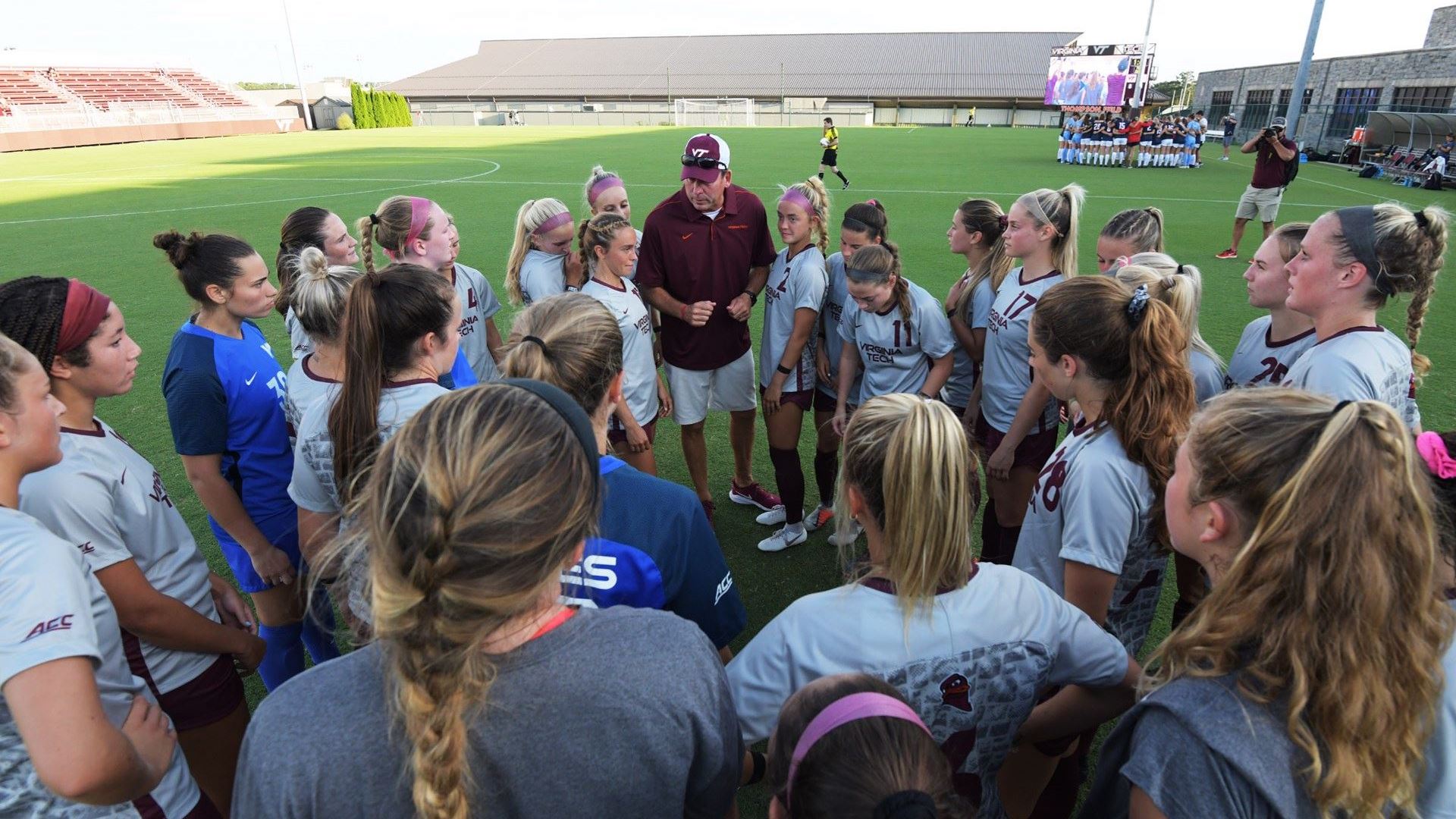 The Virginia Tech women's soccer program has added 10 new players for the class of 2020, including three who have enrolled early.
Early enrollees Ava Veith, Tori Powell and Erin Carleton all headed to Blacksburg in January for the spring semester, but are now back home, like many of the rest of their teammates, trying to find ways to stay in shape and navigate their way through online classes.
The trio of early enrollees will joined by seven other incoming recruits this fall for the 2020 season, as they comprise a 10-player recruiting class put together by head coach Chugger Adair. The remaining seven include: Alia Skinner, Dori Haugen, Kate Bonshak, Averi Visage, Ayden Yates, Taylor Bryan and Riley McCarthy.
Continue reading to learn more about each member of the Hokies' class of 2020, along with links to Get To Know Q&As featuring all 10 players: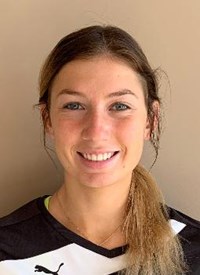 Tori Powell
Position: Forward
Height: 5-foot-9
Hometown: Haymarket, Virginia
High School: Battlefield High School
Youth Club: The St. James FC Virginia
[Get to Know Tori Powell]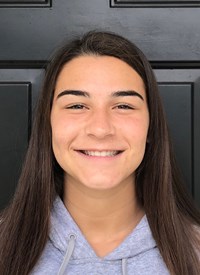 Alia Skinner
Position: Goalkeeper
Height: 5-foot-9
Hometown: Fleming Island, Florida
High School: Battlefield High School
Youth Club: United Soccer Alliance
[Get to Know Alia Skinner]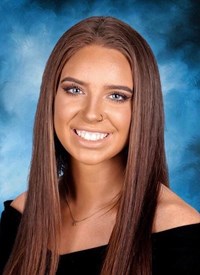 Erin Carleton
Position: Midfield
Height: 5-foot-8
Hometown: Powder Springs, Georgia
High School: Hillgrove High School
Youth Club: Concorde Fire
[Get to Know Erin Carleton]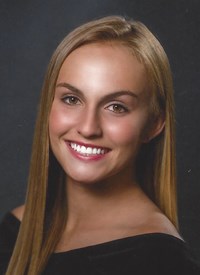 Dori Haugen
Position: Defender
Height: 5-foot-7
Hometown: Bristow, Virginia
High School: Patriot High School
Youth Club: The St. James FC Virginia
[Get to Know Dori Haugen]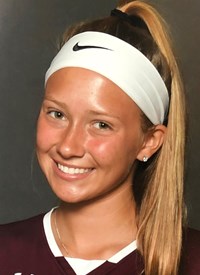 Kate Bonshak
Position: Forward
Height: 5-foot-5
Hometown: Whitehall, Pennsylvania
High School: Whitehall High School
Youth Club: Lehigh Valley United
[Get to Know Kate Bonshak]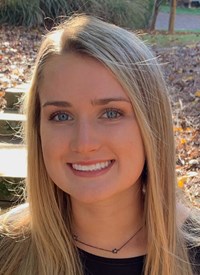 Averi Visage
Position: Center Back, holding mid
Height: 5-foot-10
Hometown: Acworth, Georgia
High School: Harrison High School
Youth Club: Concorde Fire
[Get to Know Averi Visage]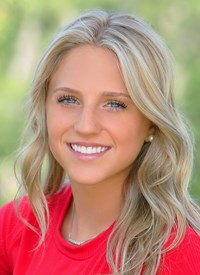 Ayden Yates
Position: Forward
Height: 5-foot-6
Hometown: Davidson, North Carolina
High School: Lake Norman Charter
Youth Club: Charlotte Soccer Academy
[Get to Know Ayden Yates]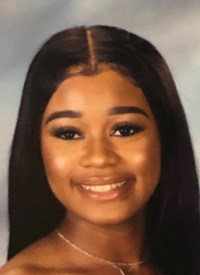 Taylor Bryan
Position: Forward
Height: 5-foot-5
Hometown: Brooklyn, New York
High School: Xaverian High School
Youth Club: FC Fury DA
[Get to Know Taylor Bryan]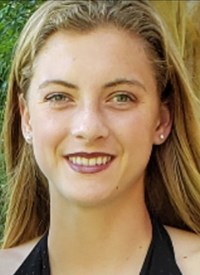 Ava Veith
Position: Defender
Height: 5-foot-9
Hometown: Williamsburg, Virginia
High School: Bruton High School
Youth Club: Richmond United
[Get to Know Ava Veith]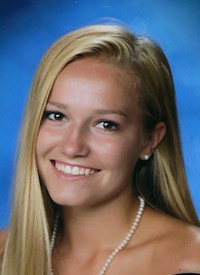 Riley McCarthy
Position: Defender
Height: 5-foot-4
Hometown: Clifton, Virginia
High School: Robinson Secondary School
Youth Club: The St. James FC Virginia
[Get to Know Riley McCarthy]