Georgetown men's soccer adds Mike Casper to coaching staff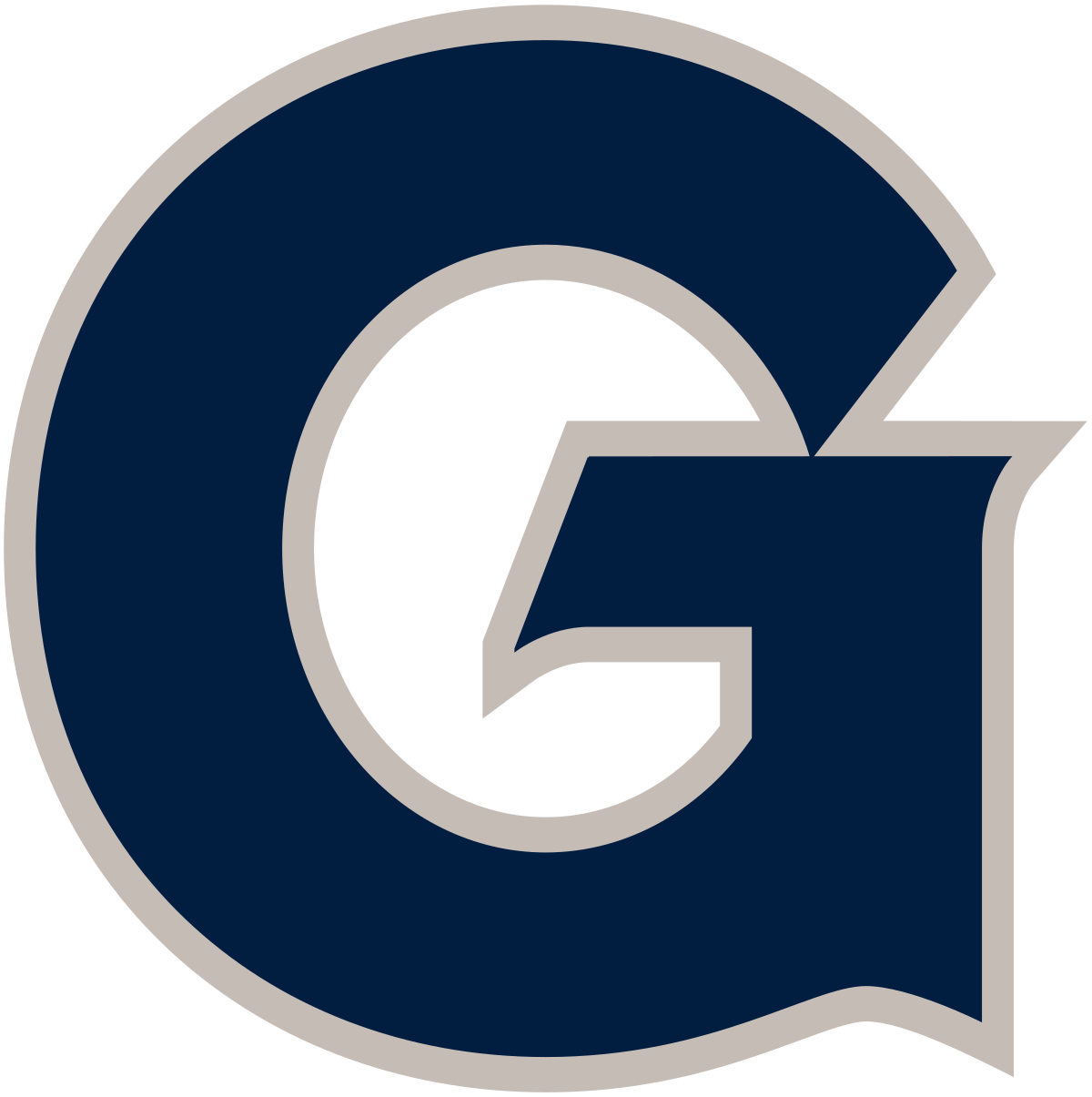 WASHINGTON (Via Georgetown Univ.) – Georgetown University Head Coach Brian Wiese has announced the addition of Mike Casper to the men's soccer staff. Casper comes to the Hilltop from Northwestern University where he was an assistant coach for one season. Prior to NU, he was at the University of Notre Dame for three years and served as the head coach at Saint Francis University (Pa.) for eight seasons.
"Replacing Zach Samol for our program is no easy task, but we think we've found a good one in Mike Casper," said Wiese. "He brings a wealth of experience with his time as a head coach at St. Francis, and as an assistant at Notre Dame and Northwestern. He understands the kind of student-athletes that we have here at Georgetown, and will be a great resource for them. We are excited to welcome Mike to the Georgetown soccer family."
Last year, the Wildcats went 6-9-5 overall before falling to top-seeded Indiana in overtime in the Big Ten Tournament quarterfinals.
+READ: Ten coaches embark on U.S. Soccer Pro License Course
In three seasons as an assistant at Notre Dame, Casper helped the Fighting Irish reach the NCAA Tournament every year as the team managed a combined record of 34-19-10. Casper also coached five Notre Dame players who went on to be drafted to the MLS.
Prior to his arrival at Notre Dame, Casper was the head coach at Saint Francis where he led the Red Flash to the Northeast Conference (NEC) regular-season title in 2014 with a school record 13-6-1 mark. For his efforts, he was named the league's coach of the year.
Over his eight seasons as head coach, Casper led Saint Francis to a 71-61-21 record, including a 36-26-9 mark in NEC play. The 71 total victories and the 36 league wins are the most in school history. The Red Flash was the NEC finalist four times with Casper at the helm.
Casper coached 24 All-NEC players, 15 National Soccer Coaches Association of America (NSCAA) all-region performers and an NSCAA All-American during his time as head coach at Saint Francis. Eight of his players went on to the professional ranks.
+READ: American midfielder Ian Harkes signs with Scottish club Dundee United
In addition to the success on the field, the Red Flash produced three Academic All-Americans and 10 Academic All-District players during his tenure. The program also received the NSCAA Team Academic Award four times (2011-14).
Overall Casper was with the Red Flash for the last 12 seasons. Prior to taking over the head coaching position, he spent four seasons as an assistant coach in charge of the team's goalkeepers.
A four-year member of the UMBC men's soccer team, Casper helped lead the Retrievers to a NEC Championship in 1999. During Casper's four-year career at UMBC, the Retrievers posted a record of 54-19-11 going 30-7-3 in NEC play.
Following his collegiate career, Casper served as head junior varsity and assistant varsity coach at Timothy Christian High School (N.J.) for two seasons (2001-02). In 2000, Casper served as head coach of the Central Jersey Riptide in the Professional Development League.
He holds an A License from the United States Soccer Federation and an advanced regional diploma from the NSCAA.
Casper received his master's degree in education leadership from Saint Francis in 2005 and is a 2000 graduate of UMBC with a bachelor's degree in psychology. He and his wife Kerri have a son, Jacob.
"I could not be more excited about the opportunity to come to Georgetown and work with Coach Wiese and Coach Klekota, two coaches I have tremendous respect for," said Casper. "Along with Zach Samol, Brian Gill and Josh Shapiro, they have built the Georgetown men's soccer program into one of the best places in the country to play college soccer. I am incredibly grateful to Coach Wiese and can't wait to get to campus to begin working with the student-athletes, administration and staff to further the legacy of Georgetown soccer."