University of Washington coach Lesle Gallimore to retire after 2019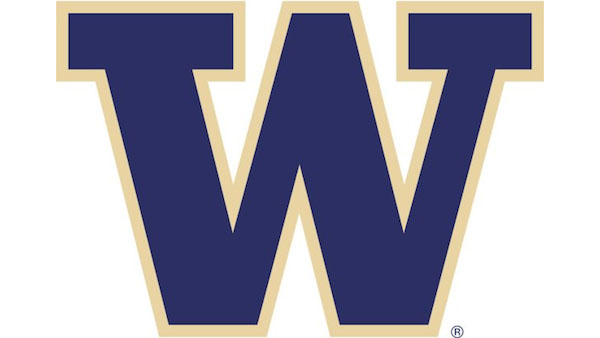 SEATTLE (Via University of Washington) – Longtime University of Washington women's soccer coach Lesle Gallimore announced Monday that the 2019 season will be her final on Montlake. Gallimore – who enters her 26th year at the helm this fall – has led the Huskies to unprecedented success, including 14 NCAA Tournament berths, a pair of Elite Eight appearances, and multiple conference and national accolades.
"I am beyond grateful to have been a part of this first-class academic institution for the bulk of my career, said Gallimore. "When all is said and done I will have numerous people to thank, but for now I want to express my heartfelt thanks to my staff, my family and all of the strong and determined women whom I've had the great honor to coach."
Gallimore, whose 2000 squad took home a Pac-10 championship, is currently the longest-tenured soccer coach in the conference, having won over 250 games in her career at Washington. She has helped Huskies earn three Pac-12 Player of the Year awards and 31 All-Region honors. UW has also earned 37 Academic All-American awards under Gallimore's leadership. Her long list of player accolades include a Marshall Scholar, multiple professional players, World Cup and Olympic athletes, and two UW Hall of Fame inductees in Hope Solo and Tina Frimpong Ellertson.
+READ: Which youth clubs had the most U.S. Youth WNT call-ups in 2018?
"Lesle has been a staple and trusted colleague within our department for two and a half decades," said UW athletic director, Jen Cohen. "She is a great ambassador for women's soccer and has been recognized on many levels for her contributions to the sport. Lesle has always been devoted to developing her student-athletes on and off the field and has held a high standard for excellence in the classroom and in life."
Outside of UW, Gallimore has long been one of the most respected coaches in the soccer world. She recently finished serving her year as the president of the United Soccer Coaches organization after serving five years on the board of directors and has served on the NCAA National Committee for Division I Women's Championships. Gallimore has coached with the U.S. National Team programs and is a U.S. Soccer National staff instructor.
"I want to thank Lesle for her dedicated leadership and many years of committed service," added Cohen. "We are excited about this fall and look forward to honoring Lesle during her final campaign."
In 2019, the Huskies will return 88 percent of their goal-scoring from 2018, including the team's top two scorers in Olivia Van der Jagt and Summer Yates. Six players that scored multiple goals return, as does every minute in goal from last season. The Washington defense will feature 157 combined career starts and every single start from 2018.
Gallimore concluded with, "I am as excited as ever to coach this group of young women and to build a team that can compete at an elite level this fall and vie for Championships, which is the standard of all of our teams at the University of Washington."