Creighton men's soccer adds Ian Sarachan to coaching staff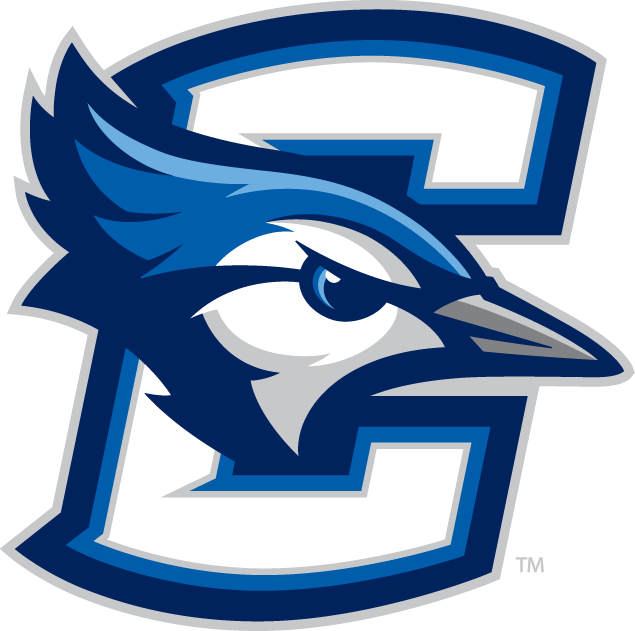 OMAHA, Neb. (Via Creighton University) – Creighton men's soccer head coach Johnny Torres announced the addition of Ian Sarachan as an assistant coach for the Bluejay men's soccer program, on Monday, Jan. 14.
"We are thrilled to be welcoming Ian to the Creighton family," Torres said. "I am confident our program will benefit from his wealth of experience."
"I feel truly honored to be joining the men's soccer program at Creighton University," Sarachan said. "Having the opportunity to be part of one of the best, and historically most successful programs in college soccer is very special."
Sarachan heads to Omaha after spending the past three seasons as an assistant at Santa Clara under head coach Cameron Rast.
+READ: MLS SuperDraft 2019 | Full Recap from Rounds 1 and 2
The Virginia native also served as an assistant at Wisconsin for two seasons prior to his stint on the west coast. He helped lead the Badgers to the 2013 NCAA Tournament, the program's first NCAA appearance since its 1995 national championship season.
Sarachan played four seasons at Illinois-Chicago and helped guide the Flames to three NCAA Tournament appearances, including the 2007 Elite Eight. He converted the game-winning goal during the 2007 Sweet 16 against Creighton at Morrison Stadium.
Following his playing career, Sarachan worked as an agent with Wasserman Media Group and represented multiple players, including Creighton alumnus and current Minnesota United FC midfielder Ethan Finlay.
Sarachan started his coaching career in July of 2012 as an assistant coach for the LA Galaxy's U-14 and U.S. Soccer Development Academy U-16 teams. He transitioned to assistant coach of the Galaxy's USSDA U-18 team in January of 2013 where he worked with current LAFC assistant coach, Ante Razov.
"Being around this game for a long time I've learned that the people you work with on a daily basis are what make programs special," Sarachan said. "I'm very excited to work with Johnny, as well as the entire staff. Johnny is someone who has proven himself in the college game and I take great pride in being part of his first staff as a head coach. I know how motivated he is to help bring Creighton Athletics its first NCAA National Championship and I look forward to helping play a role in doing so."
"Ian's ability to connect and relate to the guys will be invaluable and we are excited for what the future holds," Torres said.
His father, Dave Sarachan, served as the interim manager for the U.S. Men's National Team (Oct. 2017-Nov. 2018) and recently accepted a position as the head coach of North Carolina FC.
Sarachan and his wife Rea have one daughter, Shay, and one son, Edison.
"Coming on campus I immediately got the sense of community that exists," Sarachan said. "My family and I are looking forward to becoming part of that community, both within Creighton University as well as the city of Omaha."