Gedion Zelalem's Olney Rangers coach says he shouldn't be rushed into USMNT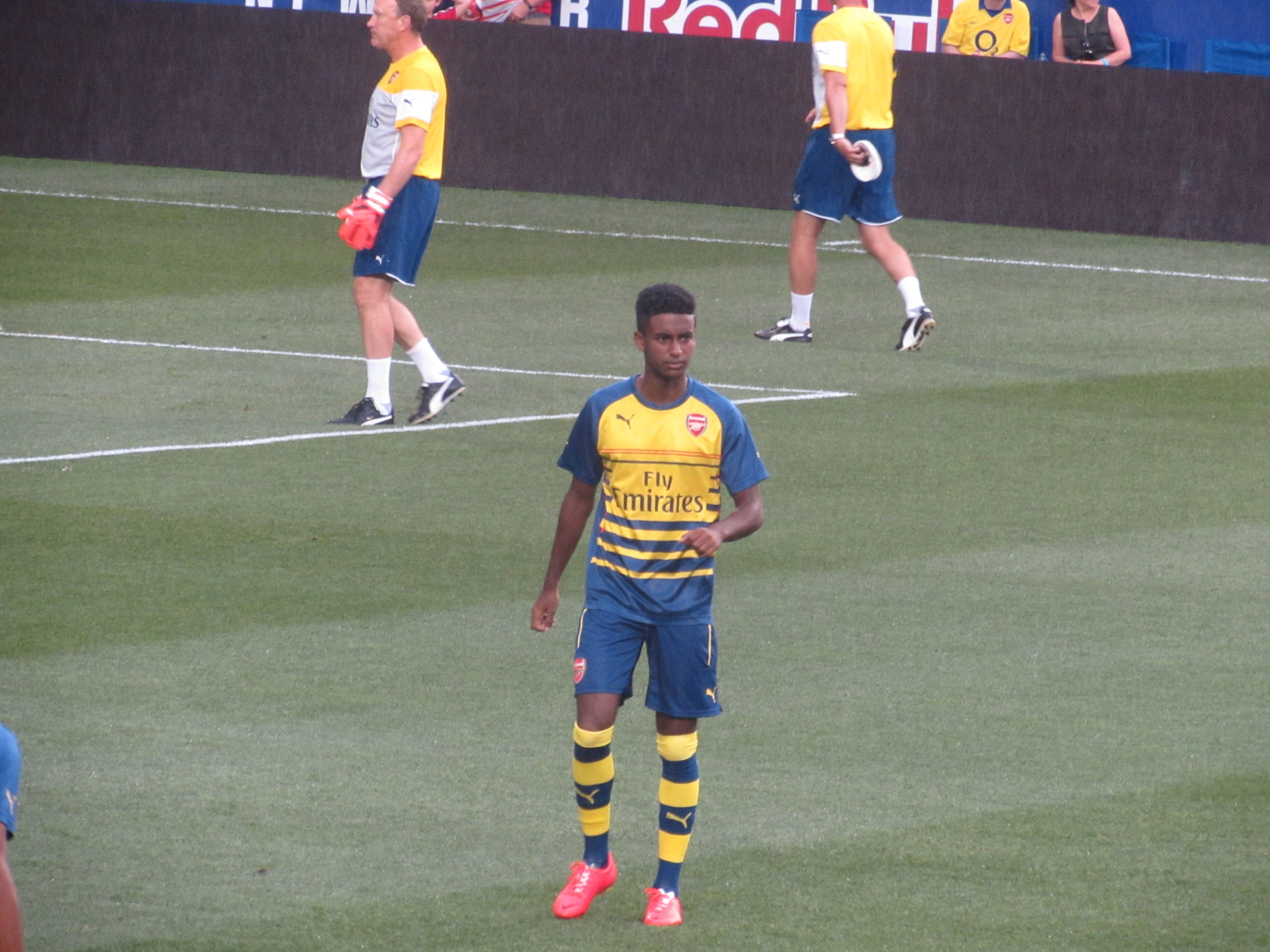 Gedion Zelalem, the Olney Rangers product who is now a prized prospect in Arsenal's youth academy in England, has acquired a U.S. passport, making him eligible to play for the United States' national teams and thrilling U.S. fans in the process.
But the youth coach who first honed the 17-year-old midfielder's bountiful talents is urging caution, not celebration.
Steven Goff of the Washington Post reported on December 29 that Zelalem visited the Passport Agency in Washington, D.C. to complete the naturalization process and become a U.S. citizen, which he was eligible to do because his father, Zelalem Woldyes, was naturalized last year.
However, former Olney Rangers coach Matthew Pilkington believes that Zelalem must first refine his skills with the Arsenal academy and make an impact in their senior side before he can be expected to be a contributor in the international arena.
"Obviously it's down to the U.S. coaching staff and when they think he's ready," Pilkington told SoccerWire.com on Monday. "I think the next step for him is to have more of an impact at Arsenal, which obviously is a challenging situation.
"It's been expressed by a lot of people that his potential ability is something that is not in question, it's now about whether he can make the jump to the next level, can he make the jump to the senior level and make an impact in that respect. Who knows whether it'll be a long-term thing or whether it's more an immediate thing, but I think that's why they've pushed to try and get him involved. They could see the potential of a player that can really go on. There's a long way to go — he's still got to make an impact at the next level."
Zelalem lived in Washington's Maryland suburbs from age 9 until he joined Arsenal's academy at 16, so Pilkington said it was not unexpected to see the German-born teenager commit his future to this country.
+READ: Zelalem focused on breaking into Arsenal first team, not international future
"I wouldn't say it was a complete surprise given his connection to the U.S. It's not like he's a player who's grown up outside the U.S. and maybe had an American link somehow," Pilkington said. "He's a player who grew up in the U.S. system during the formative years of his life when he was developing as a player.
"He's always had a strong connection to the U.S. I wasn't completely surprised and I think it is an opportunity for him to potentially play on the national team, which may have taken a little bit longer in the German system."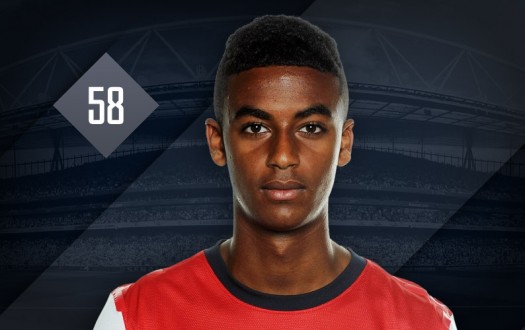 The midfielder's future with the U.S. is now contingent on approval from FIFA, but this is expected to be a formality. Once that is finalized, focus can then turn to Zelalem's possible debut for the United States, with some suggesting that he be brought in as soon as possible, especially with the 2016 Olympic Games just over a year away.
The U.S. Men's National Team have been seemingly crying out for a creative midfielder to guide the attack. And given that this role lies well within Zelalem's skillset, Pilkington added he may well end up being "that creative link that maybe the U.S. has been missing over recent years."
In July, SoccerWire revealed that Pilkington was taking up a new challenge with Downtown United SC in New York City, shortly after he led Bethesda-Olney's Under-17/18 squad to the final of the U.S. Soccer Development Academy playoffs.
+READ: Matt Pilkington to depart Bethesda-Olney SC for new role with Downtown United SC
He has been immersed in his new role as Downtown's Boys Under-8 to Under-18 Technical Director since August. The club's affiliation with new Major League Soccer side New York City FC provides intriguing possibilities for Pilkington, and the Englishman says that so far it has been an encouraging start in the position.
"[It's been] great. It's obviously a different dynamic and a different area, different demographic with regard to the city as a space and the city itself," he said. "We're located in Manhattan, so space is at a premium.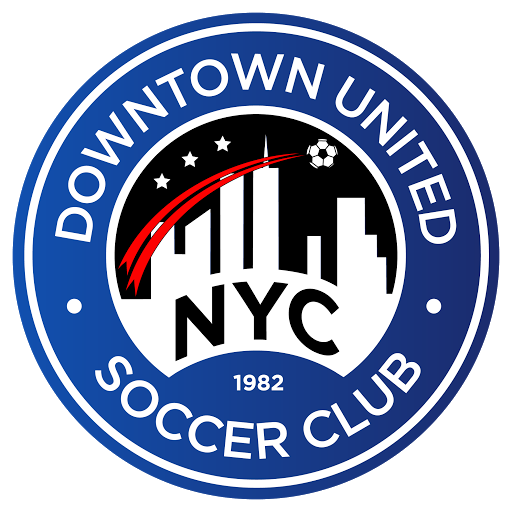 "There's a lot of talent in the U.S. and a lot of talent in the New York area, the talent is just so spread out in different pockets and in different areas and in different clubs. There's a real buzz around the city, soccer is huge because of the immigrant population so it's definitely an exciting place to be in soccer terms."
Pilkington already feels he has made plenty of progress in his new role, especially in identifying where Downtown United can improve their player development efforts.
+READ: After long USSDA season, Bethesda-Olney U-18s look back with pride
"There are some good foundations in place, but I think now it's just about maybe changing a few things at the younger age groups which maybe need a bit more focus. But it's a great club, it's a great community, a great feel to the club, some great people involved and they have a good outlook on player development at a young age," he said.
"It's now just about finding ways to try and raise the level, given the space limitations and the other challenges that you have in the city. [We are looking at] connecting all the age groups, trying to develop a player development path and vision and philosophy.
"We have some talent in the club, and just holding all the talent and trying to increase the development standards level throughout. We need more consistency on what is already a good foundation in place."