Full list of automatic qualifiers revealed for men's and women's NCAA Tournaments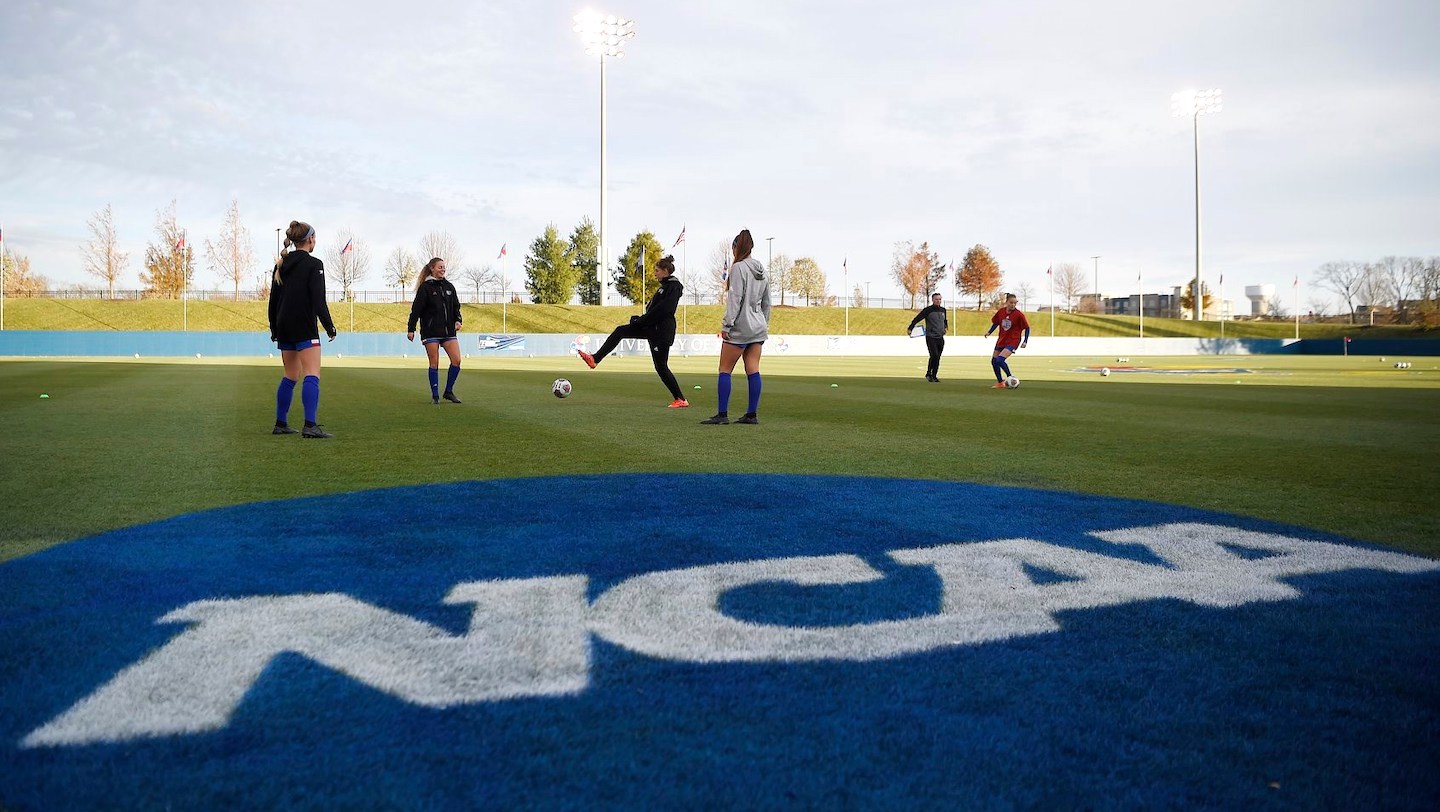 A total of 51 teams have earned automatic qualification for the NCAA Tournament across Division I men's and women's soccer.
On the men's side, 22 teams clinched automatic berths while 29 women's teams have secured their spots, following the conclusion of the regular season and conference tournaments this weekend.
Brackets will be unveiled on Monday. The NCAA Men's Soccer Selection Show will be live streamed starting at 12:00 p.m. ET, following by the Women's Selection Show at 1:00 p.m. ET. Both will be streamed live on NCAA.com.
See below for a full look at the teams that have qualified for this spring's NCAA Soccer Tournaments: