Francesco D'Agostino hired as associate head coach for Boston College men's soccer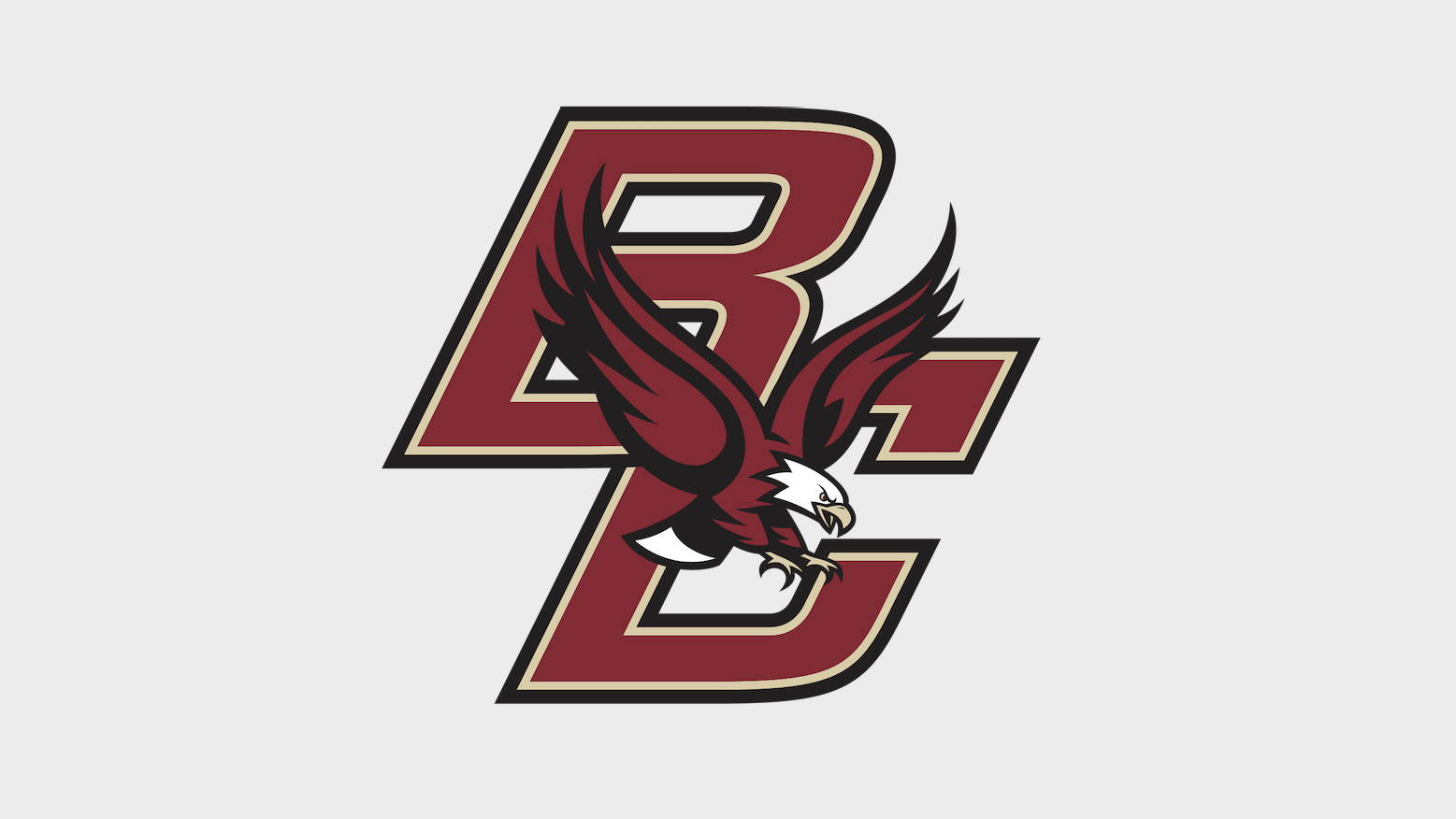 HESTNUT HILL, MASS. – Boston College men's head soccer coach Bobby Thompson has added Francesco D'Agostino to his staff as the associate head coach.
A native of Springfield, D'Agostino comes to Boston College after serving as an assistant men's soccer coach at Harvard until November and the interim head coach until January of 2020.
"I am thrilled to be able to add Frankie to our team.  Frankie and I worked together at UMass Lowell and had a great working relationship.  He is a terrific evaluator of talent and an extremely hard worker, " said head coach Bobby Thompson. "Frankie is also a passionate coach who brings an amazing energy to the training environment and can run tactical sessions at the highest level.  I am excited about what Frankie will bring to the future of the program."
D'Agostino was co-captain at James Madison University, a Top-25 team. After college, D'Agostino continued on to play semi-pro in Italy with Molfetta Sportiva, Melphicta Calcio, and Virtus Bitritto.
In 2014, D'Agostino moved from playing to coaching and became an assistant for the UMass Lowell men's soccer program with Bob Thompson. In the River Hawks Division 1 transition in 2016, D'Agostino helped guide the men's soccer team to its best finish in program history with a 13-1-2 record, ending the year ranked No. 3 in the RPI and No. 11 in the NSCAA Top 25 poll.
The UMass Lowell men's soccer team went on to capture its first America East Regular Season Championship in school and program history and the coaching staff earned the America East Coaching Staff of the Year and NSCAA East Region Coaching Staff of the Year honors.
D'Agostino became the Head Coach of UMass Lowell women's soccer team, leading the program to its best finish since joining Division I in 2013. Although D'Agostino joined Harvard in June, the River Hawks continued on the path of success that D'Agostino put in motion and made it to an America East Conference Final for the first time in history that same fall season.
"I am extremely grateful for this opportunity. I want to thank the entire BC athletics staff, David Ayer and Coach Bob Thompson. I admire Coach Thompson and am very grateful to be working with him again. I believe I can learn a lot from a soccer mind like his," said D'Agostino. "I took away a lot from my time at Harvard and am thankful for the lessons I learned. I feel confident that the recruiting classes of 2019 and 2020 will prove to be very successful and I believe that the team is in a better place than when I found it. I made lifelong friends at Harvard and wish the team and staff the best."
In addition to his college coaching experience, D'Agostino was the head coach for the Boston Breakers Reserve Team for three seasons and is currently the head coach for the Boston Bolt in the PDL. During his tenure as head coach with the Boston Breakers Reserve Team the squad produced three consecutive undefeated regular seasons, 2014-2016, and an undefeated National Championship season. Each year the Boston Breakers improved going from Regional semi-finals to Regional Champions and national semi-finals to National Champions.
D'Agostino holds an UEFA B license from the Italian Federation and a UEFA "A" license from the Irish Federation.
A native of Springfield, Massachusetts, D'Agostino and his wife Taia reside in Winthrop.