Four Virginia ODP teams find competition, culture on week-long tour of Spain, France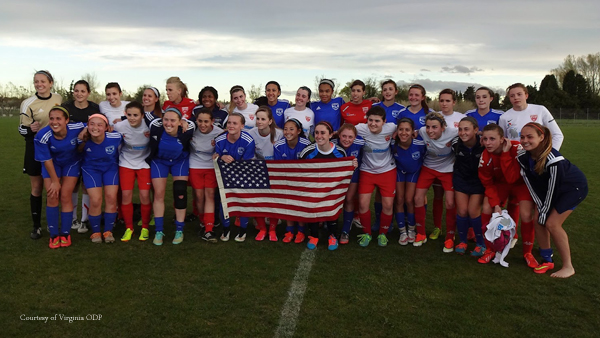 Four teams representing Virginia's Olympic Development Program returned on Friday from an extraordinary trip of Spain and France in which they battled European competition on the field and soaked up world-renowned cultural experiences off it.
Organized by the Virginia Youth Soccer Association and led by Northern Virginia-based coaches Esteban Maldonado and Matt Lacey, the week-long tour included 1999-born girls and 2000-born boys teams as well as a team of each gender from the 2001 age level.
Their itinerary included Barcelona's famous Camp Nou stadium, match play in the Catalan city of Giron, a hop or two across the Pyrenees Mountains into France for games in Marseille and the picturesque seaside town of Collioure, and much more.
The opposition included their French counterparts on regional selection squads, youth sides from smaller clubs and even a few meetings with illustrious sides like Olympique Marseille. While not every result went their way, the teams were generally quite competitive and it appears that the groups all gained many useful lessons in rare circumstances for most U.S. players.
+READ: US Youth Soccer ODP girls regional teams compete in Costa Rica
When not playing or training, the players also toured historic sites, tasted local cuisine and overcame unforeseen challenges like sudden disruptions to their travel plans.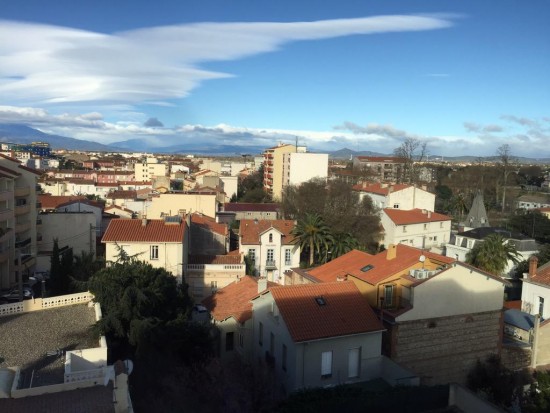 "No one said it was going to be easy, but the experiences for the 2001 and 1999 girls have been ones they will remember for many more days to come," wrote Lacey in one of the many blog posts penned by the trip's leaders. "One of the major themes within VA ODP is that our players focus on the things they can control so that they can deal with any situation that is thrown at them and they certainly have done that."
Lacey and other members of the VYSA ODP staff have compiled many such snapshots of the tour on a blog created specifically for the trip.
Read more about their adventures here, and check out Lacey's and Maldonado's Twitter feeds for more updates and images.