Florida State women's soccer 2019 schedule announced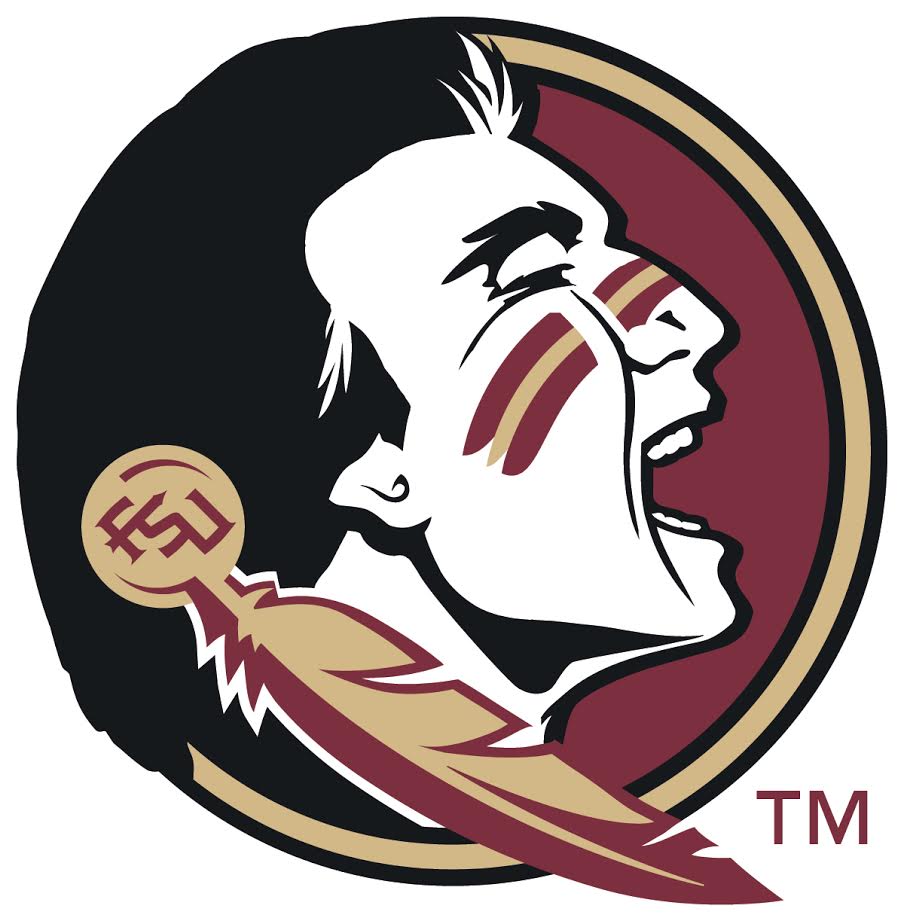 TALLAHASSEE, Fla. – The Florida State soccer program enters its 25th season in 2019 and is coming off of its second national championship in the last five season. The Seminoles have announced their 2019 regular season schedule on Thursday, which includes 10 homes games inside the Seminole Soccer Complex.
[+ Click Here to view the 2019 FSU Soccer schedule]
The Seminoles are on the road to take on three schools that have combined for 24 of the 37 all-time NCAA Championships. Florida State heads to Los Angeles early in the season (August 29-September 1) to take on USC (two national titles) and UCLA (one national title). The Noles head to North Carolina on October 24th to take on the Tar Heels who have won 21 national titles since 1982. Florida State will also take on the Florida Gators (one national title) at home on September 6.
The 18-game regular season schedule includes 11 teams that finished the 2018 season ranked or in the receiving votes of the United Soccer Coaches Poll. Six teams who ended in the top-15 – No. 2 North Carolina, No. 5 UCLA, No. 6 USC, No. 10 Duke, No. 11 Virginia and No. 15 Wisconsin. All 11 of those teams made the 2018 NCAA Tournament
"I think we have once again put together a very competitive schedule," said head coach Mark Krikorian. "We are excited to welcome into Tallahassee a lot of good teams, starting with TCU and Wisconsin at the beginning of the season. The non-conference part of our schedule is excellent and, of course, playing through the ACC will bring us up against a bunch of very competitive teams. We are looking forward to having a lot of key players returning and beginning the preparation for another season."
Florida State opens the season at home for the third straight year and will host TCU and former Seminole assistant coach Eric Bell on August 22 and Wisconsin on August 25. The Noles then head on the road to play their first two of three non-conference road games. Florida State takes on UCLA on August 29 and USC on September 1 in Los Angeles, Calif.
The Garnet and Gold come back home for a three-game home stand against Florida on September 6, Samford on September 8 and Colorado on September 12 before taking on Villanova on September 15 for their final road non-conference game.
Florida State begins conference play on September 20 as they host Boston College. The Seminoles then head on the road to take on Clemson (September 26) and Syracuse (September 29). The Noles are back home for one match against Pitt (October 5) before heading on the road for one more match against Virginia Tech (October 10).
The Seminoles cap of the season with three of their last five games at home. FSU takes Virginia (October 13) and Miami (October 18) in Tallahassee before going on the road to North Carolina (October 24) and Wake Forest (October 27). Florida State finishes off its regular season with a home game against Duke (October 31).
Admission is free for all home regular season games at the Seminole Soccer Complex and the announcement of any televised games will come closer to the start of the season.
Follow Florida State soccer on Twitter (@FSUSoccer), Instagram (@nolesoccer) and like our Facebook page (Facebook.com/FSUSoccer) to keep up to date with everything about Seminole soccer.