Five Potomac area teams set to compete in Dallas Cup starting Sunday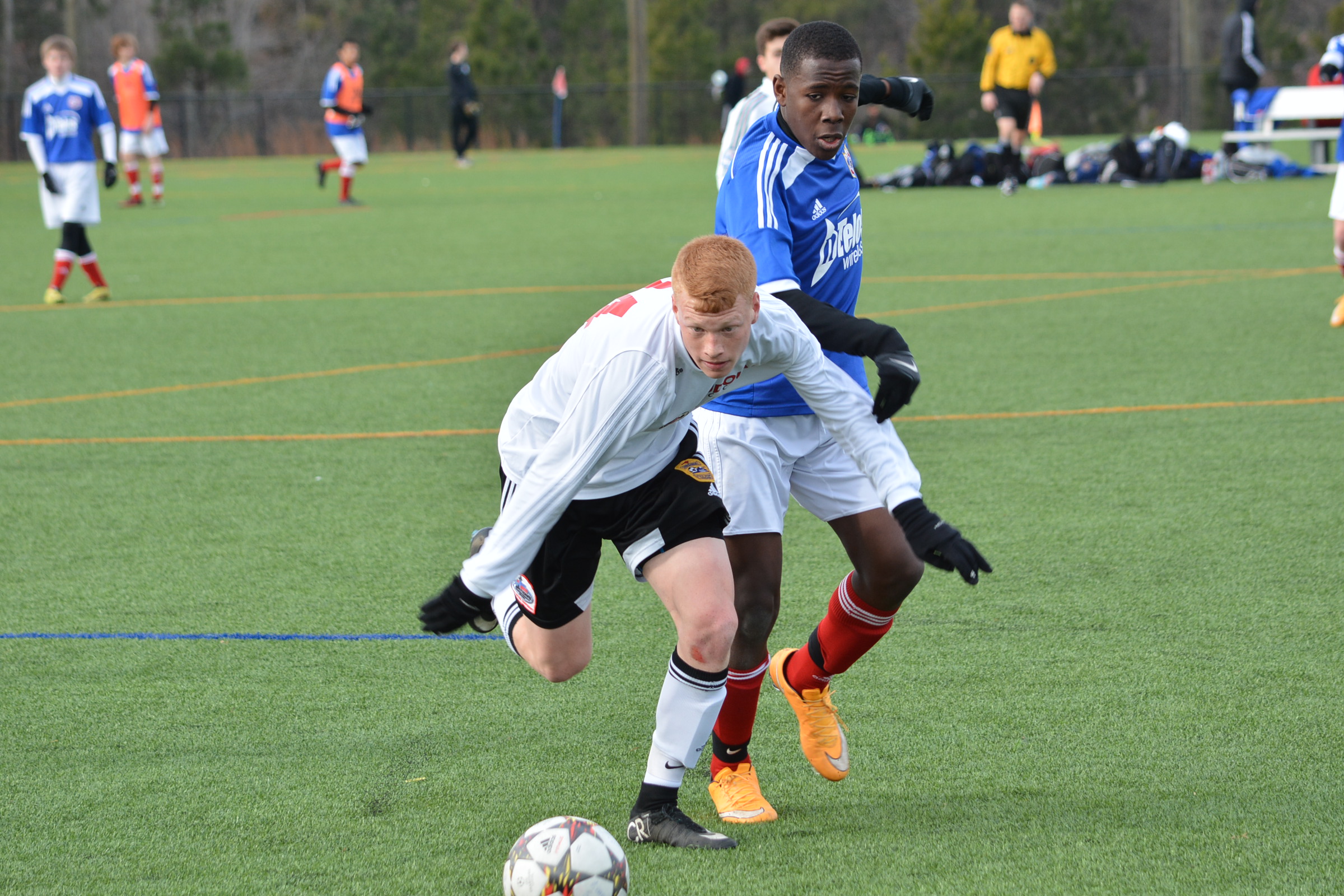 The Dr. Pepper Dallas Cup bills itself as the largest youth soccer tournament in the world and the 2015 edition features five teams from the Potomac area who will be tested against both top-flight national and international opposition.
The tournament features youth clubs playing in and around the Dallas area with many of the games played on the fields and facilities of Major League Soccer's FC Dallas, including games Toyota Stadium and the famous Cotton Bowl.
Four local teams are playing in the U-16 Young Champions level, where there are 32 teams divided into eight brackets. Each bracket featuring a Potomac area team also includes an international team, a club from the Dallas area and another powerful youth club from across the country.
Loudoun SC 98 Red is in Bracket E, where they're matched with the youth club of Mexican club Jaguares Nuevo Leon, Liverpool FC America, a team from North Texas affiliated with the famous Premier League team whose name they share, and the Simi Valley Eclipse from Southern California.
SAC Real from Maryland is in Bracket F, where they'll face the academy team of hometown MLS club FC Dallas, an academy team from Mexican club Dorados and Crossfire Premier from Seattle.
In Bracket G, Baltimore Celtic plays Aztecs Premier from Southern California and the powerful hometown side Dallas Texans as well as the academy of Deportivo El Semillero from Bolivia.
FC Virginia/SYC Strikers Blue is in Bracket F is paired with Mexican club Prepatec LA, Andromeda FC from the Dallas area and Seattle United B98 Copa.
The bracket winners will be paired against each other in quarterfinals next week.
At the U-13 level, inn Bracket D Bethesda United faces Liverpool FC America, Mexican club Cordica Seleccion and United FC Black from Southern California.
There are five brackets at the U13 level and the winners, along with three wild cards, advance to the quarterfinals.
Games begin Sunday.
Most of the teams in MLS will have academy sides at various age groups in the Dallas Cup, which will also feature teams from the academies of pro clubs in Germany (Hoffenheim), England (Everton), Spain (Valencia) and Argentina (River Plate) and scouts from around the world attend the event annually looking to uncover future pros.