FIU women's soccer signs 17 players for 2021 season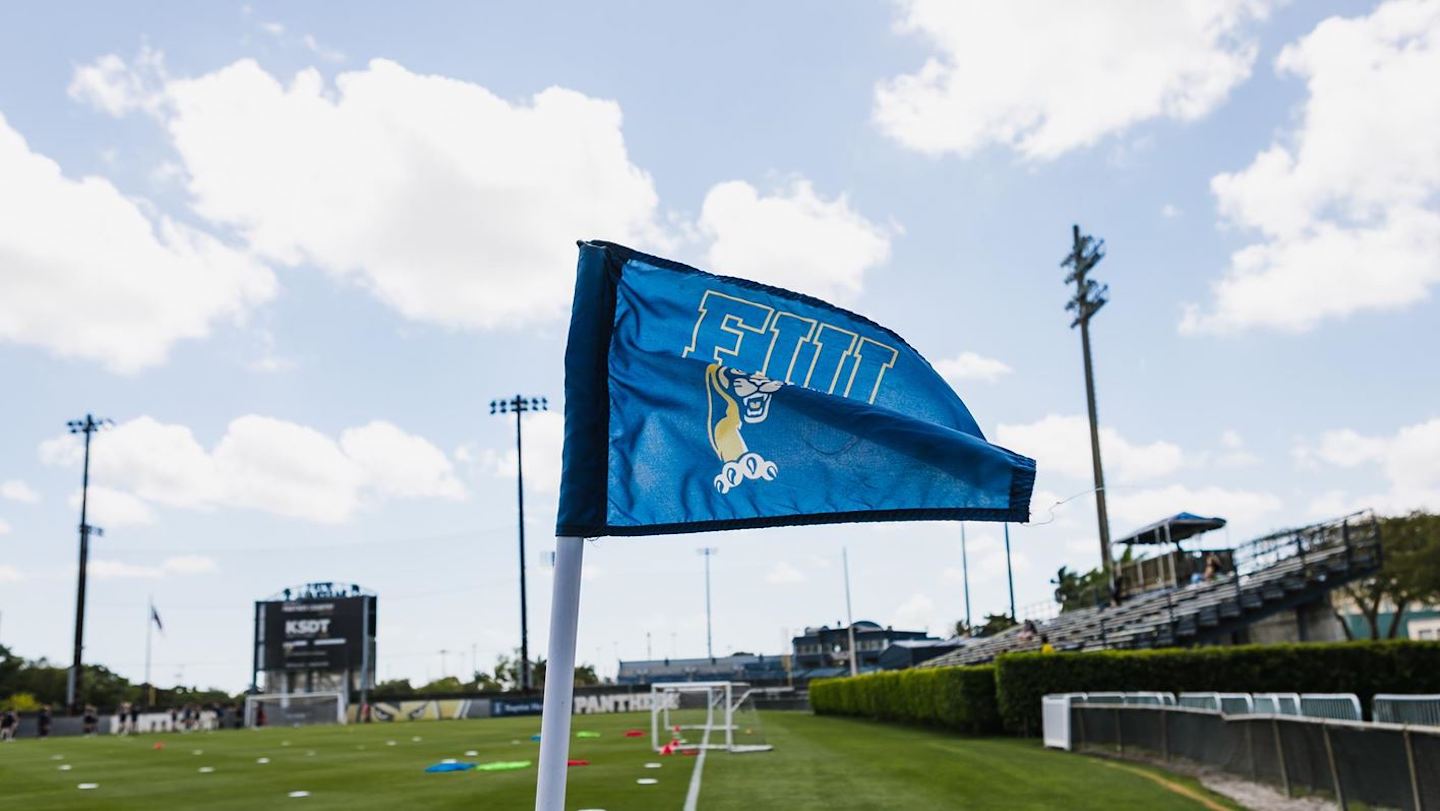 MIAMI, Fla. – FIU head women's soccer coach Jonathan Garbar has hauled in his first signing class for the Blue & Gold, infusing the roster with a crop of 17 newcomers for the upcoming 2021 campaign.
"Our program is excited and honored to announce FIU's incoming class for the 2021 season," Coach Garbar said. "We believe we have recruited a diverse group of young women that will bring the levels of maturity, ability, and commitment that are required to drive FIU women's soccer to the next level of elite performance."
Since the arrival of Garbar and his new staff this past spring, the Panthers have been working relentlessly to build a positive culture and a winning environment both on and off the field at FIU.
"There is a healthy and intense energy surrounding the program here after a progressive spring season," Garbar said. "Our returning players have really prided themselves in preparing for the season ahead, and we look forward to welcoming our incoming class to the group. Our goal is to develop a level of trust that will be grounded in our foundational standards and clear objectives. Now the most enjoyable and crucial work begins."
FIU's 2021 recruiting class is comprised of 10 incoming freshman and seven transfers. Among the group are nine international players and eight US-based athletes, including three South Florida locals.
The list of transfers includes Casey Kane, Ithaisa Vinoly, Camille Sahirul, Marissa Orlando, Jessica Magerman, Claire Monyard, and Dominique Marcelli. Among the Panther freshman are Deborah Bien-Aime, Farah El Tayar, Noemi Paquin, Delinda Sehlin, Madeleine Hager, Francesca Brito, Nikole Solis, Elli Kainulainen, Reagan Bridges, and Paris Stec.