Final USA TODAY/NSCAA Spring High School Rankings released (Boys)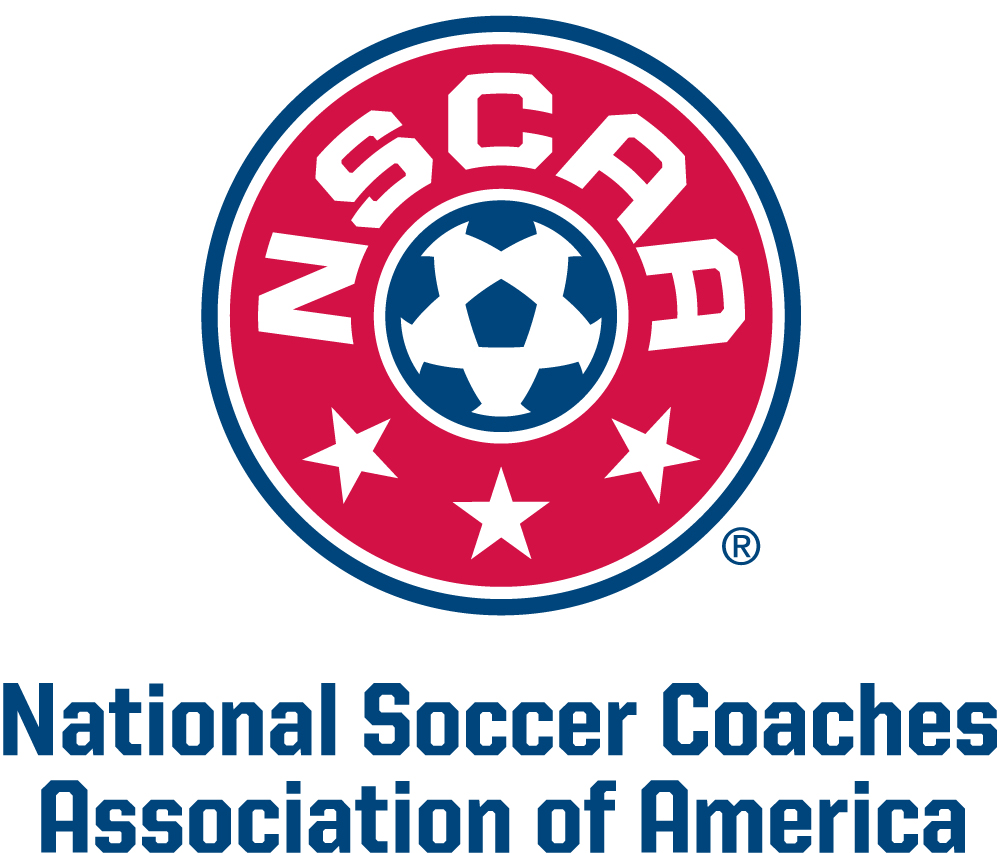 KANSAS CITY, Mo. (Via NSCAA) – The National Soccer Coaches Association of America and USA TODAY High School Sports released today the final USA TODAY/NSCAA Super 25 Spring High School National Postseason Rankings following the conclusion of the Michigan and Wisconsin state championships on Saturday.
Wando High School in Mount Pleasant, S.C., remains the No. 1 ranked boys team in the country with a 26-0-1 record. Led by head coach Shilo Tisdale, Wando won the program's seventh state championship by claiming the first-ever Class 5A SCHSL boys soccer title.
+READ: Final USA TODAY/NSCAA Spring High School Rankings released (Girls)
USA TODAY/NSCAA Super 25 Spring Boys – National – Final Postseason Ranking – June 20, 2017
| Rank | School | Prev. | W-L-T |
| --- | --- | --- | --- |
| 1 | Wando (Mount Pleasant, S.C.) | 1 | 26-0-1 |
| 2 | McIntosh (Peachtree City, Ga.) | 2 | 22-2-0 |
| 3 | Archbishop Murphy (Everett, Wash.) | 3 | 23-0-0 |
| 4 | Broken Arrow (Broken Arrow, Okla.) | 5 | 17-2-1 |
| 5 | Station Camp (Gallatin, Tenn.) | 8 | 20-0-3 |
| 6 | Clarkston (Clarkston, Ga.) | 5 | 19-2-2 |
| 7 | Chattahoochee (Johns Creek, Ga.) – [] | 9 | 19-2-2 |
| 8 | River Bluff (Lexington, S.C.) | 14 | 20-2-2 |
| 9 | Creighton Prep (Omaha, Neb.) | 10 | 18-3-1 |
| 10 | Todd Beamer (Federal Way, Wash.) | 17 | 20-1-1 |
| 11 | Langley (McLean, Va.) | NR | 14-1-5 |
| 12 | Gainesville (Gainesville, Ga.) | 11 | 19-3-1 |
| 13 | Cardinal Newman (Columbia, S.C.) | 25 | 18-1-2 |
| 14 | Har-Ber (Springdale, Ark.) | 14 | 18-4-1 |
| 15 | Dalton (Dalton, Ga.) | 14 | 20-2-1 |
| 16 | Berea (Greenville, S.C.) | 23 | 21-0-1 |
| 16 | Omaha Westside (Omaha, Neb.) | 20 | 17-2-1 |
| 18 | Roosevelt (Seattle, Wash.) | 13 | 21-2-3 |
| 19 | Southeast Whitfield (Dalton, Ga.) | 18 | 20-2-1 |
| 20 | Stillwater (Stillwater, Okla.) | 22 | 16-2-1 |
| 21 | Alta (Sandy, Utah) | RV | 18-2-1 |
| 22 | The McCallie School (Chattanooga, Tenn.) | NR | 14-1-5 |
| 23 | Snohomish (Snohomish, Wash.) | 19 | 19-4-0 |
| 24 | Bishop Kelley (Tulsa, Okla.) | RV | 16-3-1 |
| 25 | The Westminster Schools (Atlanta, Ga.) | 24 | 19-4-0 |
Also receiving votes: Kettle Run (Fauquier, Va.), Greenville (Greenville, S.C.), Prairie (Cedar Rapids, Iowa), Meadowcreek (Norcross, Ga.), Valley (West Des Moines, Iowa)