CCL PRO23 Men's and Women's Week 3 Recap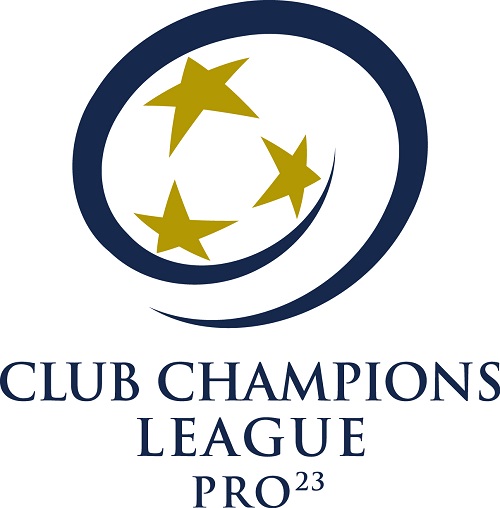 (Via Club Champions League) – After the third week of CCL PRO23, the standings continue to unfold, and each division is proving to be unique in its competitiveness. The CCL PRO23 league is split into three regional divisions (ACE, COPA, and GLORO) for both men's and women's teams. Teams in some divisions are making clear strides for the title, while the point margins in others are slim.
The women's ACE division is shaping into a two horse race with FC Frederick and Bethesda both aiming for the title. Bethesda has 3 wins, and 9 points with 3 games played. At the moment, they have a game in hand to FC Frederick, who has earned 2 wins, with 6 points and 2 games played. Every other team in the division has suffered a loss or a draw. The COPA division is looking to be the most competitive division in CCL PRO23 with no clear favorite. 3 different teams—Loudoun, McLean, and Ellicott City—hold 6 points with three games played. Loudoun sits at the top of the table, having kept the best goal differential; however, each of the top three teams has lost to a game to another. FC Richmond has 3 wins with 3 games played in the GLORO division; making them three points clear of the next closest team. Still, it is too early to call, but they are certainly a favorite to earn a playoff spot by the end of the season.
The Men's Ace Division has also shown a clear leader with DC Stoddert earning 9 points with 3 wins in 3 games played. Being their first year in the CCL PRO23, we are excited to see the success and quality a new team has brought to the league. Similar to the women, the champion of the COPA division seems the most difficult to predict. Ellicott City sits on top of the table, with 7 points, having earned 2 wins and a draw in their first 3 matches. Second place is held by 4 different teams (SYA, VDA, Potomac, and Arlington), all of which earned 4 points in their first 3 matches. With Ellicott City still to play SYA and VDA, the race to the division title remains wide open. Beach FC and Roanoke Star are tied for first in the GLORO division with 7 points and 2 games played. Both teams have shown to be prolific in their goal scoring, each averaging over 2 goals per game. Having yet to play one another, we expect these two teams to battle for first place.