Final NCAA men's and women's soccer rankings released for Fall 2020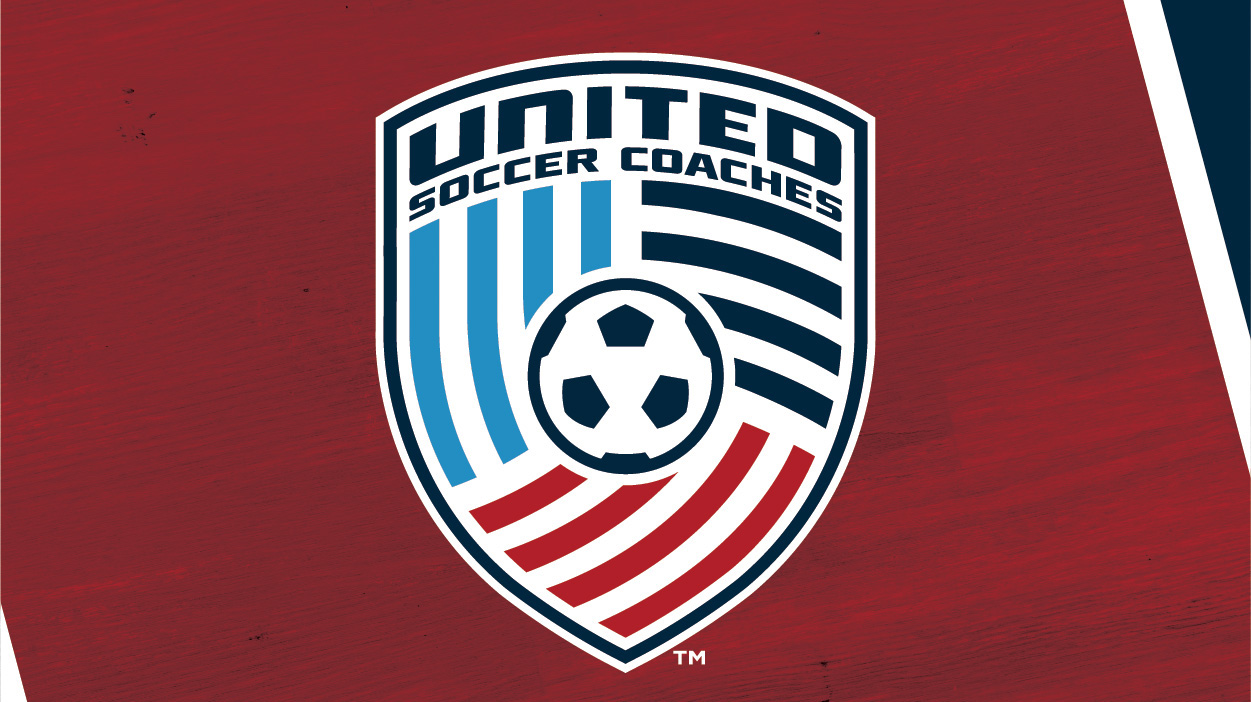 KANSAS CITY, Mo. — United Soccer Coaches released the final Fall College Rankings on Tuesday.
Clemson took over the top spot in the men's poll thanks to their ACC Tournament Championship, joining Florida State, who won the women's tournament championship two weeks ago as the top teams in the final fall rankings. The college rankings will resume at a still to be determined date in the spring.
The Tigers took over the top spot thanks to a 2-1 win over previous No. 1 Pittsburgh in the conference tournament title game. Pitt dropped to No. 2 after the loss to Clemson. Wake Forest remained third in the poll while Virginia Tech moved into the top five at No. 4. Sun Belt Conference champion Coastal Carolina was fifth for the second consecutive week.
The top five in the women's poll was unchanged from a week ago with ACC Champion Florida State at No. 1 followed by North Carolina, TCU, West Virginia, and Duke.
Due to the pandemic, only teams competing in the fall are considered for the fall rankings. The number of teams appearing in each ranking is also lower due to the lower number of teams competing. The men's poll consists of a Top Five national ranking and the women's poll features a Top 15. There are no regional rankings.
Complete rankings for both the men and women are below.
NCAA Division I Men's Ranking

Rank
School

Prev.

W-L-T
1.
Clemson

2

8-2-1
2.
Pittsburgh

1

7-1-0
3.
Wake Forest

3

7-2-0
4.
Virginia Tech

NR

3-2-2
5.
Coastal Carolina

5

6-1-1
NCAA Division I Women's Ranking

Rank
School

Prev.

W-L-T
1.
Florida State

1

11-0-0
2.
North Carolina

2

11-1-0
3.
TCU

3

8-0-1
4.
West Virginia

4

7-2-0
5.
Duke

5

7-4-2
6.
Clemson

7

6-4-0
7.
Arkansas

6

9-2-0
8.
Vanderbilt

NR

8-4-0
9.
Texas A&M

8

8-2-0
10.
Virginia

9

8-3-1
11.
South Carolina

10

7-3-0
12.
Oklahoma State

11

6-2-1
13.
Tennessee

12

4-4-1
14.
Notre Dame

13

4-5-0
15.
Kansas

14

5-3-1