FC DELCO appoints former USYNT coach John Amorim as Director of Goalkeeping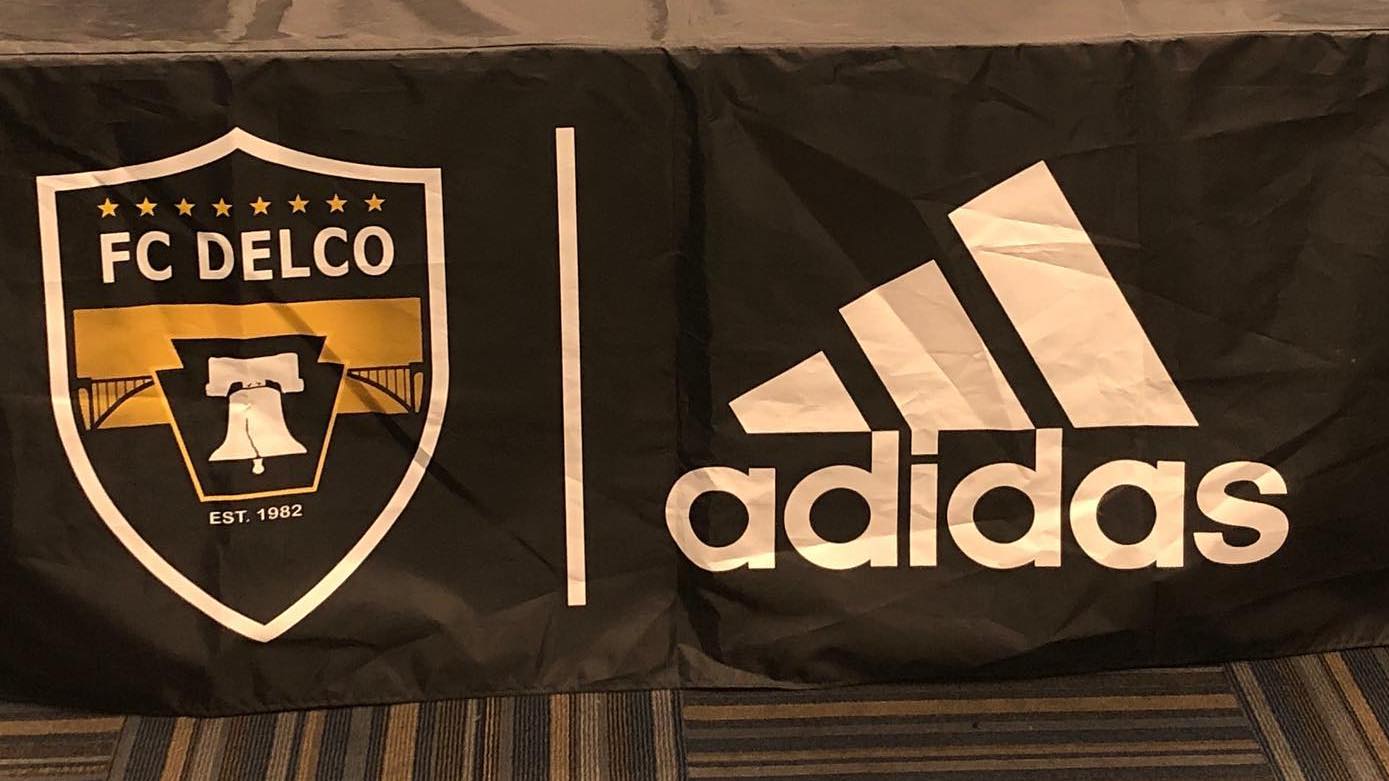 CONSHOHOCKEN, PA – FC DELCO has announced the appointment of John Amorim as Director of Goalkeeping, where he will oversee the development of all FC DELCO keepers, ensuring they learn all aspects of the game and their potential is maximized.
"John has vast experience at every different level of soccer in this country," mentions Rob Elliott, General Manager of FC DELCO. "We are excited to bring John to FC DELCO," adds Elliott.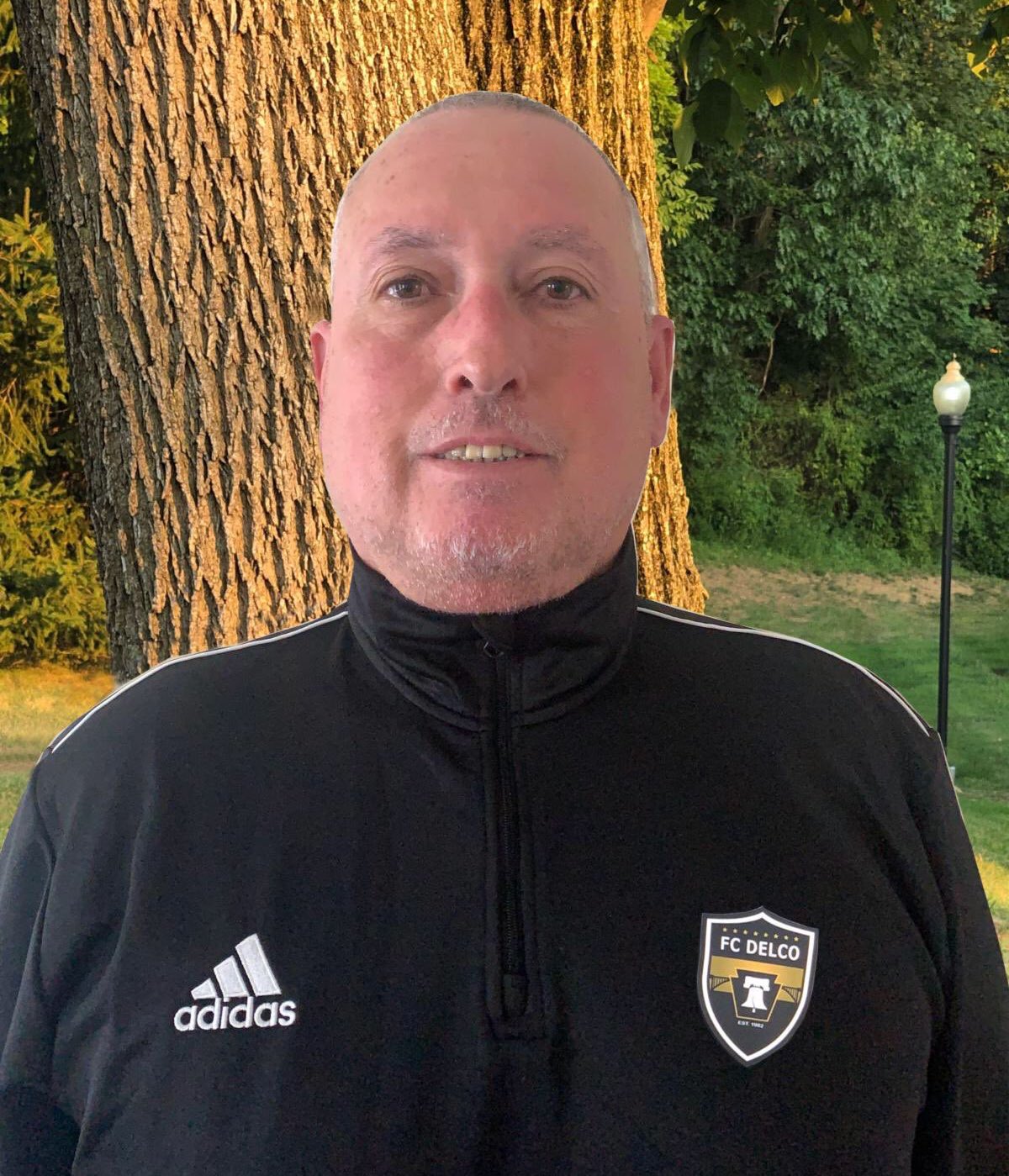 Prior to joining FC DELCO, Amorim was the Director of Goalkeeping at FSA FC United based out of Farmington, Connecticut, and the Assistant Coach and Goalkeeper Coach for the Connecticut Fusion of the Professional United Women's Soccer League. Amorim has extensive experience working at the college level as the former Head Men's Soccer Goalkeeper/Assistant Coach at Gwynedd-Mercy University, a Division III program. He is also the former Assistant Men's Soccer Coach of Temple University, a Division I program, and the Head Men's Soccer Coach of Holy Family University, a Division II program.
Amorim worked as the U.S. National Team U-14 Boys Goalkeeper coach for more than a decade. Coach Amorim also worked for EPYSA for 15 years as a coach and a goalkeeping coach instructor.
"I am very excited to join such a legendary club," says John Amorim. "I want to thank General Manager, Rob Elliott, and Technical Director, Jeff Zaun for having faith in my work. I promise the FC DELCO Family, dedication, professionalism, and enthusiasm in the pursuit of excellence," adds Amorim.
A USSF 'A' Licensed Coach, Amorim also holds his NSCAA National License and USSF National Instructors License.
Amorim is a graduate of Lynchburg College and Saint John Neumann High School where he was a standout. He was inducted into the Hall of Fame for both organizations in 1994 (Lynchburg) and 1995 (Neumann).
He starts with FC DELCO on July 6, 2020.