Eleven new teams enter Boys and Girls Fall High School Top 25 Rankings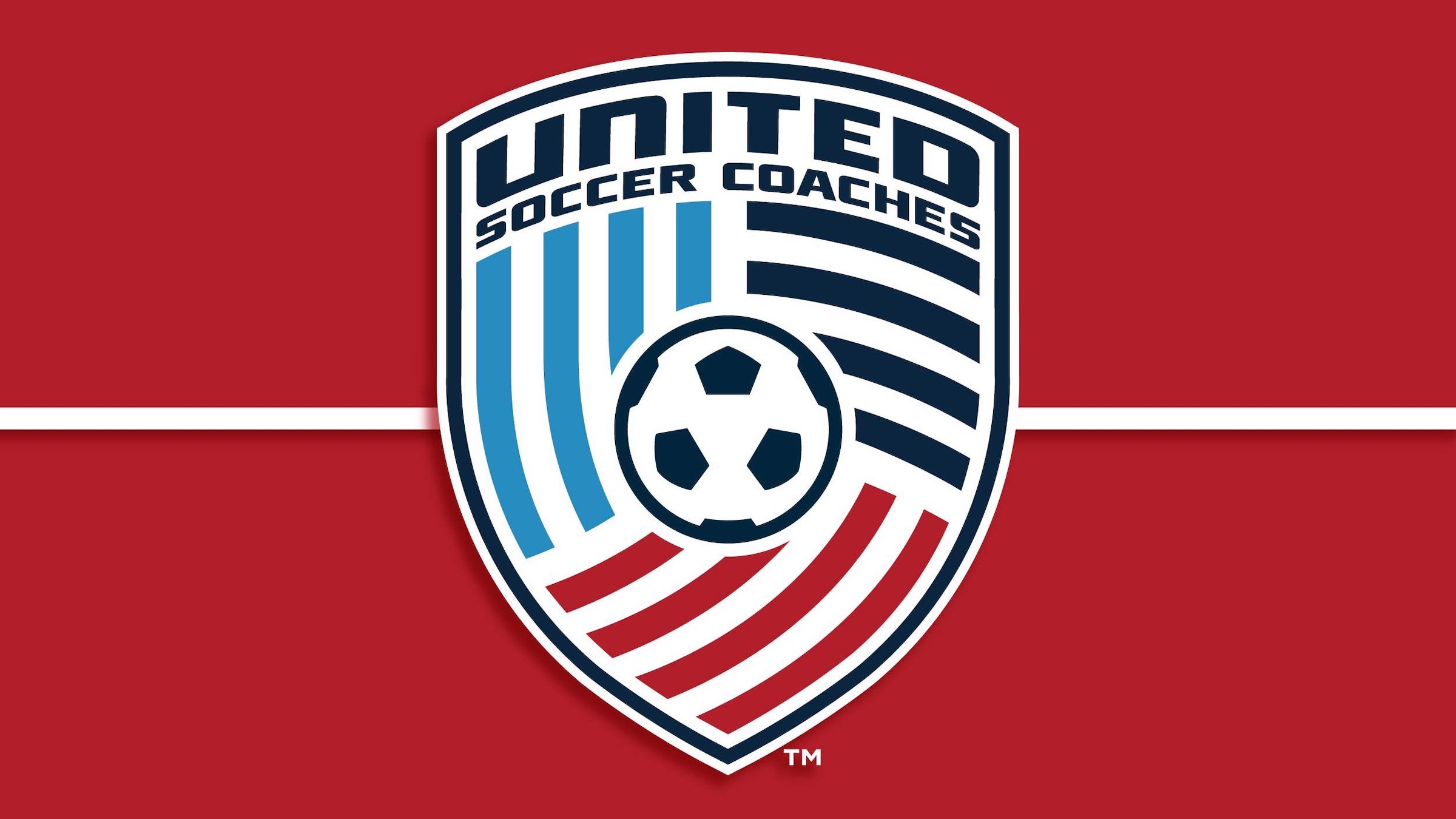 KANSAS CITY, Mo. (Oct. 22, 2019) — United Soccer Coaches and USA Today High School Sports released the latest boys' and girls' regular season soccer polls in the USA TODAY/ United Soccer Coaches Super 25 Fall Rankings on Tuesday.
Eleven new teams entered the polls this week, while the top of the polls remained mostly unchanged.
Boys: CLICK HERE for the Regional and National Boys High School Rankings
Girls: CLICK HERE for the Regional and National Girls High School Rankings
St. Benedict's Prep in Newark, N.J. sits in the No.1 spot in the boys' poll boasting a 15-0-1 record, while Medina (Medina, Ohio) continues to sit in second with a 16-0-1 mark. Brentwood (Brentwood, N.Y.) keeps its No. 3 spot this week with Edina (Edina, Minn.) moving up one spot to sit in fourth. Lee's Summit (Lee's Summit, Mo.) dropped two spots to No. 5 to round out this week's boys' top five.
Eastern (Voorhees Township, N.J.) remained in the top spot in the girls' ranking with an 18-0-0 record. They were joined in a tie for No. 1 by Beavercreek (Beavercreek, Ohio) who is 17-0-0 on the year. King Phillip Regional (Wrentham, Mass.) fought its way into the top five two weeks ago and continues to climb in the rankings, jumping two spots this week to No. 3. Monohasen (Schenectady, N.Y.) jumped two spots this week into fourth, while Archbishop Spalding (Severn, Md.) sits in the No. 5 spot to round out this week girls' top five.