Eintracht Frankfurt opening new Football Academy in Michigan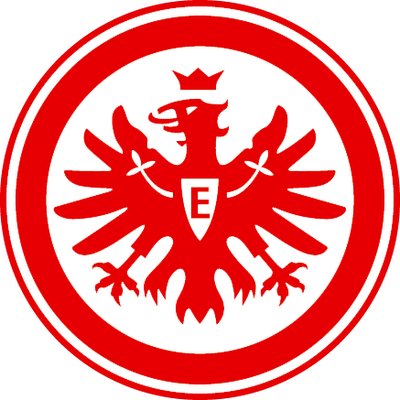 (Via Eintracht Frankfurt) –  The morning before the historic DFB Cup win against Bayern Munich in the German capital of Berlin, Eintracht board member, Axel Hellmann, and CEO of GPA, Andy Kotsovos, signed the contract to initialize the start of a strategic collaboration and development of the Eintracht Frankfurt Michigan soccer academy.
The partnership includes the building of a general school offering the highest level of education as well a soccer academy, starting in autumn 2019. The academy will promote the footballing philosophy and values of Eintracht under the motto of "German engineering of football".
GPA's school campus is to be built in the Total Sports Park in Washington, Michigan. Eintracht board member, Fredi Bobic, and Head of International, Markus Weidner, visited the site multiple times and were pleased with plans to build a designated stadium, training fields, classrooms and other functional buildings.
+READ: USA, Canada and Mexico selected to host 2026 FIFA World Cup
In addition, a state-of-the-art multipurpose building was recently completed with a full-size soccer pitch, volleyball courts, baseball field and batting practice zones, dance studio, fitness rooms and restaurants for guests.
The concept of world-class education combined with competitive-level training is one that Eintracht believes in deeply and practises every day in its own youth academy at home. The Frankfurt academy is renowned for its consistent player development as well as its participation in annual international tournaments, including the Dallas Cup in Texas and Aspire Academy Tri-Series in Qatar.
As an introduction to the Eintracht brand and the professional coaching young boys and girls will receive, GPA will hold ID camps in July and August later this year.
The transatlantic alliance also stems from Buildings Bridges, Eintracht's international concept that's formed of three distinct pillar: business networks, sports development and first-team activities. Eintracht has put on a plethora of camps around the world in the past. However, building a permanent site in the US now opens up new opportunities for an extensive exchange of players, coaches and philosophies in an economically strong country and a flourishing soccer nation.
As Eintracht board member Phillip Holzer stated, "we have to modernise in order to maintain our tradition" – a tradition of German soccer that has a long history of progress, success and innovation. Part of modernising relates to internationalisation, and specifically integrating into new markets and developing innovations and sustainable concepts with strong partners, which can also act as a model.