US Youth Soccer ODP East Region Championships semifinal matchups set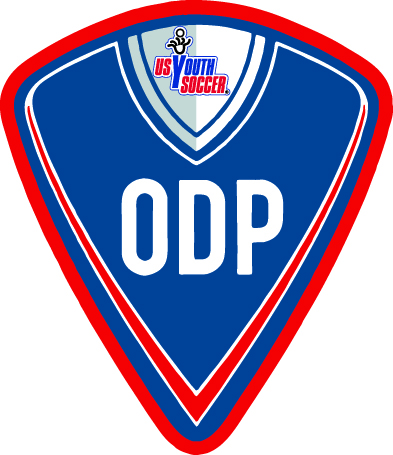 Schedule / Standings
PDF: US Youth Soccer ODP East Region Championships | Semifinals and Finals
FRISCO, Texas (Via US Youth Soccer) — After an exciting weekend of play, 24 teams earned an opportunity to move on in the 2018 US Youth Soccer ODP East Region Championships. The advancing teams will play semifinal matches on June 23, and finals will take place June 24, with all games taking place at the Kirkwood Soccer Complex in New Castle, Del.
The semifinals and finals will feature teams in the 2001-2003 Boys and Girls age groups, while the 2004 and 2005 age groups' event concluded following round robin play. In total, more than 175 state-level US Youth Soccer ODP teams from the 15 State Associations that comprise the US Youth Soccer East Region have competed in the ODP East Region Championships.
The semifinalists earned advancement through success in the June 8-10 preliminary round, which took place at Rider University in Lawrence Township, N.J., for the girls and the Kirkwood Soccer Complex in New Castle, Del., for the boys.
"Every time I go to an event for ODP, there are always a lot of college coaches, so the exposure is there," New York West 01 player Waniya Hudson said. "I actually was able to verbally commit to Notre Dame, and they first saw me at an ODP tournament. At ODP events, the challenge and competition is there, so it's really getting me ready for college."
The US Youth Soccer East Region includes the following State Associations: Connecticut, Delaware, Eastern New York, Eastern Pennsylvania, Maine, Maryland, Massachusetts, New Hampshire, New Jersey, New York West, Pennsylvania West, Rhode Island, Vermont, Virginia and West Virginia.
US Youth Soccer ODP is the original Olympic development program. With programs in all 55 US Youth Soccer State Associations, it is available to any player. US Youth Soccer ODP is the only elite player development program that can claim members of Major League Soccer and the National Women's Soccer League, as well as the majority of current and past national and youth national team members, as alumni.
Images from preliminary round action…