EDP Soccer approved for outside competition for USSDA teams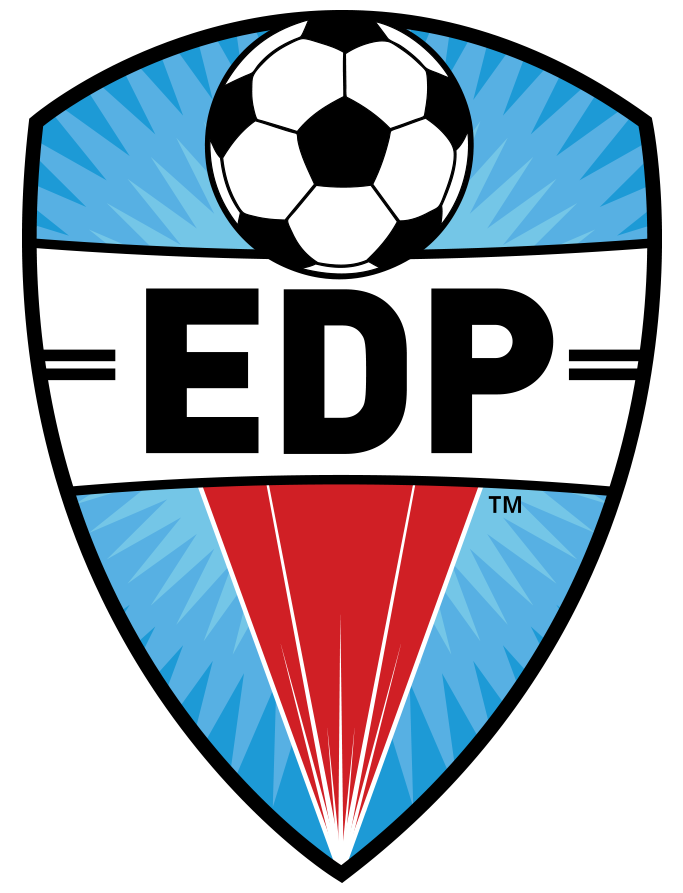 East Brunswick, NJ (Via EDP Soccer) – EDP Soccer, one of America's leading operators of youth leagues and tournaments, has announced that its events will follow optimal player development standards and have been added to the list of approved outside competitions for teams participating in the U.S. Soccer Development Academy. EDP will host Development Academy teams at some of its most competitive tournaments and showcases.
To meet this criteria, the 'DA Division' of EDP events will follow play-to-rest standards that are ideal for player health and safety, and performance. Those teams will play only one game per day, with no more than two consecutive play dates. And in order to provide the best competition model for player development, the games will feature a limited number of substitutions (no re-entry) and three sub moments per team.
With over two decades of event management experience, as well as direct experience working with clubs across the country, EDP Soccer creates world-class environments within which the most competitive players can compete and further their growth and development.
+READ: David Robertson announced as Academy Director of Cincinnati DA
The addition of US Soccer Development Academy teams will enhance meaningful competition and the professionalism of these events, which in turn will have a positive impact on the overall event experience.
Effective January 1, 2019, the following events are designated as approved outside competition by U.S. Soccer to host Development Academy teams:
-EDP Cup Fall Showcase Boys
-EDP Cup Fall Showcase Girls
-EDP Cup Fall
-EDP Cup Spring
-National League EDP Conferences Spring Showcase, Boys
-National League EDP Conferences Spring Showcase, Girls
"Having DA games as part of EDP events makes perfect sense. The EDP leagues and tournaments are some of the strongest in the country." – John Ellinger, Baltimore Armour Technical Director.
Development Academy teams elicit significant interest from college coaches looking to recruit top talent. The inclusion of Development Academy teams in EDP Showcases will provide an additional draw for college coaches.
"Cedar Stars Academy have had a great experience at EDP Cups and EDP Showcases. Our teams regularly attend these events; the competition and playing facilities are excellent. Our last showcase was very well attended by College Coaches. Our club is looking forward to continuing to support these events." – Tab Ramos, U.S. Soccer Youth Technical Director
"Last season, our two oldest DA teams, as well as our gap year team, attended the EDP Fall Cup Showcase and were extremely pleased to compete there against fellow DA teams from Cedar Stars Monmouth. College coach attendance was superb. The playing surface and the venue as a whole was superb and the games our teams played were a great prep for the DA Showcase Florida event that was held just after the EDP Showcase event." – George Gjokaj, FC Westchester, Director of Operations