ECNL U15-U17 Champions League Semifinals Recap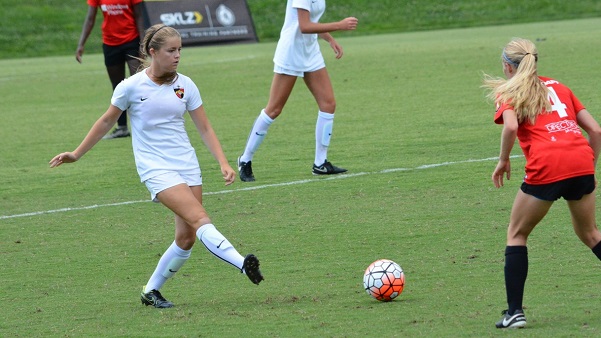 The match-ups for Saturday's U-15 through U-17 ECNL Champions League finals were decided on Friday at the Maryland SoccerPlex. Teams representing FC Stars of Massachusetts, Slammers FC, Real Colorado, PDA, De Anza Force and Michigan Hawks have advanced to the title matches following wins during Friday's semifinal round.
U-15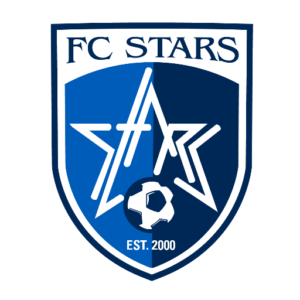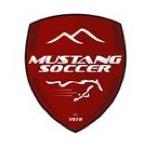 FC Stars of Massachusetts 3, Mustang SC 1
The FC Stars of Massachusetts U-15s rolled to a 3-1 victory over California side Mustang SC on Friday morning, netting three straight goals after falling behind early in the match. Mustang SC opened the scoring on a brilliant team play coming off a corner kick, but Stars would clamp down defensively while finding momentum on the attacking side, finding the net on a corner kick, a penalty kick and a close range strike.
The U15 Mustangs have taken the lead early over @starsofma off this corner kick! #ECNLFinals pic.twitter.com/TpQzwao9cH

— ECNL (@theECNL) July 8, 2016
A penalty kick puts @starsofma U15s in the lead over Mustang SC; 2-1 in the 2nd half. #ECNLFinals pic.twitter.com/P07u68FqtG

— ECNL (@theECNL) July 8, 2016
.@starsofma adds another! Stars-3 Mustang SC-1 in the U15 Semi-Final. #ECNLFinals pic.twitter.com/H6MhnwPFp8

— ECNL (@theECNL) July 8, 2016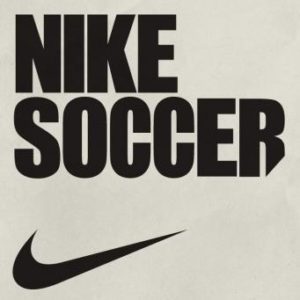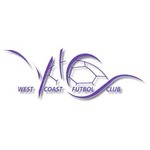 Slammers FC 3, West Coast FC 0
In a battle of two California sides, Slammers FC got the best of West Coast FC, earning the 3-0 shutout to secure a meeting with FC Stars of Mass for the ECNL's U-15 title.
A great run by @slammersfc leads to a commanding 3-0 lead with 15 minutes to go. #ECNLFinals pic.twitter.com/nRp1sQ8Hmp

— ECNL (@theECNL) July 8, 2016
U-16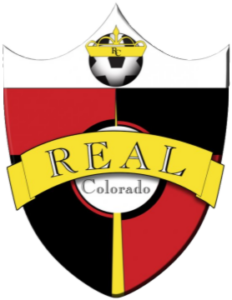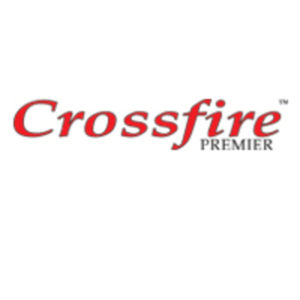 Real Colorado 2, Crossfire Premier 1
Real Colorado edged out Crossfire Premier 2-1 in a tough battle on Friday morning, holding on for the win after a late goal had put Crossfire back within striking distance.
Real wasted little time taking the lead in the first half, as Erin Hohnstein got free into the box, planted and fired a shot, beating the goalkeeper to the wide side of the goal from 12 yards out in front of the right post. Colorado added to the lead in the second half, scoring again on a breakaway strike by Gracie Armstrong, who calmly finished her run with a low shot after drawing the keeper out of the goal.
Jade Gosar, Cassie Hiatt, Allie Zerr and Shae Holmes anchored a Colorado back line which was seemingly impenetrable for much of the contest, while also helping the attack start quick runs to create scoring opportunities. Goalkeeper Lily Rawnsley earned the win in net, making key stops when called upon.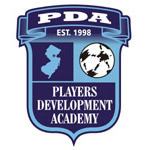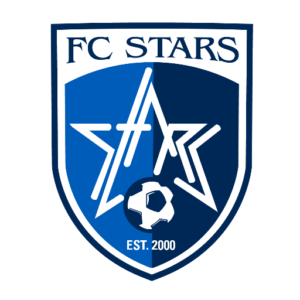 PDA 1, FC Stars of Massachusetts 0
PDA grinded out a 1-0 shutout victory over FC Stars of Mass to clinch their spot in the title match. PDA found the net early in the first half on a strike from Amy Paternoster, then proceeded to shut down a talented Stars attack throughout the contest to earn the clean sheet. Along with a tough defensive effort by the PDA back line, featuring Abby Jonathan, Shea Holland and Kaitlyn Madden, PDA goalkeepers Grace Barbara and Meagan McClelland combined for the shutout in net, each making multiple impressive stops to keep Stars off the board.
Heading into the half @PDASoccer still leads @starsofma 1-0 on this goal. #ECNLFinals pic.twitter.com/EXFt4DaH07

— ECNL (@theECNL) July 8, 2016
U-17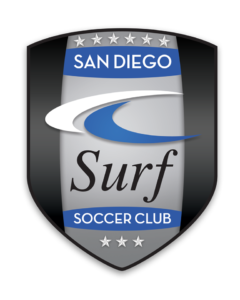 De Anza Force 2, San Diego Surf 1
De Anza Force netted two early goals in the first half against San Diego Surf, which proved to be just enough to put them through to the title match. Joelle Anderson broke the scoring open, and nearly struck again moments later but her shot was stopped on a tough save by Surf goalkeeper Savannah Madden. Later in the half, De Anza found the net again on a long range strike. 
.@DeAnzaForce takes advantage of the ball bouncing around the box and scores again on @SurfSoccerClub. #ECNLFinals pic.twitter.com/PpEm4Og0fE

— ECNL (@theECNL) July 8, 2016
Amaya Zabalza, McKenna Angotti and Tierna Davidson anchored the Force back line which appeared bound for a shutout, until Surf pulled within a goal with about 10 minutes remaining in the match.
.@SurfSoccerClub cuts the lead in half. @DeAnzaForce-2 Surf-1. 10 min left in the U17 Semis. #ECNLFinals pic.twitter.com/iDbfX1QwWr

— ECNL (@theECNL) July 8, 2016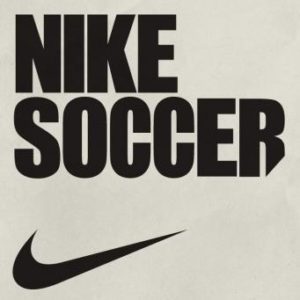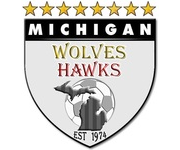 Michigan Hawks 2, Slammers FC 1
Michigan Hawks won by a 2-1 scoreline as well, taking advantage of a two-goal cushion which allowed them to sustain the lead despite giving up a late score.