ECNL Girls National Selection Game rosters set ahead of Phoenix showcase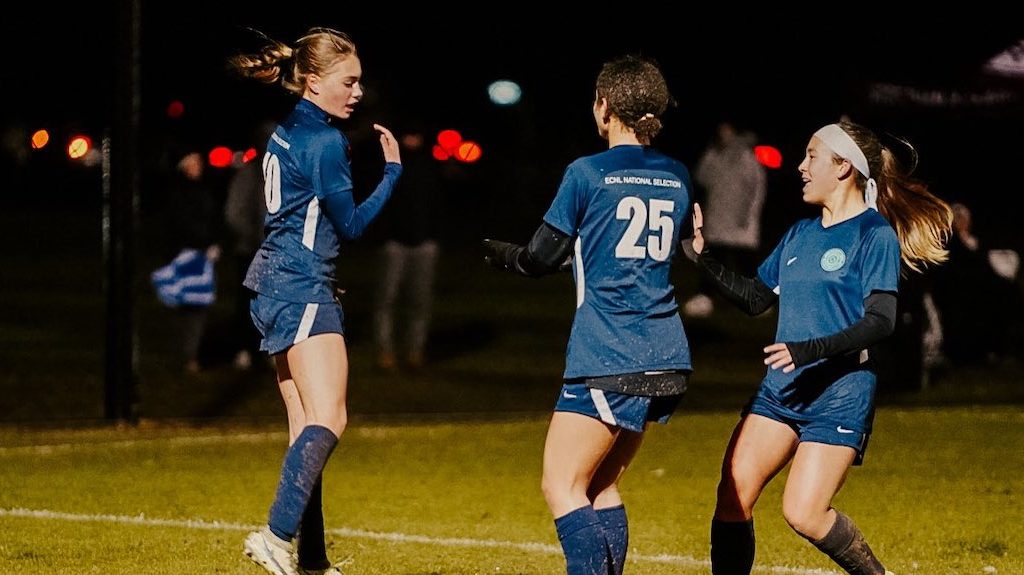 RICHMOND, Va. – The ECNL Girls announced the East and West team rosters for the upcoming ECNL National Selection Game in Phoenix, Ariz.
The National Selection Game will take place at Reach 11 Soccer Complex on November 11, 2022, at 6:30 PM on Field 1 and will be live streamed here. The game will feature players from the U16-U18/19 age groups, as the ECNL Girls Phoenix National Event takes place this weekend.
The ECNL National Selection Games are "all-star" matches that bring top players at each regular season ECNL National Event together for representative competition on the first day of the event. They are one component of the ECNL National Selection Program, which encompasses all player identification and development programs within the league.
Players were selected for the games by ECNL Player Identification staff through a combination of scouting and recommendations based on performances over the past several months. These athletes will not compete for their clubs on this day in order to properly rest and prepare for the National Selection Game.
Rosters
East Team
Abby Balek (Real Colorado National)
Hailey Baumann (Michigan Hawks)
Jenna Baumann (FC Wisconsin)
Caroline Birkel (SLSG Navy)
Sofia Cedeno (Solar SC)
Megan Gover (Davis Legacy)
Alison Hou (MVLA Soccer Club)
Andrea Iljkic (Colorado Rapids)
Taylor Jernigan (Classics Elite SA)
Yuna McCormack (Bay Area Surf)
Mailin Orozco (MVLA Soccer Club)
Avery Paulson (GSA)
Grace Restovich (SLSG Navy)
Audrey Shackelford (San Juan SC)
Ava Slay (Albion Hurricanes FC)
Jocelyn Travers (Bay Area Surf)
Elizabeth Vranesh (Mustang SC)
Kendell Williams (Eclipse Select SC)
West Team
Mya Brandon (Michigan Hawks)
Cali Brewer (Pateadores)
Elizabeth Canty (Oklahoma Energy FC)
Devin Davis (FC Dallas)
Olivia Elliott (Santa Rosa United)
Olivia Geller (Sting Dallas Black)
Brianna Harshe (Michigan Hawks)
Maggie Heffernan (South Carolina United)
Megan Holland (Rockford Raptors)
Jace Holley (Colorado Rapids)
Jalana Kimber (San Juan SC)
Reagan Kotschau (Real Colorado National)
Lauren Mrugala (Eclipse Select SC)
Alex Pfeiffer (SLSG Navy)
Vicky Pugh (LA Breakers FC)
Ariana Salvador (LAFC SO Cal)
Tabitha Sine (Dallas Texans)
Bella Smith (Kansas City Athletics)
To view a full list of the rosters for the National Selection Game, click here.
SoccerWire Featured Players Mentioned