ECNL Boys Virginia National Event 2022 Preview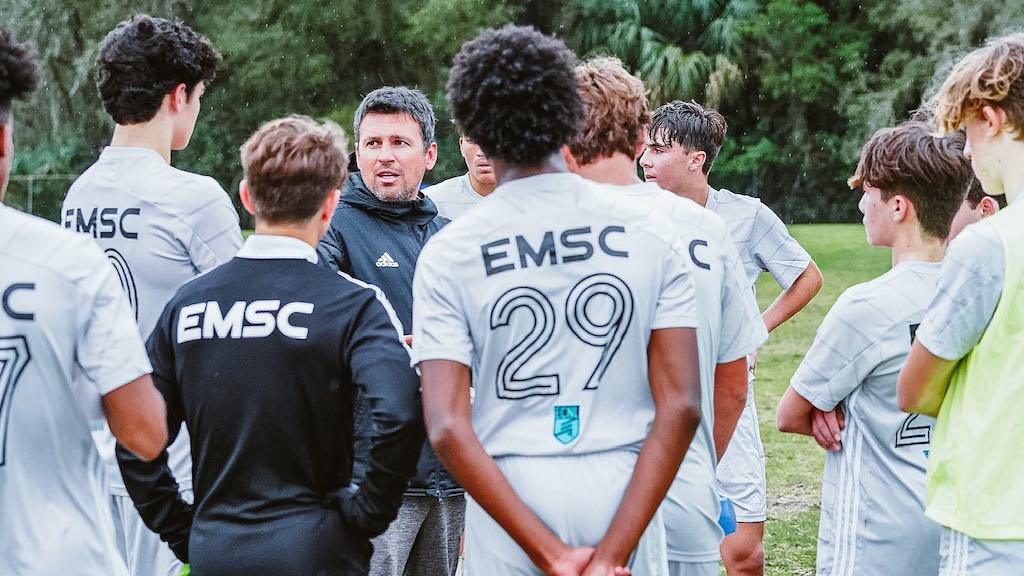 The final ECNL club competition event is finally here. More than 140 teams from more than 50 clubs will travel to Richmond this weekend for ECNL Virginia. With the ECNL National Playoffs right around the corner, the event will be the last chance for teams to earn a postseason bid and to prepare for the chase for a championship.
Check out all the information below to learn everything you need to know about the event.
National Selection Game: The ECNL National Selection Game continues this weekend, pitting some of the best and brightest the league has to offer against each other. The ECNL Virginia National Selection Game will take place on May 28, 2022 at 6:30 p.m. at Rivercity Sportsplex Field 6. To view the rosters for the National Selection Game, click here.
Schedule: Every team is guaranteed three games in three days, playing competition of similar levels and designed to allow teams to play others outside of their conference. To view the complete schedule, click here.
Full Team List: More than 50 clubs. More than 140 teams. See every team that will be competing at ECNL Virginia right here.
Penn Pals: Stringing together successful play month after month, Penn Fusion's U15 team comes to ECNL Virginia in a stellar position. The team sits in first place in the Northeast Conference and is in a top 25 position in ECNL Champions League qualifying. ECNL Virginia sets up a great schedule for the team to prepare for the ECNL Boys National Playoffs, as the club will face Wilmington Hammerheads, Nationals Soccer and Richmond United, all of which are also currently in an ECNL Champions League spot. Three games against possible postseason opponents will allow Penn Fusion to get ready for their chase for a championship.
Diamonds of Delaware: Sporting Delaware's U16 team is winding down a strong season through conference play, one that sees the team in fourth place in the extremely competitive Northeast Conference and is one of six teams in the conference currently in an ECNL Champions League qualification spot. At ECNL Virginia, Sporting Delaware will maintain a competitive schedule, batling CESA, VA Union and NCFC Youth Academy. Three strong opportunities against three teams in ECNL Champions League qualifying positions, with the ECNL Boys National Playoffs right around the corner.
Cornhuskers: In the U17 age group, ECNL newcomer Sporting Nebraska has strung together a successful first season, leading the North Division of the Heartland Conference, good for an ECNL Champions League qualifying position. The club will have a strong competition slate at ECNL Virginia, as the team will compete against three top 20 teams from across the country. Friday, the team will play Manhatten SC, followed by WNY Flash on Saturday and NTH-NASA Sunday. ECNL Virginia will give Sporting Nebraska a taste of what's to come at the ECNL Boys National Playoffs, and will be a great measuring stick for the club ahead of the postseason.
More Information: To view the address for the complex, parking and more ECNL Virginia information, click here.