ECNL Boys South Carolina Spring 2023 National Event Preview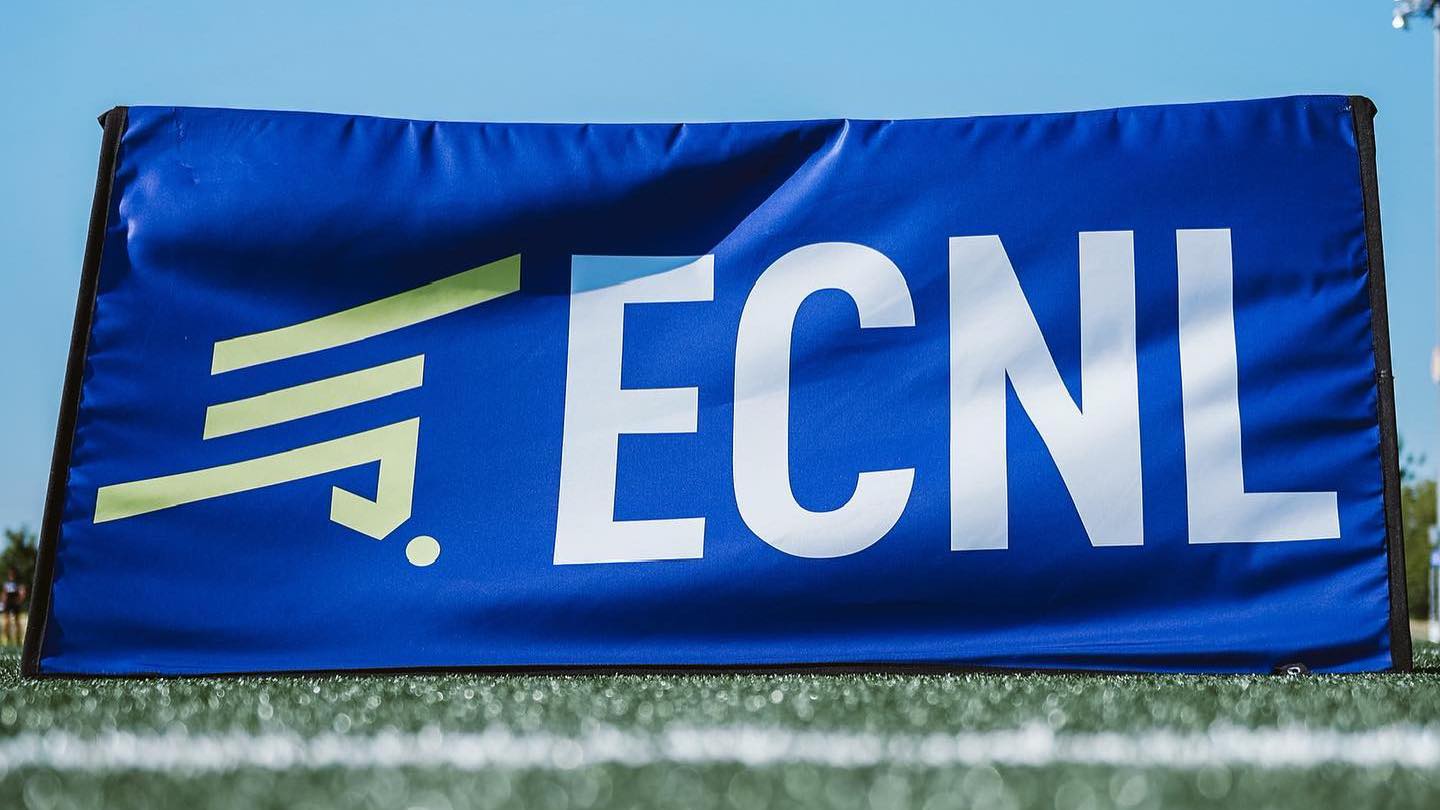 Date: May 12-14, 2023
Location: Rock Hill and Fort Mill, SC
Schedule: View the full schedule of games here
Team List: View the full list of teams here
The ECNL Boys are headed to the East Coast this weekend for ECNL South Carolina (May 12-14) at Manchester Meadows Sports Complex in Rock Hill, SC and Comporium Athletic Park in Fort Mill, South Carolina. Over three days, 102 teams from the U13-U14 age groups will be in action.
Check out all the information below to learn everything you need to know about this event.
Schedule: Every team is guaranteed three games in three days, playing competition of similar levels outside of their league. Check out the revamped ECNL app for the complete schedule.
Full Team List: 48 clubs from eight different ECNL Boys conferences. See every team that will be competing at ECNL South Carolina here.
Elite Eight: Richmond United made it all the way to the quarterfinals in the U13 age group at the ECNL Boys National Finals last summer. This season at the U14 level, they come into South Carolina with a 20-1-4 record in the Mid-Atlantic Conference. They take on Texas South Division leaders Lonestar SC South (11-1-6), South Carolina United (14-3-4), and Eastside FC (20-5-2).
Northeast Leaders: FC DELCO comes into the weekend with a 9-2 record and sits in first place in the Northeast South Division at the U13 age group. This weekend they take on a tough slate of games from the Southeastern region of the country, facing off against NTH-NASA (15-5-2), GSA (20-3-1), and Parkland SC (11-3-4).
More Information: To view the address for the complex, parking, and more ECNL South Carolina information, click here
ECNL SOUTH CAROLINA (SPRING)
May 12-14, 2023 | TEAM LIST
U13
U14
Albertson SUSA
Alabama FC
Baltimore Celtic
Albertson SUSA
Beach FC (VA)
Baltimore Celtic
CESA Triumph
Beach FC (VA)
Charlotte Independence ECNL
CESA Triumph
Charlotte Independence SC
Charlotte Independence ECNL
Charlotte SA
Charlotte Independence SC
Charlotte SA Academy
Charlotte SA
Cleveland Force SC
Charlotte SA Academy
Concorde Fire Platinum
Cleveland Force SC
Concorde Fire Premier
Concorde Fire Platinum
East Meadow SC
Concorde Fire Premier
Eastside FC
East Meadow SC
FC Alliance
Eastside FC
FC Bucks Dominion
FC Alliance
FC DELCO
FC Bucks Dominion
FC Pride Elite
FC DELCO
FC Stars
FC Pride Elite
FC Wisconsin
FC Stars
Florida Elite Soccer Academy
FC Wisconsin
Florida West F.C.
Florida Elite Soccer Academy
FSA FC
Florida West F.C.
GSA
FSA FC
Indiana Elite FC
Indiana Elite FC
Lonestar SC North
Lehigh Valley United FC Soccer Club
Lonestar SC South
Lonestar SC North
Louisville City
Lonestar SC South
Match Fit Academy
Louisville City
NC Fusion
Match Fit Academy
NCFC Youth
NC Fusion
NCFC Youth Academy
NCFC Youth
NTH NASA
NCFC Youth Academy
Ohio Elite Soccer Acadedmy
NTH NASA
Ohio Premier Soccer Club
Ohio Elite Soccer Acadedmy
Palm Beach United
Ohio Premier Soccer Club
Parkland Soccer Club
Palm Beach United
PDA
Parkland Soccer Club
Penn Fusion SA
PDA
Richmond United
Penn Fusion SA
RISE Soccer Club
Pipeline SC
SC United
Richmond United
Skyline Elite
RISE Soccer Club
South Carolina Surf Soccer
SC United
Sporting Delaware
Skyline Elite
Tampa Bay United
South Carolina Surf Soccer
Tennessee SC
Sporting Delaware
United Futbol Academy
Tampa Bay United
VDA
Tennessee SC
Wilmington Hammerheads
United Futbol Academy
WNY Flash Academy
VDA
Wilmington Hammerheads
WNY Flash Academy