San Antonio FC enters partnership with renowned youth club Lonestar SC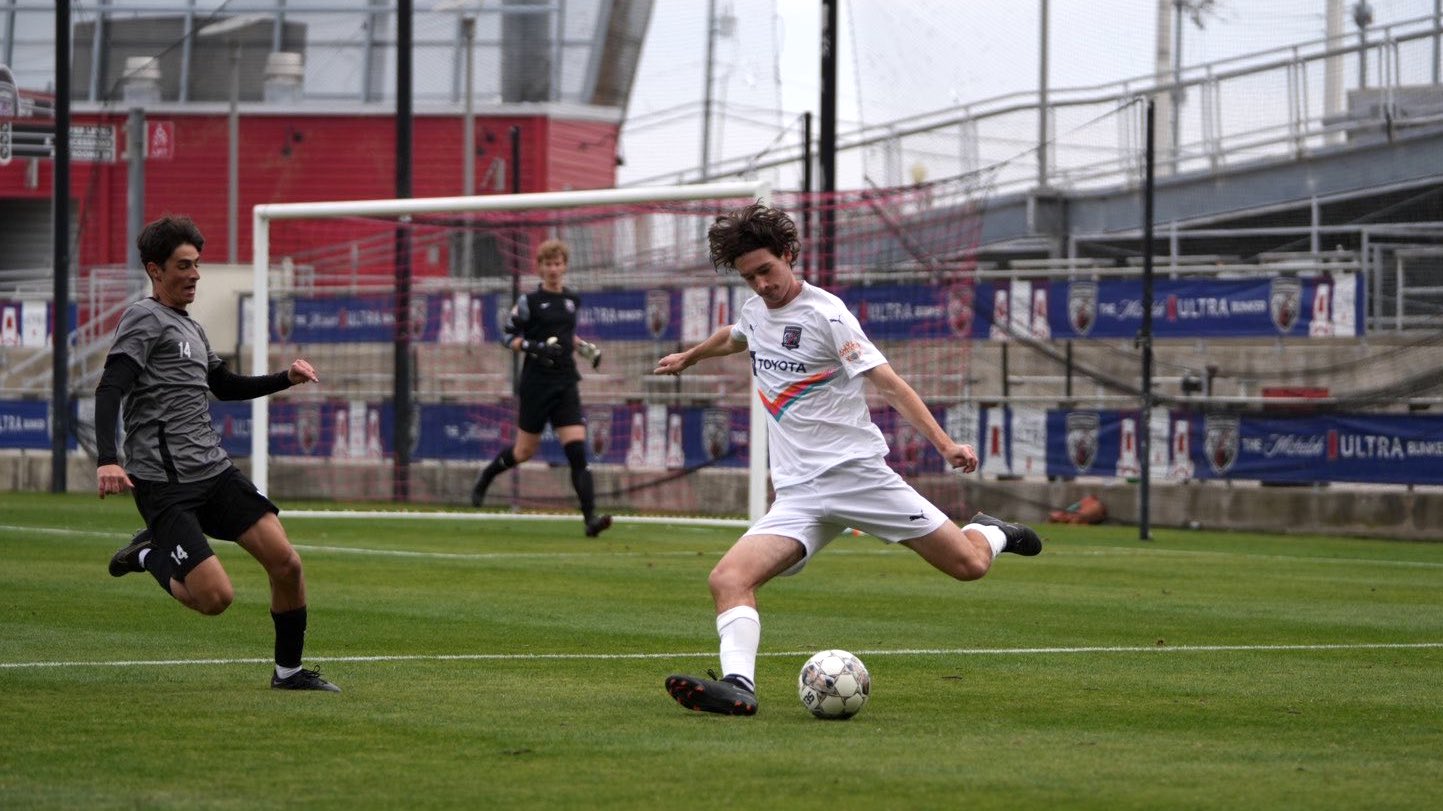 SAN ANTONIO – San Antonio FC has entered an affiliation with prominent youth club Lonestar SC, featuring the launch of comprehensive Lonestar programming at the STAR Soccer Complex. Open tryouts will take place over the coming weeks.
"We are thrilled to welcome a historic youth soccer club in Lonestar SC to be a part of our SAFC family and a youth development collaborator," SAFC Pro Academy director Juan Lamadrid said. "This relationship will provide the opportunity for us to expand our capacity to positively affect more boys and girls in the San Antonio and greater regional community – creating and expanding more soccer opportunities and experiences in the sport. We believe greatly that this new collaboration with Lonestar SC can provide enriching and positive experiences to many for years to come, and we are grateful to their leadership team for this confidence in this project."
The affiliation will enhance the operations and development structure of the SAFC Pro Academy, and its clear and proven professional player pathway.
Additionally, the affiliation with Lonestar will allow the club to expand opportunities for boys and girls from U4-U19 in the Recreational, Junior Academy, Select and Elite programs for players from all over Central Texas, including San Antonio, Austin, and the I-35 corridor. Beyond local participation for all youth players, the two clubs will also collaborate to field national and regional league teams in support of San Antonio FC at the professional level.
SAFC Pro Academy will continue its participation in top national leagues by fielding teams within ECNL Boys and USL Academy, which are supported by Lonestar ECRL teams in the U13-U19 age groups. The organizations will also jointly explore future initiatives, including the potential of pre-professional division USL teams in Central Texas.
"We are extremely excited about the new affiliation with San Antonio FC," said Lonestar SC Executive Director of Select Soccer Brian Monaghan. "We have been working towards this for a long time and we will now provide a pathway for all levels of players. Our like-minded staff and connections with the professional San Antonio FC organization will create a great opportunity for youth players across Central Texas. Although recent challenges slowed progress, we are excited for this to reach its fruition and look to provide the best possible environment for young players to develop."