ECNL Boys set for first National Event of 2022-23 season in Atlanta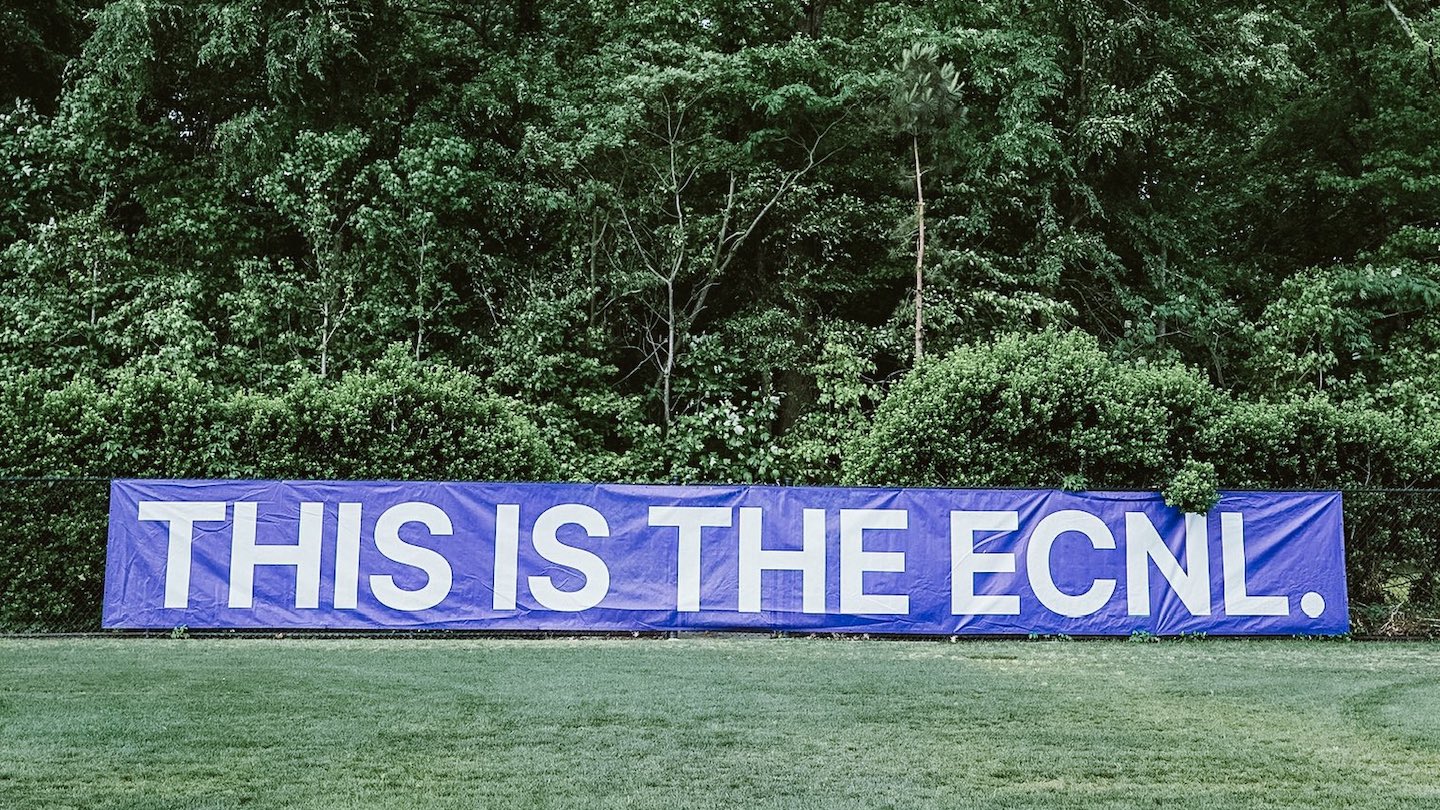 ECNL Boys begins their 2022-23 National Events schedule with ECNL Atlanta this weekend (Sept. 16-18) at the Georgia Soccer Complex, in East Point, Ga.
Anticipation this week is high as the event marks the first time this season that teams will travel from around the country to face off with other elite clubs outside of their conferences.
The event also features U12 and U13 teams who will be making their first appearances in ECNL play. More than 20 clubs and 50 teams will compete over three days at the first ECNL event of the season.
Check out all the information below to learn everything you need to know about the event.
Schedule: Every team is guaranteed three games in three days, playing competition of similar levels and designed to allow teams to play others outside of their conference. Check the ECNL app for the complete schedule.
Full Team List: More than 20 clubs from six different conferences. See every team that will be competing at ECNL Atlanta right here.
Home Sweet Home: After making it to the semifinals in ECNL Boys National Finals at the U13 age group, NTH-NASA opens the year in their own backyard in Atlanta. Now competing at the U14 age group, they take on Louisville City Academy, Florida Kraze, and Solar SC this weekend as they begin what they hope will be another run toward the National Finals.
More Information: To view the address for the complex, parking and more ECNL Atlanta information, click here.
ECNL ATLANTA
September 16-18, 2022 | TEAM LIST
U12
U13
U14
Atlanta Fire
Alabama FC
Atlanta Fire
Chattanooga Red Wolves
Atlanta FIre
BVB IA
Concorde Fire Platinum
BVB IA NT
Chattanooga Red Wolves
Concorde Fire Premier
Chattanooga Red Wolves
Concorde Fire Platinum
FC Alliance
Concorde Fire Platinum
Concorde Fire Premier
Florida Premier FC
Concorde Fire Premier
FC Dallas
GSA
Florida Kraze
Florida Kraze
Indiana Elite FC
Florida Premier FC
Florida Premier FC
Kings Hammer Academy
GSA
GSA
NTH NASA
Indiana Elite FC
Indiana Elite FC
NTH NASA 2
Kings Hammer Academy
Kings Hammer Academy
NTH NASA 3
Louisville City
Louisville City
Palm Beach United
NTH NASA
NTH NASA
Pipeline SC
NTH NASA 2
Palm Beach United
Solar SC
Palm Beach United
Solar SC
United Futbol Academy
Pipeline SC
South Carolina Surf Soccer
VDA
Solar SC
United Futbol Academy
WNY Flash Academy
South Carolina Surf Soccer
WNY Flash Academy
United Futbol Academy
WNY Flash Academy
18
20
18
We can't wait to see you in the 🅰️ #ECNLATL pic.twitter.com/6dl4bh8Y1A

— ECNL Boys (@ECNLboys) September 15, 2022