ECNL Boys National Finals Preview: U15 teams set for quarterfinals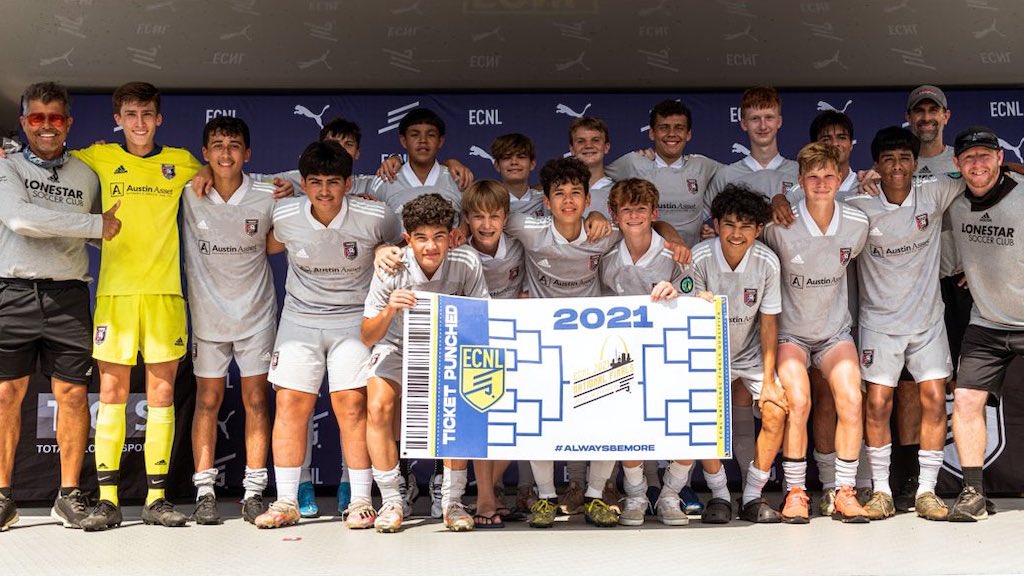 And then there were eight.
After an extremely competitive regular season and ECNL Boys National Playoffs, the first-ever postseason for ECNL Boys, eight teams have advanced to the National Finals to compete for a national championship.
CESA, Charlotte SA, Dallas Texans, Eclipse Select, Lonestar SC South, NCFC Youth Academy, Pateadores and Washington Premier all advanced out of their groups in Greensboro at the National Playoffs and made it through the Round of 16 to advance to St. Louis.
Below is a breakdown of how each team reached the National Finals and looking ahead at what's in store in St. Louis.
CESA
Regular Season: 10-1-7, 2.06 ppg, +21 goal differential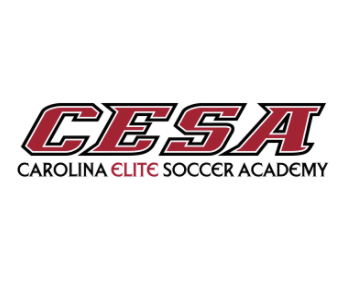 CESA finished the regular season fifth in points per game in the Mid-Atlantic Conference, but was third among the Carolina teams. CESA was also just one of four teams in the conference that had one loss or less. The team began the regular season with a 16-game unbeaten streak, including its first five games of the year when the team did not allow a single goal.
During the course of the season, CESA faced fellow postseason-bound clubs Charlotte SA Academy, Charlotte SA, NCFC Youth and Charlotte Independence Pro, going 4-1-3 against those teams.
In the National Playoffs, CESA was placed into Group M with BVBIA, STA and Michigan Wolves and went 4-0-0 combined with the knockout round en route to St. Louis.
Charlotte SA Academy
Regular Season: 14-1-3, 2.50 ppg, +32 goal differential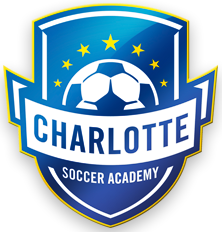 Charlotte SA Academy completed the regular season with a 14-1-3 record en route to a first-place finish atop the Mid-Atlantic Conference. The team started the season on a four-game winning streak and 13-game unbeaten streak and closed out its season winning three of its last four contests.
Following its loss, Charlotte SA Academy closed out its season with a four-game win streak, seeing the team outscore its opponents 9-1.
Charlotte SA Academy was placed into Group C for the National Playoffs, along with World Class FC, Pittsburgh Riverhounds and Mustang SC, and saw the club go 3-0-1 in the group and knockout stages as it locked in a spot in St. Louis.
Dallas Texans
Regular Season: 15-5-1, 2.19 ppg, +32 goal differential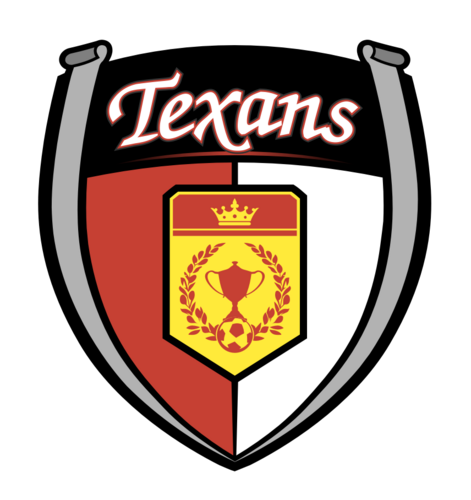 Coming out of the gates hot, Dallas Texans began the season by winning seven of its first eight games. But then, the team went through a streak of earning points in just three of six games. However, despite the slight slump, Dallas finished the season strong, going on a six-game unbeaten streak before falling to FC Dallas in the season finale.
Dallas ended up as the fourth-place team in the South Division in the Texas Conference, while its 57 goals for and +32 goal differential were both second-best in the division.
The boys from Dallas were grouped with Baltimore Celtic, Concorde Fire Platinum and FC Wisconsin in Group J, where, along with the knockout round, the Texans went 4-0-0, punching its ticket to the National Finals.
"The Dallas Texans club focuses on creating a culture of unity, trust, discipline, humility and pride," said Lacy McGough, Dallas Texans U15 Coach. "This group of boys have exemplified these traits throughout this season, and the results are showing. Our boys have persevered through injuries and other setbacks, but they have grown together to become a strong team, where each player has improved individually while finding crucial ways to contribute to making this team exceptional. We look forward to seeing what these boys can do when they compete at their best and together with an opportunity to play against the top teams in the country. We are proud of our boys for how they compete, how they show sportsmanship, and how they support each other."
Eclipse Select
Regular Season: 11-0-0, 3.00 ppg, +35 goal differential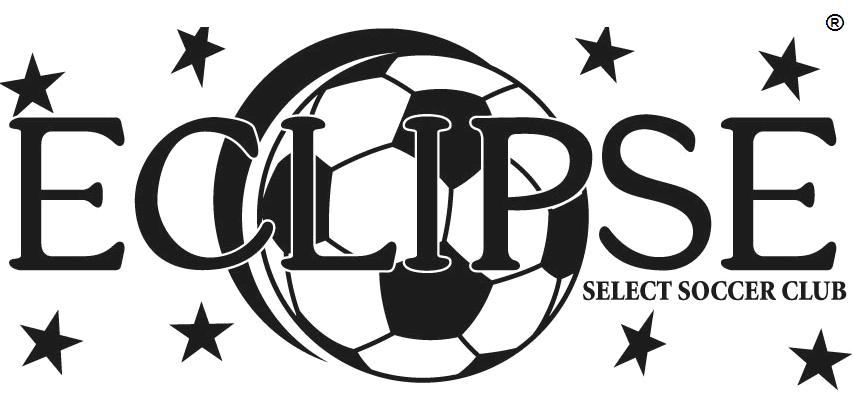 Eclipse Select had literally a perfect season, winning every single conference game they competed in. In those 11 games, Eclipse Select scored three goals or more seven times and shut out their opponent eight times, including in their final four conference matches.
At the National Playoffs, Eclipse Select earned a 3-0-1 record, getting wins against Charlotte SA, Utah Avalanche and Match Fit Academy, while GSA handed the club their first draw of the season. With its 3-0-1 combined record in Group A and in the knockout round, Eclipse Select was headed to St. Louis.
Lonestar SC South
Regular Season: 9-7-3, 1.58 ppg, +12 goal differential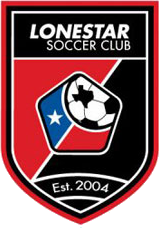 Lonestar SC South competed in the South Division of the Texas Conference, finishing with a 9-7-3 record and a third place finish. The team had a tough start, opening their campaign with a 1-2-1 record through four games, but then proceeded to win three of their next four.
After a stretch of six games of trading wins and losses, Lonestar SC South closed out conference play with a 4-2-2 record, including earning points in four of its last five games.
At the National Playoffs, Lonestar SC South went 3-0-1 combined in Group H, which also included FC Golden State East, Crossfire Premier and Louisville City, and in the Round of 16.
"It is a great honor and tremendous achievement for this group of players to be one of the eight teams to make it to the ECNL National Finals in St. Louis," said Darren Warham, Lonestar SC South ECNL Boys Director. "The team hopes to be the first Lonestar boys team to win an ECNL National Championship and will do their best to represent the Texas Conference the best they can. It has been a long, two-year journey for these players and we would like to thank the ECNL for continuing to provide opportunities and allowing youth soccer players to continue to grow through the experiences that they provide."
NCFC Youth Academy
Regular Season: 12-1-4, 2.35 ppg, +33 goal differential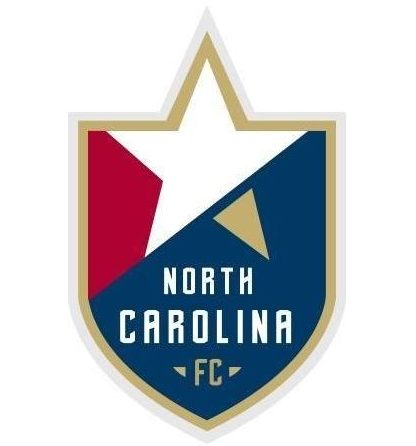 NCFC Youth Academy relies on stout defense, and that was apparent throughout conference play. The club only allowed nine goals all season, one of the best marks of any playoff team in the U15 age group. During conference play, NCFC Youth Academy only allowed two or more goals once in a game and posted nine clean sheets throughout its campaign.
Along with its defense, NCFC Youth Academy also had a potent attack, scoring three or more goals seven times, including a stretch of four times in its first five games of the season. The result is one of the best goal differentials of any team in the U15 playoffs and a quality team primed for a deep run.
At the ECNL National Playoffs, NCFC Youth was placed in Group F with Oklahoma Energy FC, West Coast FC and NEFC, where the team went 3-0-1 in group play and the Round of 16 to book its ticket to St. Louis.
"We are very excited to have the opportunity to compete for the U15 ECNL National Championship," said Dewan Bader, U15 Head Coach. "One of the highlights of joining ECNL Boys was the league structure and the ability to put our teams in a competitive environment to win championships. It would mean a great deal to NCFC Youth Academy to be able to bring a championship trophy home in our first year in the league!"
Pateadores
Regular Season: 14-3-0, 2.47 ppg, +23 goal differential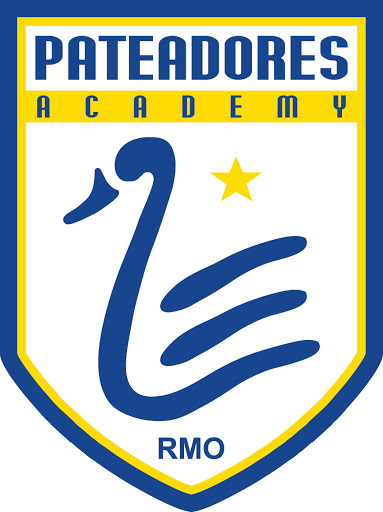 The only representative in the U15 National Finals from California and just one of two from the West Coast, Pateadores heads to St. Louis after finishing the regular season second in the Southwest Conference with a 14-3-0 record.
During conference play, Pateadores put together win streaks of six and four games as it showed it was one of the best teams in the conference, and proceeded to close out the season winning three of its last four games.
At the National Playoffs, Pateadores was grouped together with Houston Dynamo Youth, La Roca and Manhattan SC in Group E, where the club went 3-1-0 as it went through the group and knockout stages and onto St. Louis.
Washington Premier
Regular Season: 11-2-3, 2.25 ppg, +26 goal differential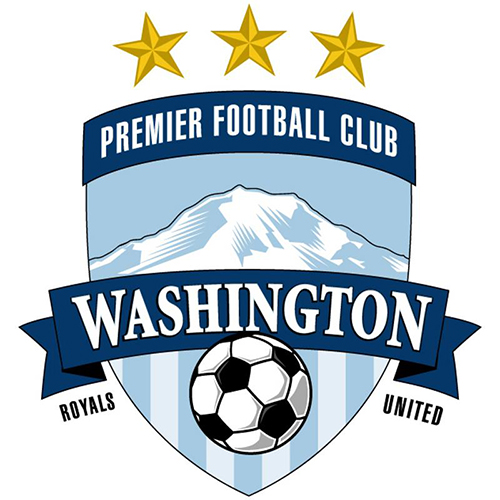 Washington Premier finished second in the Northwest Conference with a 11-2-3 record, with its only two losses coming to the same team: the first-place Crossfire Premier. During conference play, Washington Premier rattled off a nine-game unbeaten streak, which included a five-game winning streak. The two games to bookend that streak were the clubs only losses of the season.
Its second-place finish earned Washington Premier a spot in Group O with VDA, Penn Fusion and United Futbol Academy, where the team went 4-0-0 in group play and the Round of 16 as it locked in a spot in St. Louis at the National Finals.
"We are very excited to be a part of the boys ECNL National Finals," said John Yorke, U15 Head Coach. "To make it through the tough competition in North Carolina, and into the quarterfinals is an accomplishment we are really proud of as a club. We are excited about the opportunity to compete for a national championship. Our club has three national championships over various platforms in our history and that pursuit of the 4th star is driving this team to bring their best efforts to St Louis!"