ECNL Boys announces three new member clubs for 2020-2021 season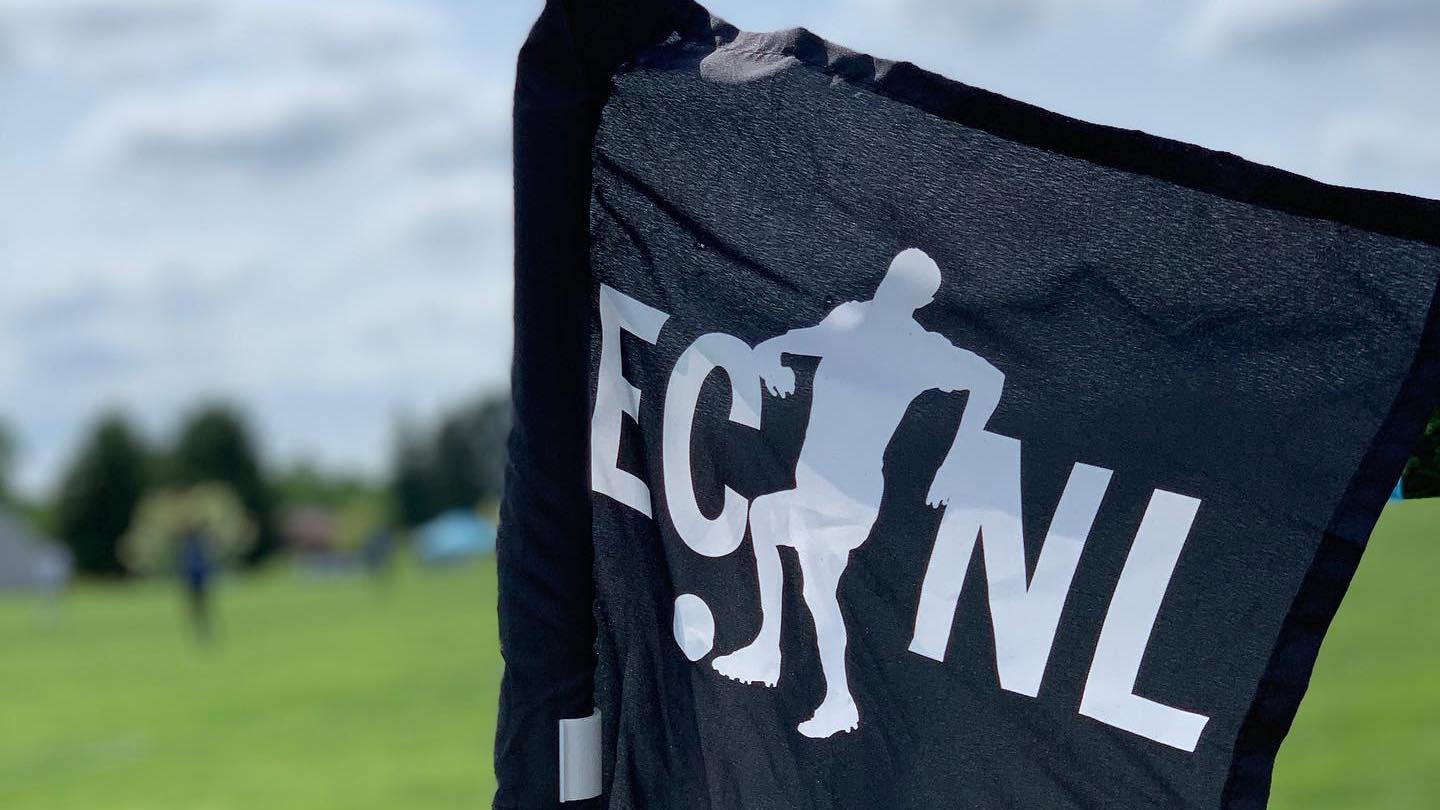 RICHMOND, VA – The ECNL Boys has announced that Florida Premier FC, San Antonio City, and Louisville City Academy will join the league in the 2020-2021 season as members of the Southeast, Texas, and Midwest Conferences, respectively.
"As soccer continues to grow in the United States, we're seeing an extraordinary pool of talented players emerging across the country. Our strategic growth is aimed at supporting clubs in the development of these players and providing a path for these players to achieve their potential," said Jason Kutney, Commissioner of the ECNL Boys. "Since the inception of the ECNL Boys in 2017, our mission has been to raise the game. Our platform is becoming known for being home to some of the most creative, athletic, and competitive players to collegiate coaches."
Founded in 1979, Florida Premier FC currently operates 86 competitive teams with over 1,000 players in the Tampa Bay area. The club recently announced a partnership with Tampa-based Tarpon FC, further expanding and strengthening its player pool and developmental impact. Led by brothers Novi and Bosho Maric, Florida Premier FC places a high-level of importance on family, with the slogan, "One Club, One Family".
"We are very excited and honored to be joining such a forward-thinking, national league like the ECNL," said Florida Premier FC Executive Director Novi Maric. "I would like to thank all of our Florida Premier FC staff and members for believing in the process and for all the hard work everyone put in to make this happen. We are looking forward to working closely with all of the ECNL Club members."
San Antonio City was founded in 2004 and currently operates 36 competitive boys teams, managing training at four campuses around the city and hosting matches at the nationally-renowned STAR Soccer Complex. As the youth affiliate of USL Championship club San Antonio FC, the clubs align philosophies, best practices, and identification processes to create clearer pathways to collegiate and professional play. In addition, the San Antonio City Players Foundation has awarded over $300,000 in qualifying financial assistance to under-privileged players over the last two soccer seasons through sponsorships, donations, and fundraising.
"San Antonio City is absolutely delighted to be awarded membership into the ECNL Boys family," said San Antonio City Director of Club Development Adriano Allain. "This honor is an accumulation of hard work from many people over the years. We collectively aspire to enhance the competition level in what already is the most player-centered and innovative national youth soccer platform."
LouCity Academy joins the ECNL Boys as the official youth academy system under Louisville City Football Club, the most successful club in the USL modern era and winner of five trophies since its first season in 2015. Owned by Soccer Holdings, which operates Louisville City Football Group as well as Louisville's new NWSL team, and their respective youth programs, the LouCity Academy is led by Soccer Holdings' Executive Vice President for Development, James O'Connor, Academy Executive Director, Kristen Wallace, and Youth Academy Director, Mario Sanchez.
The LouCity Academy teams will train and play at Champions Park on River Road, with an Academy staff of individuals with playing and coaching experience at the highest levels of the game, in the United States and abroad.
"This is a historic day for youth soccer in Kentucky and our region," said Sanchez.  "We are very proud that the ECNL has selected us to be the first club in all of Kentucky to fly the ECNL flag. ECNL has proven itself to be a leader in youth development competition.  The standards that each club must have to be a part of the ECNL organization will enable it to continue to be a leader in youth development. We are looking forward to our players being tested both regionally and nationally against some of the best youth players on a regular basis."
With the recent announcement of a new ECNL Boys Northern California Conference starting in the fall, the league's membership will grow above the 100 club mark as it approaches the start of its fourth year in existence.  Additionally, with new programs such as the Conference Selection Program and Conference SuperCup, the excitement around the league is at an all-time high.
Additional new clubs for the ECNL Boys 2020-2021 season will be announced in the coming weeks.