ECNL Boys 2021-22 All-America Teams and National Players of the Year announced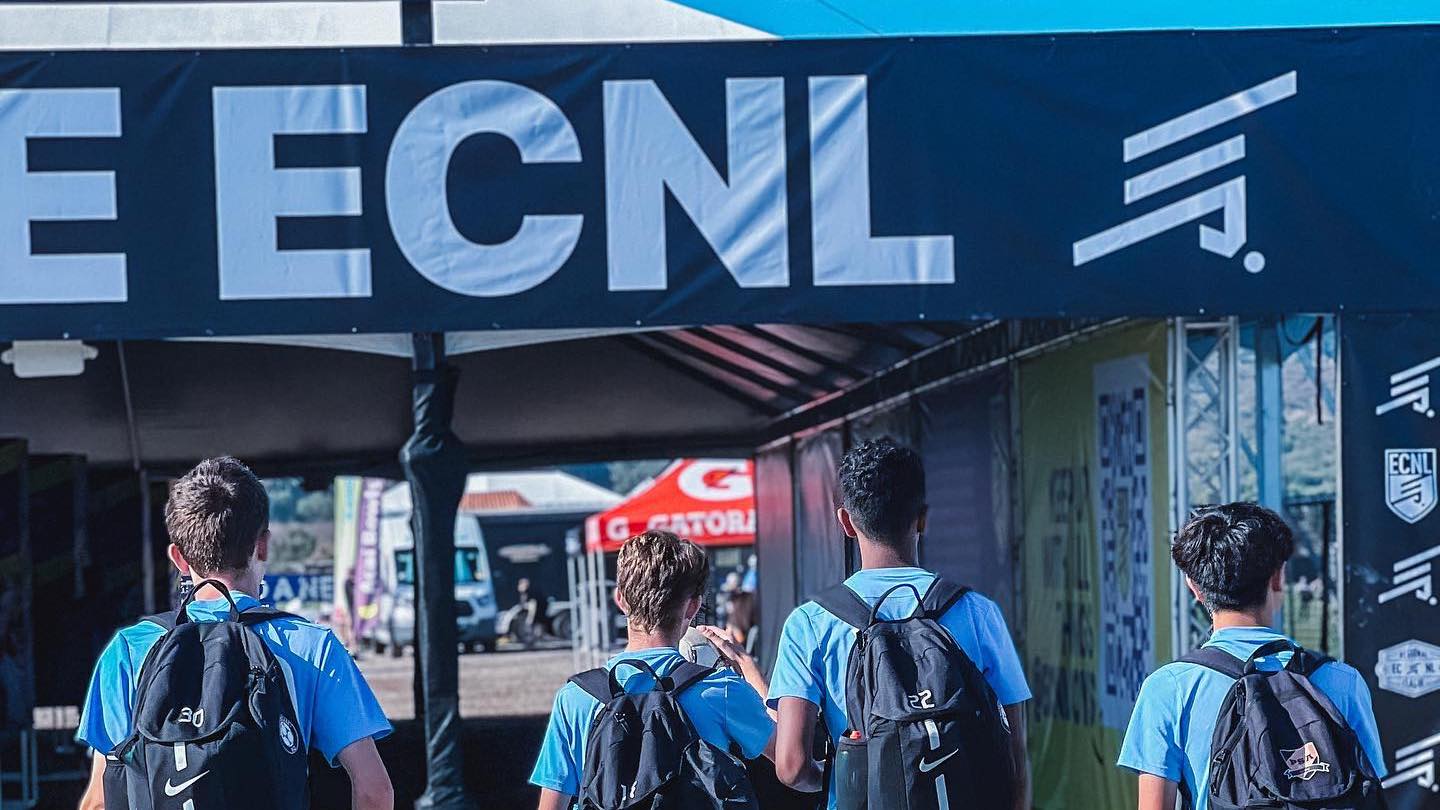 RICHMOND, Va. – The ECNL Boys announced the 2021-22 All-America Teams for the U15-U18/19 age groups, as well as the league's Players of the Year at each of these four age groups.
Evrit Fisher (U15 DKSC), Isaac Dalhart (U16 Oklahoma Energy), Ben Madore (U17 Pipeline SC), and Jackson Ozburn (U18/19 Crossfire Premier) were each named Players of the Year for their respective age groups, the highest honors in the ECNL.
"Players selected to the ECNL All-America Team, and the distinguished ECNL National Players of the Year, have risen to the top of our league and deserve to enjoy this amazing moment," said ECNL Boys Commissioner, Jason Kutney. "Congratulations to them for being among America's very best youth players, and congratulations to all the players, coaches, and families that support them."
The All-America Teams represent players from every ECNL Boys conference and were selected by a technical committee of directors from across the league.
The players selected for the ECNL All-America Teams, and Players of the Year are listed below.
U15
U16
U17
U18/19