ECNL Boys National Training Camp rosters set (2004-2005 age groups)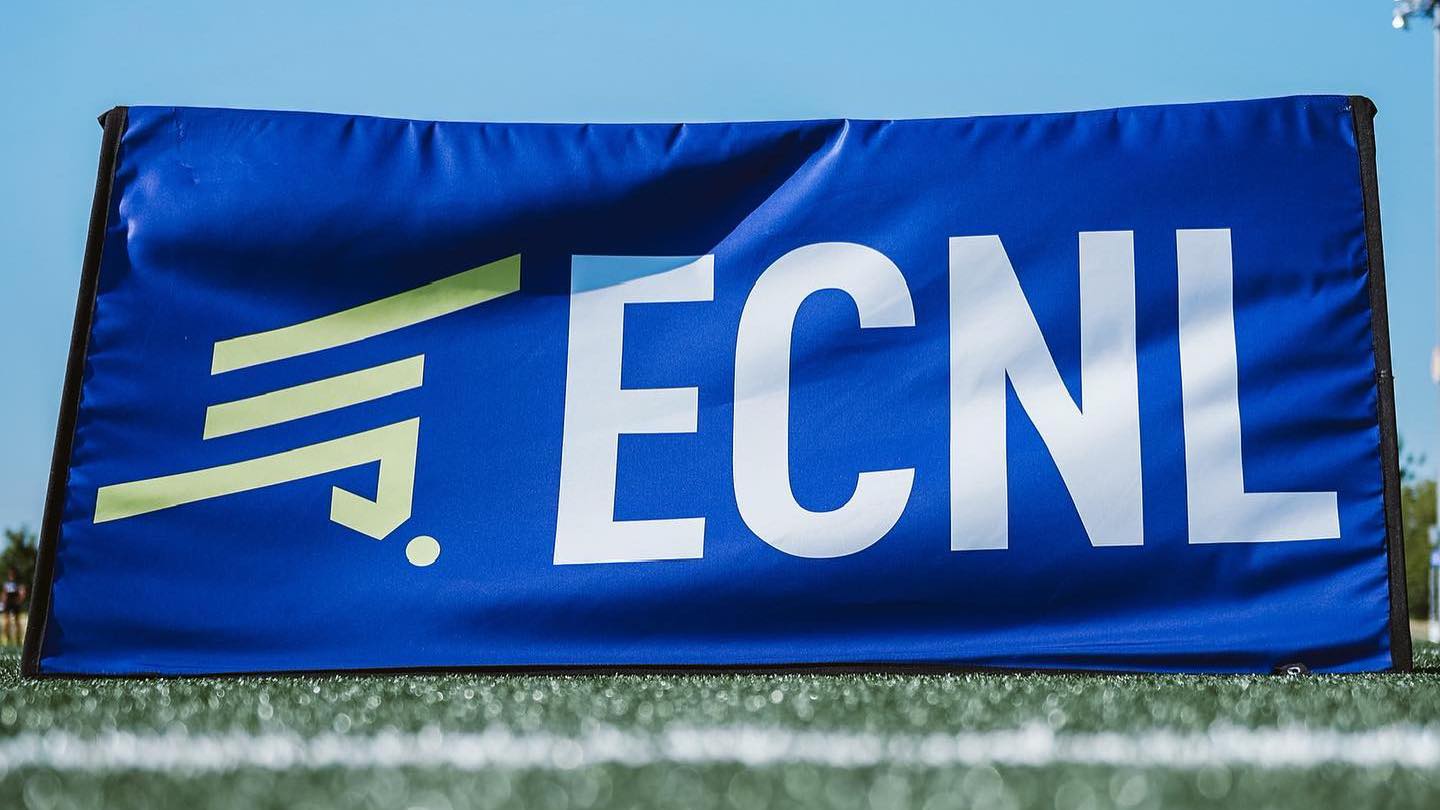 The rosters have been announced for the 2022 ECNL Boys National Training Camp, which is being held from August 3-7 at the Lynn Family Sports Vision and Training in Louisville, Ky.
Approximately 90 of the nation's top male youth soccer players are invited to participate in high-level training and competition. The exclusive event features an Olders division for players in the 2004/2005 age groups, along with a Youngers division for the 2006/2007 age groups.
The ECNL National Selection Program is free of charge for the players; the ECNL and PUMA Soccer cover all of the costs associated with the camp, including hotel and ground transportation, meals, coaching, facilities, and equipment. The only cost for players is transportation to and from the camp. During the camp, the players have the opportunity to compete in front of top colleges from around the nation, are trained by some of the top youth coaches in the country, and learn from a series of off-field presentations from experts.
See below for a look a the rosters for the Olders division, featuring top players from across the country. To view the Youngers roster, Click Here. To view the event schedule, Click Here.
ECNL NATIONAL TRAINING CAMP (2004/2005's)
AUGUST 3-7, 2022
BIB #
FIRST NAME
LAST NAME
CLUB
POSITION
BIRTH YEAR
GRAD YEAR
COMMITTED?
TEAM
6
Gavin
Kreitmeir
FC Wisconsin
M
2004
2023
No
1
9
Caleb
Davis
Pateadores
D
2004
2023
No
1
12
Evan
Rabush
Maryland United
D
2004
2023
No
1
1
Samuel
McGee
FC Alliance
GK
2005
2023
No
1
17
Hakim
Karamoko
Manhattan SC
F
2005
2023
No
1
18
Albi
Xhafa
Dallas Texans Academy
F
M
2005
2023
No
1
21
Marco
Bottene
Beach FC (CA)
F
M
2005
2024
No
1
2
Willem
Eisl
FC Stars White
GK
2005
2023
No
1
23
Fabian
Menendez
Carolina Elite Soccer Academy
M
2005
2023
No
1
24
Mason
Abdella
Washington Premier
M
2004
2023
No
1
25
Jonathan
Nickerson
United Futbol Academy
F
M
D
2005
2024
No
1
27
Lorenzo
Cerri do Amaral
Florida Kraze Krush
F
2005
2023
No
1
28
Jaylinn
Mitchell
Slammers FC
F
M
D
2005
2023
No
1
30
John
McDowell
NCFC Youth Academy
M
2005
2023
Yes
1
31
Mason
Hanson
Utah Avalanche
D
2005
2023
No
1
33
Santiago
Castaneda
Florida Premier FC
M
2004
2023
Yes
1
36
Zachary
Castrence
San Juan SC
D
2005
2023
No
1
37
Rocco
Pastore
Pipeline SC
M
2005
2024
No
1
38
Oliver
Daboo
Pittsburgh Riverhounds
D
2005
2023
No
1
20
Barrett
Kitts
KC Scott Gallagher
M
2005
2023
No
1
5
Roberto
Alvarez
Houston Dynamo Youth
M
2005
2023
No
2
7
Alexander
Hoover
Cleveland Force SC
D
2004
2023
No
2
8
Aiden
Bengard
Legends FC
M
2005
2024
No
2
10
Marc
Flores
DKSC
M
2005
2023
No
2
11
Naime
Odeh
La Roca
F
M
2004
2023
No
2
13
Charles
Scott
Colorado Rapids
D
2004
2023
No
2
14
Ben
Feinstein
Pittsburgh Riverhounds
M
2004
2023
No
2
15
Jacob
Dinzeo
St Croix SC
M
2005
2024
No
2
16
Jack
Jennings
Ohio Premier
D
2005
2023
No
2
19
Alexander
Balkey
Loudoun Soccer
M
2005
2023
No
2
22
Alexander
Walker
Wilmington Hammerheads
F
2005
2023
No
2
26
Zack
Harris
LAFC So Cal
M
2004
2023
No
2
29
Kenny
Kwizera
South Carolina United
F
M
2005
2023
No
2
3
Andrew
Vinson
Alabama FC
GK
2005
2023
No
2
32
Dzenan
Cerimagic
Concorde Fire Platinum
F
2004
2023
No
2
4
Shane
Wright
Florida Kraze Krush
GK
2005
2023
Yes
2
34
Joseph
Juarez
Match Fit Academy
M
2005
2023
No
2
35
Travis
Smith
Louisville City Academy
D
2005
2023
Yes
2
39
Mateo
Herrera
Seattle United
M
2005
2024
No
2
40
Santiago
Garcia
Albion Hurricanes FC
F
2005
2023
No
2