Drexel University women's soccer adds four to 2020 recruiting class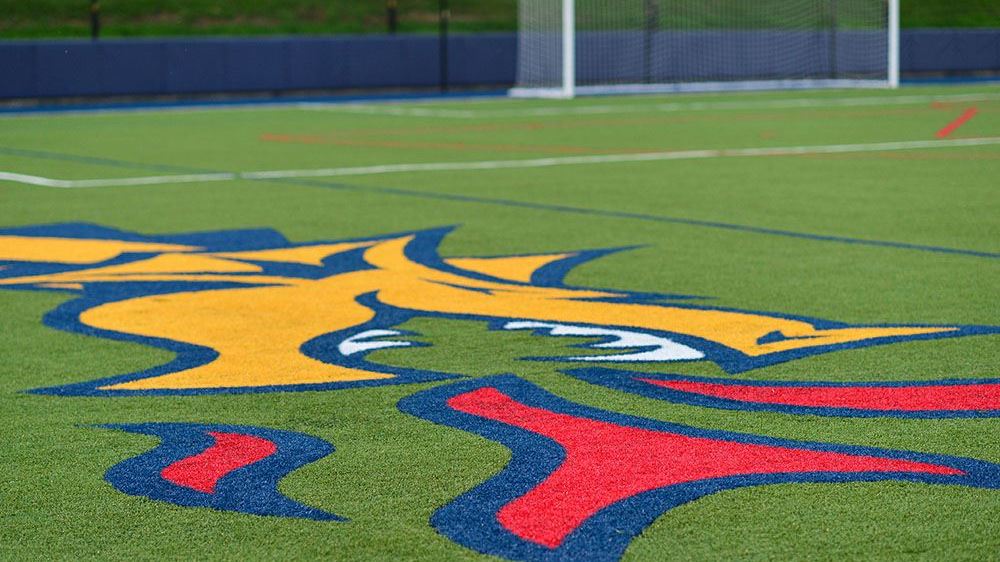 PHILADELPHIA – Drexel University women's soccer head coach Ray Goon announced today the addition of four individuals – Sydney DeNofrio, Klara Gorges, Jezlyn Jimenez and Anna Salvucci – to the 2020 recruiting class.
The latest batch of signees includes three NCAA Division I transfers and one international player.
Sydney DeNofrio | Temecula, Calif. | Louisiana
DeNofrio joins the Dragons after spending the previous two seasons at the University of Louisiana at Lafayette. After redshirting in 2018, the native of Temecula, Calif. featured in three games for the Ragin' Cajuns in 2019.
Prior to Louisiana, DeNofrio was a three-year letterwinner at Temecula Valley High School and played club soccer with Carlsbad Elite, winning the US Youth Soccer national championship in 2016.
Klara Gorges | Kyllburg, Germany | Leibniz-Gymnasium Östringen
The only international signee in the 2020 recruiting class, Gorges hails from Kyllburg in western Germany. She joined TSG 1899 Hoffenheim, which plays in the second tier of German soccer, when she was only 16 and won the 2. Frauen-Bundesliga in 2018. Gorges has also trained with the German Women's National Team.
Jezlyn Jimenez | Bridgewater, N.J. | Rutgers
A former high school all-American, Jimenez arrives in University City after playing three years at Rutgers. She made five appearances last season and was an Academic All-Big Ten selection as a sophomore in 2018.
Prior to Rutgers, Jimenez played for Bridgewater-Raritan Regional High School in Bridgewater, N.J. She helped lead the program to a pair of sectional championships in 2015 and 2016 and was named first team all-conference, first team all-county and first team all-state as a senior.
Anna Salvucci | Glen Mills, Pa. | UConn
A local Delaware Country product, Salvucci attended the University of Connecticut last year but did not see the pitch with the Huskies.
A top-150 national recruit out of Episcopal Academy in Newtown Square, Pa., she received First Team All-Southeastern Pennsylvania and First Team All-Delco honors as a senior in 2018. As a junior, Salvucci helped guide Episcopal to a runner-up finish in the state tournament.
These four signees join five individuals who signed National Letters of Intent earlier in the year. More information on Alexandra Kornafel, Delaney Lappin, Kayleigh Kenny, Madison Maxwell and Molly Piso can be found here.