Davidson College men's soccer team brings in 9 new players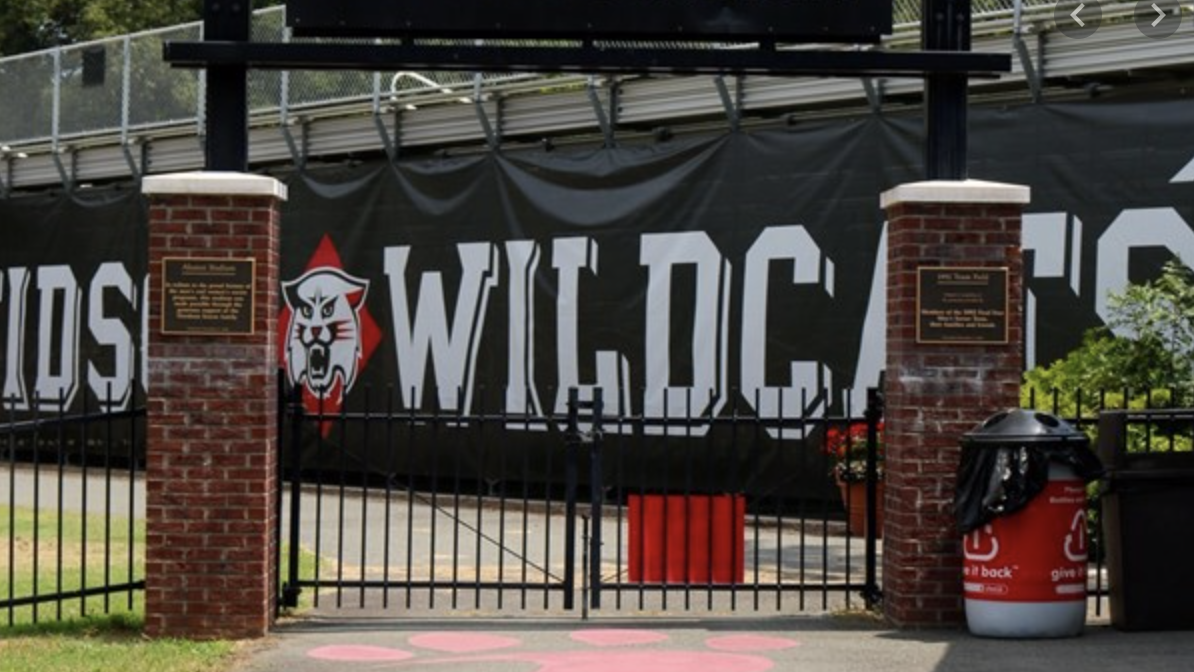 The incoming class will feature eight freshmen and one transfer from seven different states.
"The first recruiting class is such a meaningful group because, more than anything, they believe in the potential of Davidson soccer," said Babst. "They were all drawn to the challenge of what we are building."
In Davidson's first season under its new coaching staff, the Wildcats advanced to the Atlantic 10 Tournament for just the third time in program history.
"We addressed a lot of needs that will make us a more versatile squad right away, but most importantly bring in a group that is full of competitiveness, humility and selflessness.  I am incredibly excited for them to join the Wildcat family and start to build their legacy."
2020 Davidson Men's Soccer Incoming Class