Dallas Texans SC slashes or eliminates fees for Development Academy, ECNL programs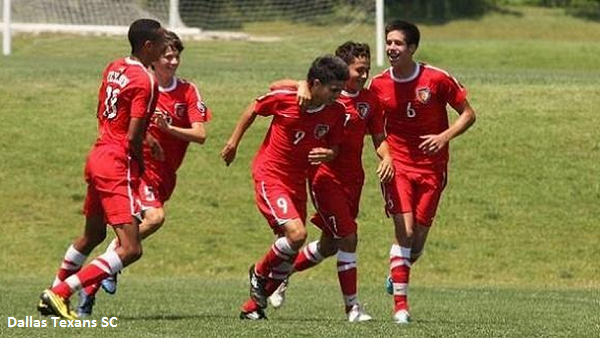 For a massive organization like the Dallas Texans Soccer Club, fielding dozens of youth teams on a large scale in various leagues, competitions and training environments across the southern United States over the past two decades has created a surplus of funding, enough that club president Paul Stewart says every team is budgeted for up to three scholarship players.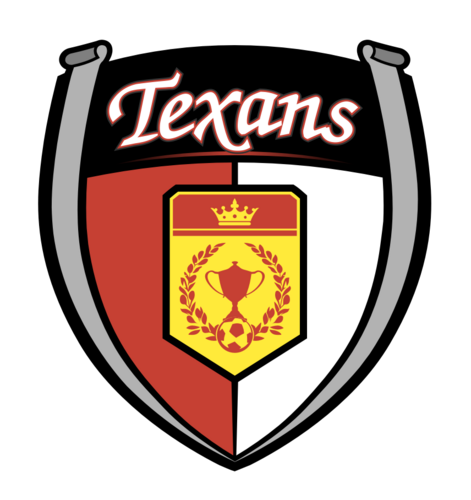 Last month, Texans — a regional and national powerhouse which has helped groom future stars like Clint Dempsey, Omar Gonzalez, Lee Nguyen and Emerson Hyndman — announced their intention to go even further to ensure that players with financial limitations have the opportunity to compete at the highest levels of youth soccer in this country.
Starting this season, the club has reduced fees for squads in the U.S. Soccer Development Academy, Elite Clubs National League and Pre-Academy competitions, with hopes to continue cutting costs for players' families moving forward. The specific reductions implemented this year include: no coaching fees, no club fees, no practice/training gear fees and no gameday uniform fees for the Under-14, U-16, and U-18 teams in the USSDA and the U-13 and U-15 squads that compete in the club's Pre-Academy.
+READ: U.S. Soccer phases in new youth development standards
"It will be able to attract more players, good players that they can ultimately go and represent the country and just help the game in this country," Hassan Nazari, the Texans' coaching director, told SoccerWire.com. "That's what the ultimate goal is."
In addition to having a little extra funding, Stewart said the Texans were able to reduce costs because of the club's generous sponsors. He acknowledged NIKE and The Soccer Corner as quality partners, but others include the USSDA, ECNL, Marriott, Paradigm Soccer and the Institute of Sports and Spine Rehabilitation.
"For anyone that wanted to join our club, our teams and our staff work very hard to make it that, 'Hey, if there is a good player, he's committed enough but he has a financial hardship and all of that, we try to help those players as much as possible,'" Nazari said.
Key to this effort: Texans run four different events throughout the year.
+READ: U.S. Soccer Development Academy East Conference Recap: Week 4
The club hosted the Dallas International Girls Cup in April, drawing more than 90 teams from around the world. The Dallas International Soccer Festival for both boys and girls teams followed in July, during which time Texans also ran summer camps.
To close out the calendar year, the organization will host the Dallas Texans Fall Festival in November, a a qualifying tournament for the 2016 edition of the vaunted Dallas Cup.
But these camps and tournament, Stewart said, carry a purpose much larger than simply maintaining the club's financial stability.
"Two of the tournaments we do are internationally based," Stewart said. "We like that because it gives an opportunity to our players to play against foreign teams with a different style, and obviously a different experience."
When trying to book these tournaments in the past, however, Stewart said the Texans had complicated dealings with city maintenance departments across the Dallas/Ft. Worth metroplex where most of the club is based. Texans had a hard time getting field time, with most complexes used for adult leagues — and when they did, they often endured subpar field conditions.
So in 2007, the club struck a deal with the people of Farmers Branch, a town in Dallas' northern suburb, to build six fields as part of the Ross Stewart Soccer Complex. The Dallas Soccer Complex was built seven years later, equipped with three turf fields, five grass fields and a designated area for goalkeeper training.
+TOURNAMENT: Learn more about the Dallas International Soccer Festival
"We built fields at a very high quality so that we had a better facility that we controlled long-term," Stewart said. "It wouldn't be subject to having to be terminated by the city, which happens from time to time, and we could maintain it ourselves."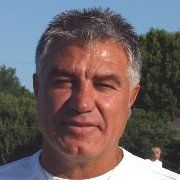 With these custom facilities and reduced costs for various leagues, the Dallas Texans have already done a substantial amount to provide the best environment for their young players.
And Nazari hopes to see this trend continue in the future.
"We are in a city [where] there is a MLS club and youth club in the same city," Nazari said, referring to nearby FC Dallas. "MLS clubs, they provide, basically free, everything that for the players to play.
"Obviously, our budget is much more limited, but we try to create and generate, and make the environment as easy as possible for talented players to compete."
With more youth clubs around the country continuing to build their own facilities, and increased efforts to reduce or eliminate costs for players at the higher levels, the Texans may be among the first of many in the coming years to begin substantially slashing pay-to-play related expenses.