Culpeper Soccer Club hires David Noyes as Technical Director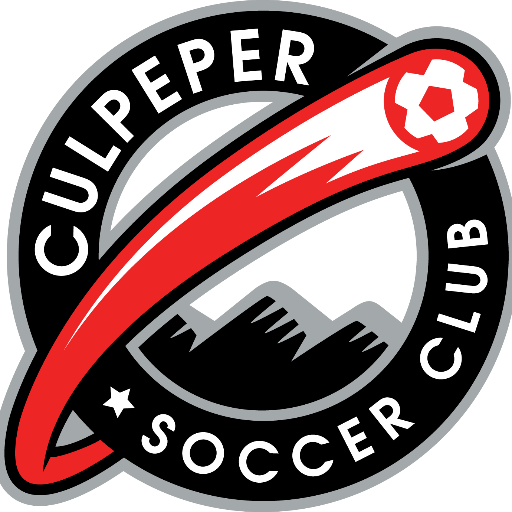 CULPEPER, Va. (Via Culpeper SC) — The Culpeper Soccer Club has hired David Noyes as their new Technical Director.
Currently the Head Coach of the Boys' Soccer Program at the Wakefield School in The Plains, VA, Noyes has played, coached and managed at all levels in the DC, Maryland and Virginia area; most recently in 2014, he was the Head Coach for both the Men's and Women's soccer programs at Lord Fairfax Community College (LFCC).
Prior to coaching at LFCC, Noyes managed the professional soccer club Real Maryland FC after coaching with the Carolina RailHawks, both of whom were members of the United Soccer Leagues (USL).
"We are thrilled to have David aboard," said Club Vice President Beckey Morgan. "David will be a great asset as we continue to build on all of our current programs and as we begin to put new ones in place. It is an exciting time for the Club."
Founded in 1984, for over 30 years Culpeper Soccer Club has provided Culpeper, VA and the surrounding communities with TOPS, Youth Recreational Soccer, Development Soccer, Academy Training, Camps, Travel Soccer, Adult Soccer and Cultural Soccer Tour Experiences. The club currently has more than 75 teams at all levels of competition fielding over 750 boys and girls and 70 adults.
"I couldn't be more excited to join Culpeper Soccer Club," said David Noyes. "Because of the tremendous Board and staff in place, along with the strong relationship with the community, I see the possibilities for the Club to be limitless. I am very proud and honored to be joining the Culpeper community."
Noyes is a native of the Bridgewater, Mass. He was a student-athlete for Stonehill College in Easton, MA where he captained the team, was an all-conference and N.E.I.S.L. All Star after transferring from Hartwick College in Oneonta, NY. Upon college graduation, Noyes continued playing at the professional level with the United Soccer Leagues' Rhode Island Stingrays and the Northern Virginia Royals.
Following his retirement from playing, Noyes coached at Bates College (Lewiston, ME), Roger Williams University (Bristol, RI), Super Y-League, RI State ODP, Region I ODP and W.T. Woodson H.S. that claimed the Boys AAA Northern Virginia Regional Championship and an appearance in the Virginia Boys AAA Final Four State Championship.
Noyes has earned his United States Soccer Federation (USSF) B License and the National Soccer Coaches Association of America (NSCAA) Advanced National License.
While a native of New England, David Noyes has lived in the District of Columbia, Maryland and now resides in Virginia with his wife (Native Virginian) and their daughter.