Columbus Crew SC Academy announces five major staff additions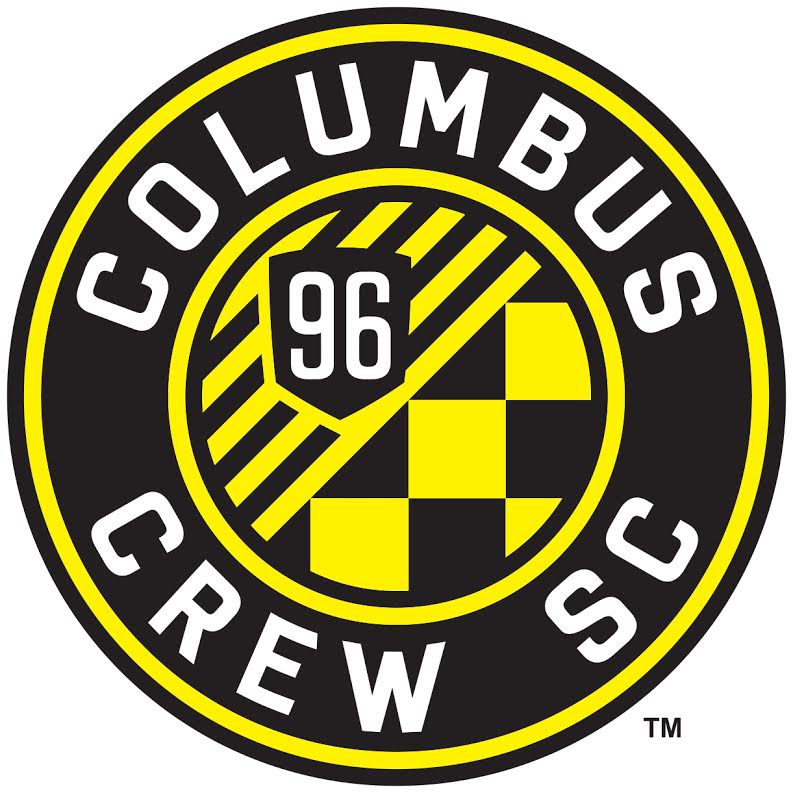 COLUMBUS (Via Columbus Crew SC) – Columbus Crew SC today announced the addition of five new staff members to the Columbus Crew SC Academy. Led by new Academy General Manager Dennis Sanchez, the additions also include Rory Charcholla (Under-12 Academy Head Coach), Sergio Lozano (Director of Individual Development), Ben Cross (Under-18 Academy Head Coach) and Ethan Dewhurst (Academy Goalkeeper Coach).
Revamped in 2015, the Columbus Crew SC Academy aims to extend the club's soccer philosophy across all age levels and prioritizes a proactive style of play, player-first culture and focus on individual development. Under the direction of Sporting Director and Head Coach Gregg Berhalter, all Crew SC Academy teams feature the same style of play and training methodology as the First Team as well as the club's focus on a player-first culture off the field.
"The quality of the Columbus Crew SC Academy is crucial to the long-term success of the First Team and we are confident that our new staff additions will aid in the development of talented soccer players here in Columbus, both on and off the field," said Columbus Crew SC Sporting Director and Head Coach Gregg Berhalter. "The experience that Dennis, Rory, Sergio, Ben and Ethan are bringing to our Academy will be vital as we continue to implement our philosophy across all levels of our soccer organization."
+Read: Girls' DA adds four clubs, announces Regional Divisions
The new staff members are led by Sanchez, who takes over as Academy General Manager. Formerly of Everton FC's Academy in Liverpool, England, Sanchez completed his Sport Coaching Masters of Science degree at Liverpool John Moores University and brings coaching and scouting experience with the San Diego State University men's soccer team to Crew SC. Additionally, Sanchez was the First Team Operations Assistant with Seattle Sounders FC from 2010-2014, where he assisted the club's Sporting Director and head scout with scouting projects as well as helped create Seattle's academy curriculum, philosophy and the identification of players. He holds a USSF National B Coaching License as well as an FA 1st4Sport Level 2 Certificate in Coaching and an FA Youth Module 1.
"I want to personally thank Columbus Crew SC for giving me the opportunity to be part of its vision of becoming Major League Soccer's leading Academy," said Columbus Crew SC Academy General Manager Dennis Sanchez. "We will continue to build and work in collaboration with the local soccer community to continue the development of soccer in Ohio. I'm excited to work with the Academy staff, and together, we will provide individuals a platform to maximize their potential and achieve the dream of playing for Columbus Crew SC."
Sanchez is joined by four additional hires, including U-12 Academy Head Coach Charcholla, who joins Columbus from the Empire United Development Academy, where he was the head coach and scouting director. He holds a USSF B license and was the 2011-12 New York Youth Coach of the Year. He brings six years of college coaching experience to Crew SC at the University of Rochester and the Rochester Institute of Technology.
Lozano will be responsible for creating methodology for the individual development of high potential players in the Columbus Crew Soccer Club. He will have a specific emphasis on developing offensive responsibilities in each position, according to the Crew SC Style of Play. He will also act as the head coach of the U-13 Academy team. Lozano joins Crew SC from Valencia CF of Spain's topflight La Liga, where he coached the club's U-15s. He possesses a UEFA Pro license and has a degree in sport science, physical activities and health from the University of Valencia. He also has a master's degree in soccer fundamentals from Valencian International University.
Cross joins Crew SC as the U-18 Academy Head Coach after serving in the U-17/18 head coaching role for the Empire United Development Academy. Cross was a two-time All-Region player for the University of Rochester before beginning his career with the Empire United Soccer Academy and rising up the ranks. Cross holds a USSF A license.
Dewhurst joins the Black & Gold from Denison University. He has coached youth goalkeepers since 2012 for the GK1 Academy, College ID clinics, and Columbus Crew SC Gold programs. In his playing days, he was the starting goalkeeper for Cedarville University in the NCAA, where he collected six school records including most shutouts in a season (10), lowest season goals-against average (0.64) and lowest career goals-against average (0.77).