Club Champions League 2017-2018 Season Preview: U-15 to U-19 Divisions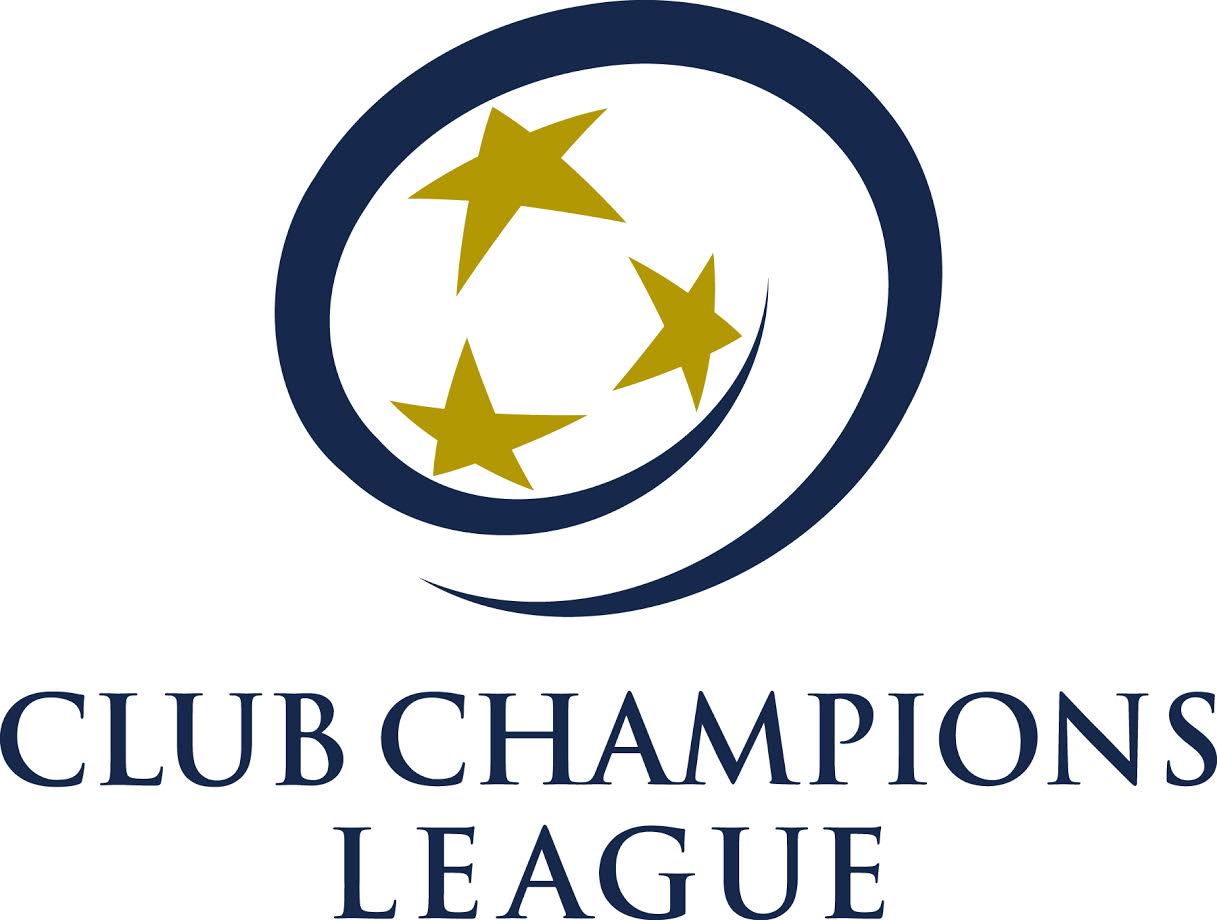 (Via Club Champions League) – With the new Club Champions League season officially underway, the CCL provided an inside look at what to expect from the U-15 through U-19 age groups during the 2017-2018 campaign.
2016/2017 CCL Champions:
U18 Boys: Loudoun
U18 Girls: Loudoun
Loudoun Soccer Club won the U18 Boys age group by a 7-point margin—one of the biggest margins throughout the league last year—finishing the season undefeated, with 13 wins, and 2 draws. Technical Director and team coach, Mark Ryan, is excited for the upcoming year. ""Our Loudoun 99 boys were delighted to win the CCL U18 division last year.  It is a good benchmark of consistency to win a lengthy season, and we look forward to defending the title this upcoming year"
Loudoun also claimed the U18 Girls age group, finishing the season with a perfect record of 11-0-0.  Team Coach, Randy May is proud of the team's accomplishments, and looks forward to another successful year. "Though the team had several players graduate since last year, we have a very good core returning along with several new additions to the roster for the final run.  The team is looking to challenge once again for a CCL title, and looking to challenge for a State Cup championship as well.
One of the strengths of the team is the flexibility in its roster, where players can step in to several different roles, which will be a strength for the team going in to the upcoming year." The team has a number of players already committed to play in college, that are certain to be big contributors:
Abby Maltese – James Madison University
Danielle Toone – Longwood University
Emma Ober – Virginia Military Institute
Sabrina Gillis -Christopher Newport University
Melissa Hoffheins – North Carolina State
Olivia Severin – Mary Washington
Sydney Staples – Lehigh University
With this kinds of talent and experience reentering the league, we are are more than excited to begin the 2017/2018 season! Follow us on Twitter, Facebook, and Instagram @SoccerCCL for more updates as the season continues!
2016/2017 CCL Champions:
17 Boys: SOCA
17 Girls: Beach FC
SOCA won the U17 Boys age group by a 4-point margin, finishing the season undefeated, with a record of 14 wins and 1 draw. Team Coach and Director of Coaching, Dan Ensley is looking forward to the start of the 2017/2018 CCL season. "We know we will face quality competition every weekend and will get our opponent's best effort.  Although we have enjoyed some recent successes in league play, state cup play, and regional tournament play, there is still much work to be done.  Being in the CCL allows us to be tested weekly in meaningful games against strong opposition.  Our goal is to learn each time out and get better in all the things we do both on and off the field.  Our players know that someone is always watching and if they desire to play at the next level, they must show it on the proving grounds of CCL competition each week. We are happy being a part of CCL, the Best Regional League in the Country.  We know any team that is highly successful in CCL play will be prepared for success in all state, regional, and national competitions."
Beach FC edged out SOCA by a point in the U17 Girls age group, finishing with 14 wins and 1 draw. Karl Greaves, Director of Coaching for Beach FC Girls, explained the tremendous season the U17 team had last year, and how they are geared for continued success in the upcoming season. "Under Coach Max Moore, the Beach FC 00G Red finished as Champions in WAGS, Bethesda, CASL, Disney and the Jefferson Cup. Going into the 2017-18 season the team will be led by Coaches Tina Lowry and Mary Morgan, and will look to repeat their overall successes. The team holds college commitments to Old Dominion University, Army at West Point, Lafayette College, Greensboro University, James Madison university, Mary Washington University, Christopher Newport University, University of North Carolina at Greensboro, Virginia Military Institute and Virginia Commonwealth University. We are expecting big things from this team."
2016/2017 CCL Champions:
16 Boys: VA Legacy
16 Girls: Beach FC
VA Legacy won the U16 Boys age group by a 5-point margin, ending the season with 13 wins, 1 loss, and 1 tie. Bobby O'Brien Technical Director and team coach, is excited to begin the 2017/2018 season. ""We are very excited to be back in action in the best regional league around this weekend. We know we have to be ready to play every week, as the league is very strong from top to bottom. We have added a few new players and are hoping to repeat as champions again, but we know it won't be easy."
Beach FC won the U16 Girls age group, finishing with 13 wins, 1 loss, and 1 tie, edging out runner up Arlington by a single point. Karl Greaves, Director of Coaching on the girl's side for Beach FC, was impressed with the team's 2016/2017 season, and believes they are set up well for continued success. "This year the Beach FC 01G Red will be coached by Max Moore and will look to repeat their 2016-17 league success. The 01G Red also reached the Final Four in last years Virginia State Cup where they fell in Penalty Kicks. In addition, they claimed championships in Greensboro, WAGS and Bethesda.  Keep your eye on Kaylee Kozlowski—an ODP Region 1 selection—and Mia Vaughan—an ODP National camp selection—we expect them to be big contributors this year."
2016/2017 CCL Champions:
15 Boys: BRYC Elite (DC Stoddert runner-up)
15 Girls: Loudoun
BRYC won the U15 Boys age group in 2016/2017, but have since left the league, making runner-up DC Stoddert the favorite in the 2017/2018 season. DC Stoddert finished the season with 32 points in 14 games, with 10 wins, 2 losses, and 2 draws. Head Coach Mohammed Bennani is proud of the progress his boys made last year and is excited for their upcoming season, "The DCST U15 Blue Metros had a successful year and deserved the 2nd place spot… We went undefeated in the last 10 games and performed well with a combination of creative offensive soccer and proactive defending. In addition, the team won 3 competitive tournaments in the Washington metropolitan area and represented the club and the country well in an international tournament in Portugal this summer. I am confident the team will continue the same trend in 2017/2018 under the leadership of coach Matt Thompson."
2016/2017 CCL Champions:
14 Boys: LMVSC
14 Girls: SYA
LMVSC won the U14 Boys age group last year by a 6-point margin—two wins ahead of their next closest competitor—and finished with 14 wins, 1 loss, and 0 draws. Head Coach Jose Maldonado looks back on this past season, and expects big things form his team this year, "Last year's season was fun, competitive and productive for our boys. It was good to see their hard work pay off with a CCL championship.  It was a great accomplishment for our boys as we know the high level of competition CCL provides and how hard it is to come out at the top.  This league provides top-notch competition from week to week and our boys enjoy the challenge of representing themselves and our club in the best possible way.  We once again look forward to a solid run and a fun year"
SYA won the U14 girls age group by a 4-point margin, finishing the season undefeated, and only dropping points in two draws. The team had an excellent season last year, winning the CCL and earning second place in the Superior Orange of Jefferson Cup—one of the best youth tournament in the country. We expect SYA to have a great 2017/2018 season in the U15 Girls age group.