Champions crowned at US Youth Soccer ODP Region IV Championships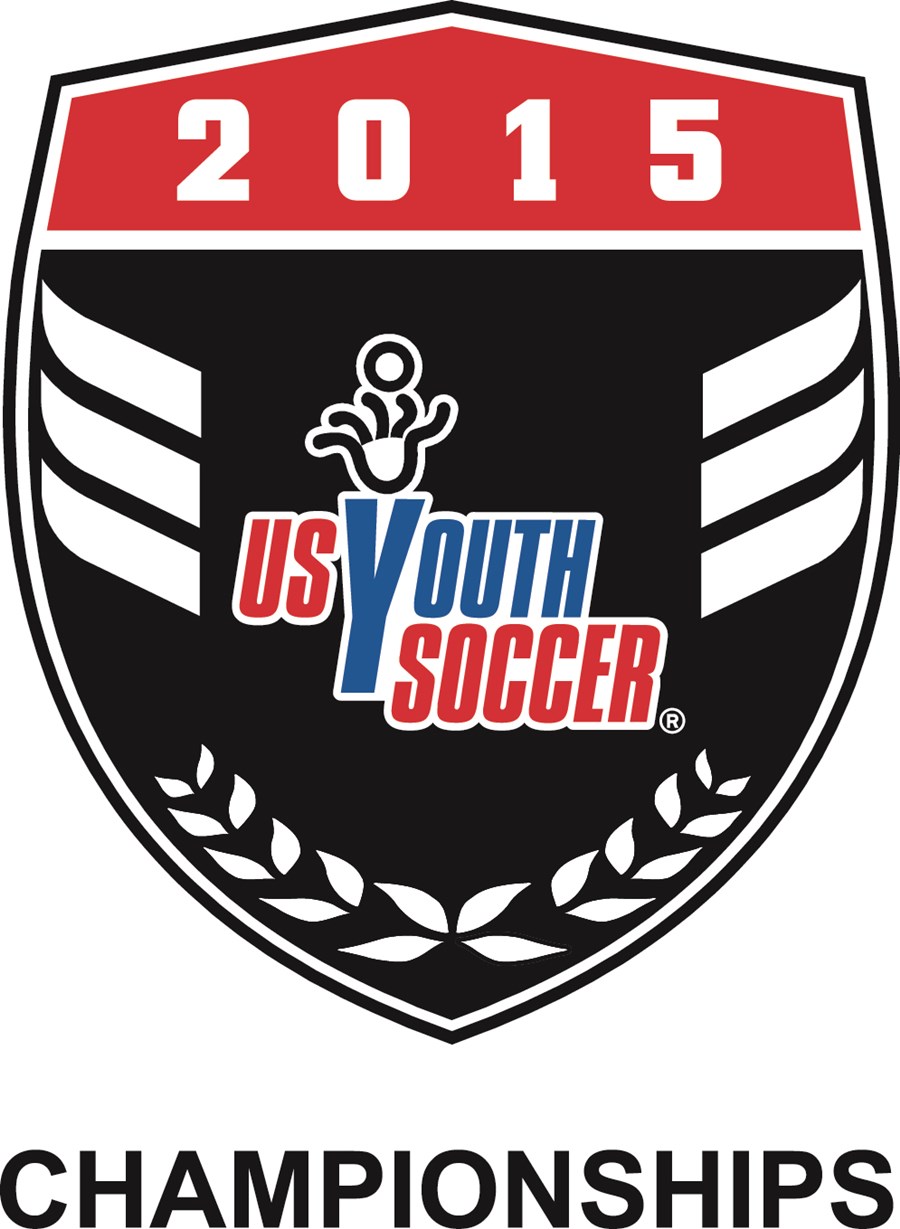 1998 Boys | Cal South 98*
1998 Girls | Cal South 98*
1999 Boys | Utah 99*
1999 Girls | Cal South 99*
2000 Boys | Cal South 00
2000 Girls | Cal South 00
2001 Boys | Cal North 01
2001 Girls | Cal South 01
2002 Boys | Cal South 02
2002 Girls | Cal South 02
* Will represent Region IV at the 2015 US Youth Soccer ODP Championships
PHOENIX (Via US Youth Soccer) — Champions were crowned at the 2015 US Youth Soccer Olympic Development Program (US Youth Soccer ODP) Region IV Championships at Reach 11 Sports Complex in Phoenix on Sunday. The four-day tournament featured teams of elite players in the 1998, 1999, 2000, 2001 and 2002 age groups, from Region IV, which includes Alaska, Arizona, California North, California South, Colorado, Hawaii, Idaho, Montana, Nevada, New Mexico, Oregon, Utah, Washington and Wyoming.
California South has dominated of late as the state swept last year's Region IV and National ODP Championships, and had a team in every finals match on Sunday. Cal South claimed six titles while Utah and Cal North both secured a title to prevent a consecutive sweep.
Steve Hoffman, Director of Player Development and 1998 Boys coach at Cal South spoke about Cal South's performance in the tournament.
"Our goal for this tournament was to go in and for every team to be successful, and I think we achieved that with every team making the finals. If a couple of teams from different states win then that's OK, I think that is good for the region, but we are very excited." Hoffman said. "Our 98 team has the mindset of two more wins. The competition has been great. The referees were very good and we can't wait to come back."
With programs in all 55 US Youth Soccer State Associations, US Youth Soccer ODP, the original Olympic development program, is available to any player. US Youth Soccer ODP claims members of Major League Soccer, the National Women's Soccer League, and current and past national and youth national team members as alumni.
+Schedules, Results and Standings
Jan. 11 Match Highlights:
1998 Boys
Cal South continued its dominant streak as the defending ODP Region IV and National champs failed to surrender a goal this tournament. Cal South finished things off with a 3-0 victory over Utah 98. Francisco Lara began the scoring in the 27th minute, and Chase Paulson doubled the lead in the 44th minute. George Sanchez added his group leading fifth goal of the tournament to punch their second straight ticket to ODP Nationals.
1998 Girls
Not to be outdone by their male counterparts, Cal South 98 put forth a dominant finals performance of their own in a 4-0 win over Washington 98. The defending champs went up 2-0 with two goals from Yasmin Ahooja in the span of seven minutes. Reigna Banks and Kennedy Smith added insurance goals in the second half to seal the win.
1999 Boys
Utah 99 spoiled Cal South's chance to sweep the ODP National Championships for a third straight time when they defeated Cal South 99 2-1 in the finals. Justin Lee broke the scoreless stalemate in the 20th minute for Cal South, but Utah's Aaron Nixon scored his group leading sixth goal early in the second half, and Samuel Hess scored the eventual game winner eight minutes later. Utah 99 Boys will advance to the ODP National Championships and represent Region IV.
1999 Girls
Cal South 99 rounded out the Region IV representatives with a 1-0 win over intrastate foe Cal North 99. Sabrina Enciso scored the match's only goal in the 25th minute, and Cal South's tournament-long shutout streak continued to give Cal South the title.
2000 Boys
Cal South 00 took care of Washington 00 to claim another title for Cal South. Omar Ollarzabal's second half brace put the defending champs up 2-0 and, Jack Monach added a third goal in the final minute to secure the win.
2000 Girls
Cal South 00 defeated Cal North 00 2-0 thanks to goals from their two leading scorers this tournament. Bianca Caetano-Ferrara scored her third goal of the tournament in the 20th minute to tie for second place among the group in goals scored. The only player in the group with more goals was her teammate Molly Myers, whose 58th minute goal gave her seven in the tournament and ultimately insured the victory for Cal South.
2001 Boys
Cal North 01 proved they weren't intimidated by playing the defending champs with a 4-1 win over Cal South 01. Jack Ferris scored just six minutes in for Cal North, but Jake Tovar tied things up for Cal South right before half. The second half was dominated by Cal North as Dylan Yee, Max Edelstein and Walter Mazariegos scored goals for Cal North to complete the victory.
2001 Girls
Cal South 01 produced the most convincing victory of the finals with a 7-0 win over Hawaii 01. Kate Wiesner set the tone early with a goal in the second minute, and both Laney Carroll and Alexandra Palangi recorded hat tricks before the final whistle.
2002 Boys
Cal South 02 defeated Washington 02 2-0 for the team's first region title. Cameron Dunbar scored in the 10thminute for the 1-0 lead, and Sebastian Ramirez added an insurance goal in the 45th minute to secure the win.
2002 Girls
Cal South 02 defeated host Arizona 02 3-0 to grab Cal South's sixth title of the day. Kaitlyn Roditis scored in her second straight match in the 26th minute. Madison Perez added another in the 51st minute, and Isabel Loza scored her group leading sixth goal of the tournament to finish off the win.