Carlos Cordeiro elected new president of U.S. Soccer Federation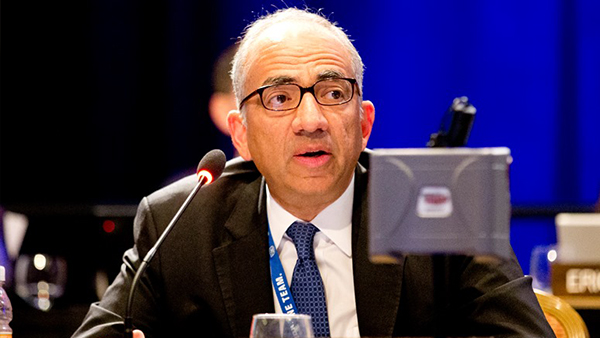 ORLANDO, Fla. – Carlos Cordeiro was elected president of the U.S. Soccer Federation on Saturday, reaching a majority of votes on the third ballot, edging runner-up Kathy Carter (pictured below) by a tight margin in the first two ballots before surging to a dominant victory in the final poll.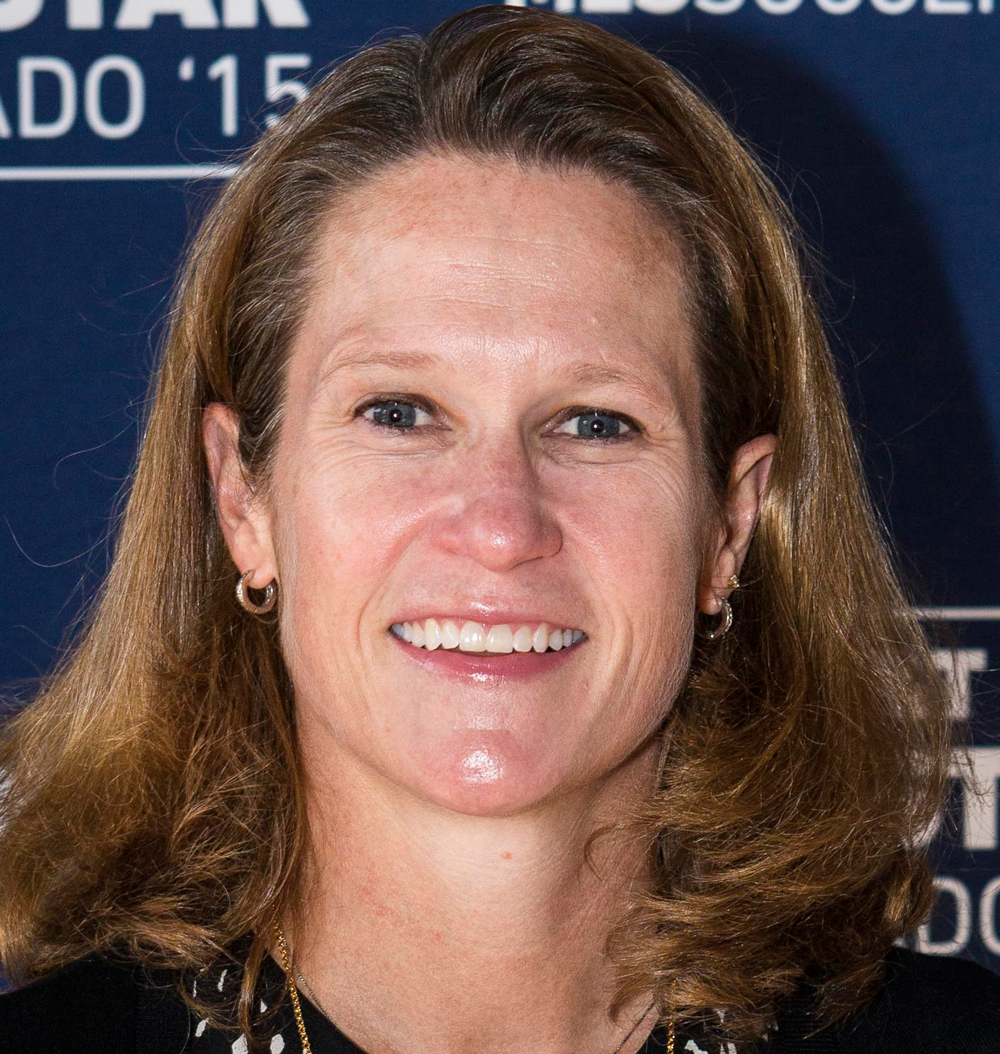 The vote capped some three days of lobbying and intrigue at the federation's annual general meeting, where hundreds of delegates from all segments of American soccer gathered.
A former Goldman Sachs executive and first-generation immigrant, Cordeiro branded himself as both a connected veteran familiar with the organization's workings and an independent, outside figure with fewer ties to the incumbent leadership.
His very entry in the race was similarly nuanced. He decided to run for president before his longtime board colleague and incumbent president Sunil Gulati had announced that he would not be seeking re-election, a move Gulati viewed as a betrayal and which reportedly fuelled Carter's candidacy.
Carter, a longtime executive with MLS and its marketing arm Soccer United Marketing, was widely believed to have strong support from the Professional Council, which controls just over 25 percent of the vote. But in the final ballot, that base appeared to migrate to Cordeiro's side after his performances in the first two polls.
The federation's incumbent vice president, Cordeiro was the race's dark horse, conducting most of his campaigning behind the scenes and reportedly earning the support of the Athlete Council – which controls 20 percent of the vote per the federal law that governs non-profit sporting organizations – via a bloc vote. He did less public campaigning than many of his competitors, preferring to work behind the scenes to round up votes, which turned out to be a winning strategy.
"I promise you I'm gonna work together with all of you to bring us together as one united soccer community." – new USSF president Carlos Cordeiro https://t.co/zpFcMUxYjh

— FOX Soccer (@FOXSoccer) February 10, 2018
The federation is expected to announce the procedures for filling Cordeiro's vacated spot in the coming days.
FIRST BALLOT
Carlos Cordeiro 36.3%
Kathy Carter 34.6
Eric Wynalda 13.7
Kyle Martino 8.6
Steve Gans 4.1
Hope Solo 1.6
Michael Winograd 0.6
Paul Caligiuri 0.5
— Charles Boehm (@cboehm) February 10, 2018
Caligiuri withdrew from the race after the first ballot.
SECOND BALLOT
Cordeiro 41.8%
Carter 33.3
Wynalda 10.8
Martino 10.2
Gans 2.4
Solo 1.5
Winograd 0
— Charles Boehm (@cboehm) February 10, 2018

Winograd and Gans withdrew from the race after the second ballot.
THIRD BALLOT
Cordeiro 68.6%
Carter 10.6
Martino 10.6
Wynalda 8.9
Solo 1.4
— Charles Boehm (@cboehm) February 10, 2018
Cordeiro wins via a majority of votes in the third ballot.