Cal State Fullerton women's soccer inks three in-state recruits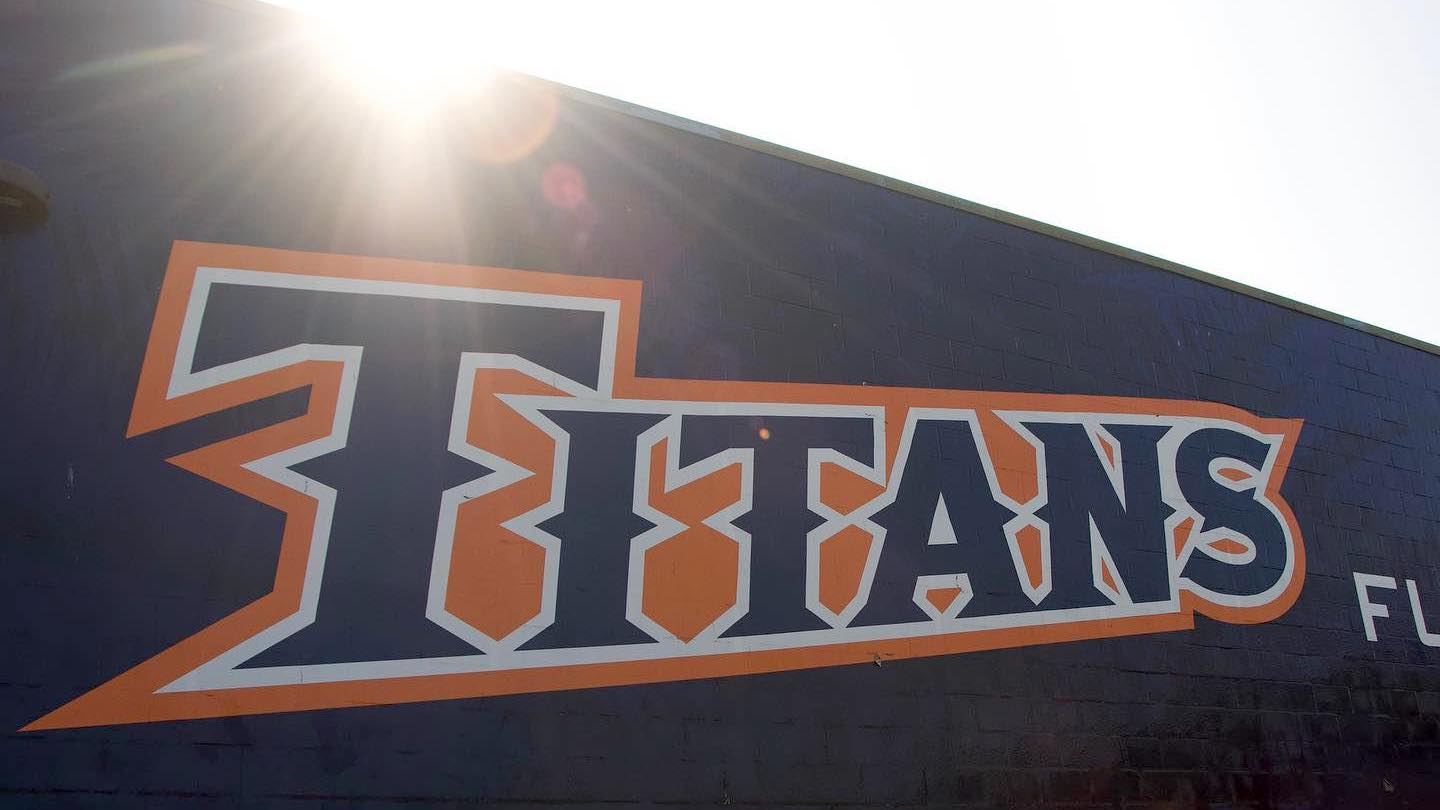 FULLERTON, Calif. – Cal State Fullerton women's soccer head coach Demian Brown announced that three student-athletes have signed National Letters of Intent to join the program for the upcoming 2021-22 academic year.
"Our class is dynamic and exciting," Brown said. "We needed to focus on adding some high athletic players along with skillful midfielders and players that could enhance our attacking options. I am excited to add this group of players to our family and look forward to working towards another Big West title."
"I chose to attend Cal State Fullerton because of the athletics program, the coaching staff, and it has my desired major of kinesiology."
Kamper, a 5-10 defender, is set to graduate from Los Osos High School in Rancho Cucamonga in the spring of 2021 as a four-time member of the women's soccer team.
During her sophomore year she was a member of the All-League Honorable Mention team and named the team's most versatile player that same year. Kamper helped lead the team to the 2018 CIF Quarterifnals. For the first five years of club played as a striker, while spending the last 4 years as an outside back. She made the cut of 32 of the ODP player pool 2016-2019. She was selected as top 36 for the National Training Center "NTC" in 2017. For the 2019-2020 club season she was a member of the Legends FC DA, top nationally ranked team. She played 11 games and started four of them with 3 goals scored overall & 1 yellow card. Fun fact, Kamper began swinging a golf club at the age of two.
She flourished in the classroom as well as she owns a 4.2 GPA and was named a Scholar Athlete at her school.
The daughter of Derek and Shawna Kamper. She was born in Fontana and has one younger sister. She aspires to be a nurse (CRNA)/physical therapist and wants to help patients and athletes regain activity. Kamper has volunteered her time at the Rancho Cucamonga Animal Shelter and donated supplies towards the kitten nursery.
"I chose to attend Cal State Fullerton because I really like the campus and the diversity of the student population," Ranson said. "I also felt a connection with the soccer coaching staff and feel that the program they run is united and strong."
Ranson is set to graduate from Oxnard High School in the spring of 2021 as a four-year letterwinner in soccer. For her junior campaign, the 5'9.5″ goalkeeper was named Team Co-captain, All County First Team, All Pacific View League First Team, All CIF First Team, Varsity Co-MVP, Pacific View Leage (PVL) Co-Champion and led the team to the first D3 So-Cal State Championship in program history. She set the school record for fewest goals allowed in a single season.
During her sophomore year she was a member of the All County Second Team, All PVL First Team, First Team All SCA and Varsity MVP. As a freshman, she was named to the Second Team All PVL and she helped her team to the PVL Championship.
She has been a member of the Honor Roll in each of the first three years of her high school career.
The daughter of Michael Ranson and Sabrina Rodriguez, she was born in Ventura and has one older brother. She has yet to decide on a major.
"CSF caught my eye since the beginning," Rodriguez said. "It is known for outstanding students and athletes, and I wanted to be part of that. Fullerton is close to home and has beautiful weather. I knew from the start this is where I would want to grow as a player and person. I made the right decision."
Rodriguez is a native of nearby San Clemente and will graduate from OFL San Juan Capistrano in the spring of 2021. The 5'5″ attacker has played at the U15, U17 and now U20 youth levels for the Mexican National Team. She played for Mamba FC for two years and competed on other club teams since her school didn't have athletics.
"Karla is the attacking midfielder that has the skill and creativity to pull the strings in our attack," Brown said. "Her vision on the field makes her a great passer of the ball and she has an excellent sense of how to score goals. We hope that her experiences at the international level allow her to make a quick transition into Division I soccer.
The daughter of Carlos Rodriguez and Elva Landa, she was born in Mission Viejo and has two siblings. She plans to pursue a degree in kinesiology and aspires to work in health and physical education/fitness. "Since middle school and high school, I've had a eye on PE, and I love sports and teaching others about it."
This recruting class and the 2020 class will help to build on what was a historic 2019 for the Titans as they posted an overall record of 14-3-4 (5-0-3 Big West), making history in the Big West Conference as the first team to win the championship after finishing in last place the year prior. The squad also posted a 16-match unbeaten streak, the longest in program history, and went on to win both the Big West regular season and tournament titles.