Bucknell University men's soccer reveals 9 additions for 2020 season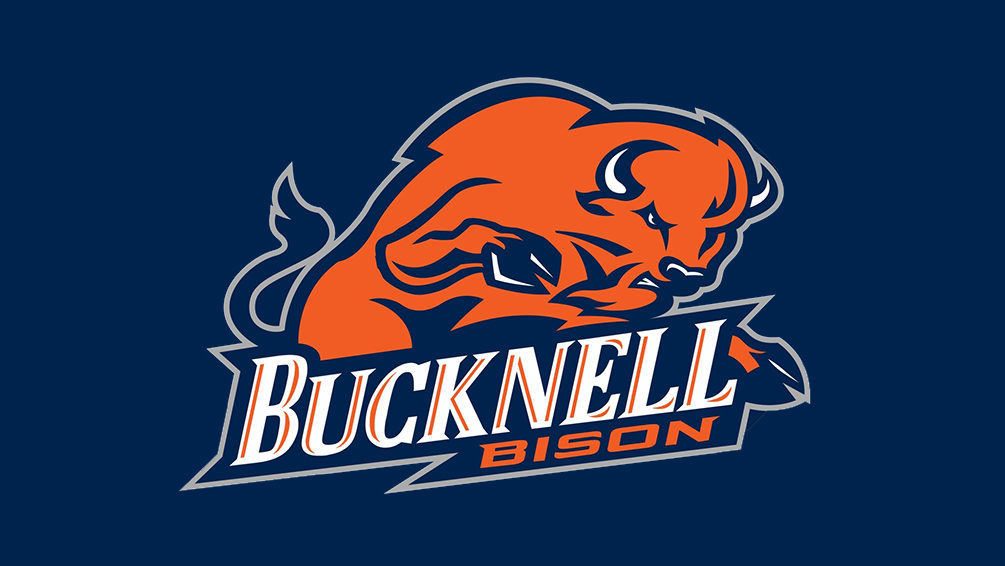 LEWISBURG, Pa. – Head coach Brendan Nash has announced the first part of the Bucknell University men's soccer program's class of 2024. The class hails from four different states, and also represents Australia, New Zealand, India, and Jamaica.
"It was very important for us to have a strong recruiting class," said Nash. "We are graduating seven seniors who saw significant playing time during their careers in various positions. We feel our staff has put together one of our strongest recruiting classes in years. They play in many different positions and have very different skill sets. We feel some of these incoming student-athletes will compete for playing time immediately.  We also feel we have the chance to add one or two more pieces through the Regular Decision process."
The nine-member class is listed below:
DAVID ADEGBORIOYE, Forward (Shattuck St. Mary's, MN) (Fort Lauderdale, Fla.)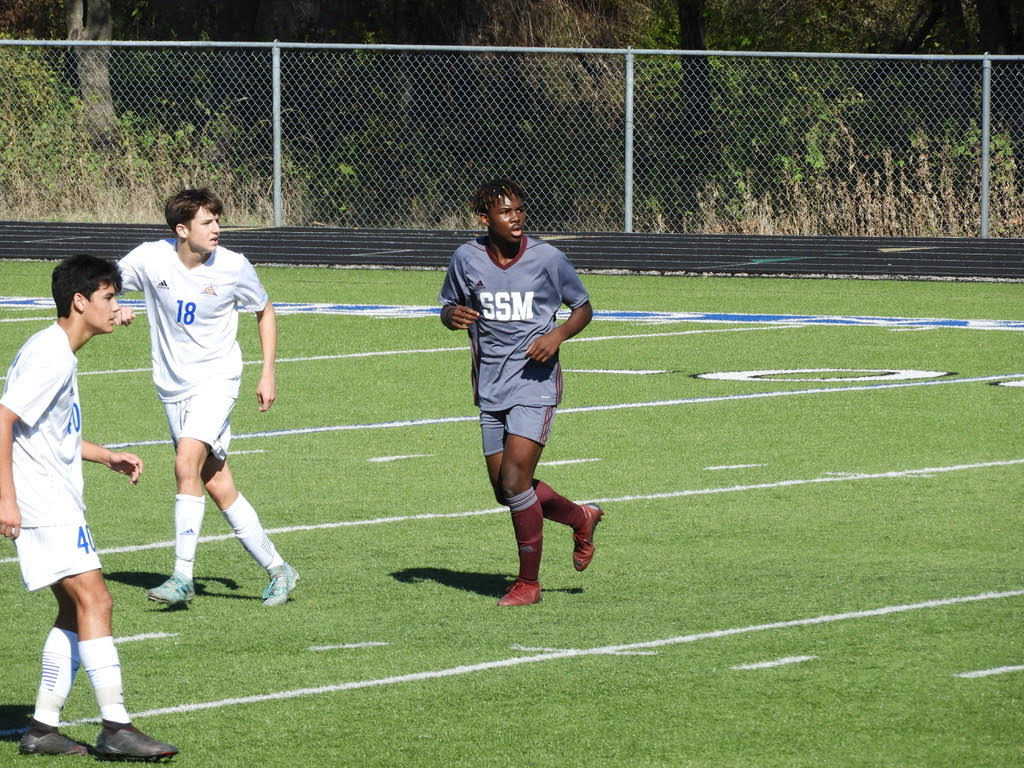 David has spent the last 18 months with Shattuck St. Mary's U19 DA team. Before his time at Shattuck, David had played in Australia with UQFC – where he was the top scorer in his U14 year –  before moving to Brisbane City in the National Premier League – where he was invited to trials with pro A-League team Brisbane Roar. David is a forward that is comfortable playing anywhere along the forward line.
Nash on Adegborioye- "Though Davis is coming to Bucknell all the way from Australia, we feel we have a good evaluation on him.  He has spent the last couple of years at a very strong academy team in Minnesota that has produced many Division I players. David is a big, strong forward, but is also very technical for his size.  He will add to a very strong group of forwards in our program for next year."
BRAEDEN GLASS, Forward (Hempfield High School, PA Classics) (Lancaster, Pa.)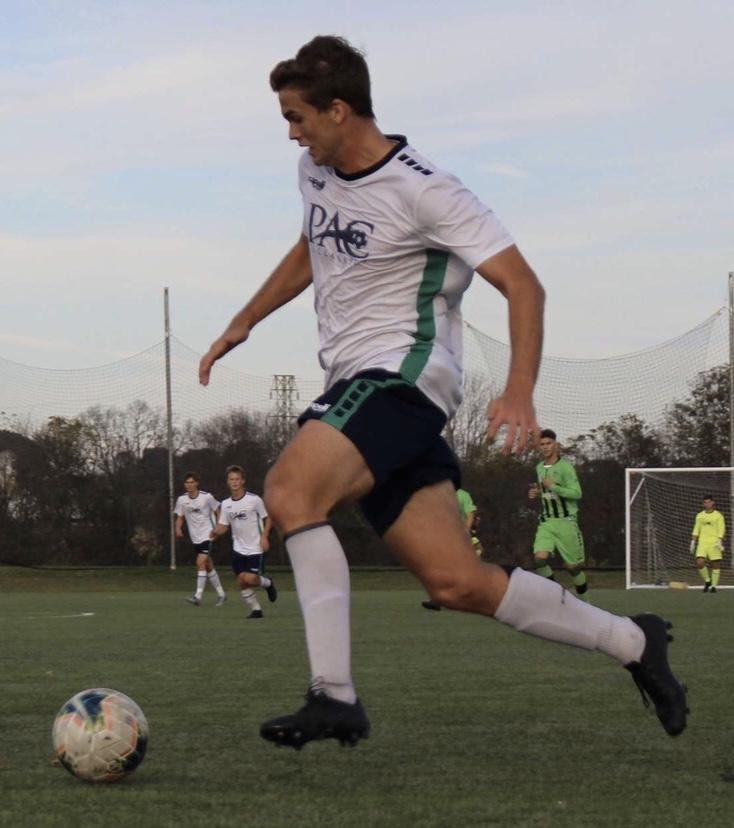 Glass has competed at the USSDA level for the past five years. During those years he played up an age group for two years, has been a multiple year scoring leader, a team starter, and has served as a captain. Braeden has appeared in over 125 Games in his USSDA career and has received numerous invitations to compete at US Soccer Training Centers. He also has had several listings as a weekly top player for Top Drawer Soccer and as a goal scoring leader for the USSDA. Glass is also a 3-star recruit on Top Drawer Soccer.
Nash on Glass- "Braeden is a very good fit as a forward in the Patriot League.  We have had a strong relationship over the years with his club team, PA Classics.  We know his coach, Stephen Klein, teaches the game a lot like how we like to play. So we know Braeden will bring a blue collar mentality every day to training and games."
LOGAN KINAJIL-MORAN, Goalkeeper (Wellington College, Western Suburbs FC) (Wellington, New Zealand)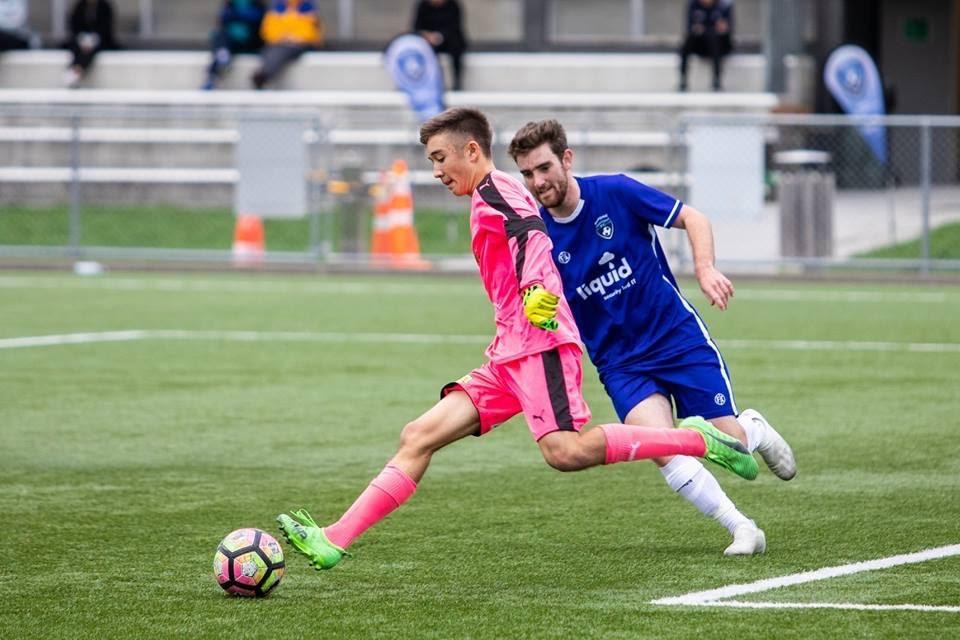 Kinajil-Moran is a product of Olé Football Academy, one of the top development academies in New Zealand. During the 2019 season, Logan captained Western Suburbs' championship-winning team in the top under-17 league in the Wellington region.
Nash on Kianjil-Moran – "Logan is coming to us from the same academy that produced Stefan Krystman.  Therefore, we know he has been training at a high level the last few years. We felt it was very important to bring in a goalie to replace Emmett Witmer.  Logan will do a good job filling that role for us."
MJ KUCZURA, Defender/Midfielder (New Hope-Solebury HS, Player Development Academy) (New Hope, Pa.)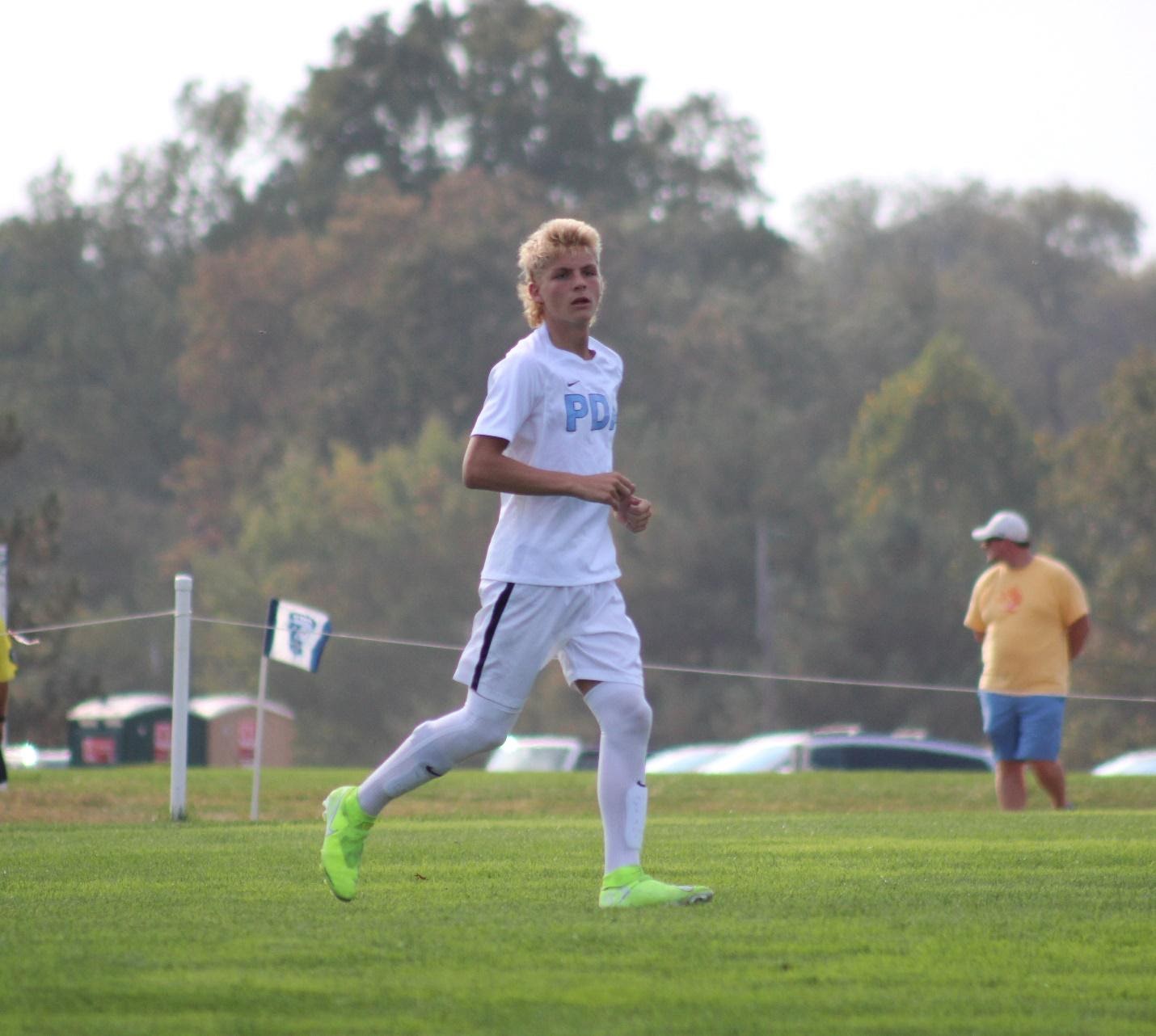 Kuczura has had many different high-level experiences throughout his career, starting with his participation in the region 1 ODP team in 2014. In 2017, MJ trained with Dunfermline and Fife Academy, two youth professional teams in Scotland. The New Hope native played with FC Delco Academy from 2011 to 2016, prior to joining PDA academy for the last four years, and serving as a captain in his final season with the club.
Nash on Kuczura- "The best compliment we can give MJ is that he reminds us of Joe Meyer in how he plays.  He plays right back and has the speed and stamina to get up and down the flank."
MARCO LA SCHIAZZA, Midfielder/Forward (IMG Academy) (Chicago, Ill.)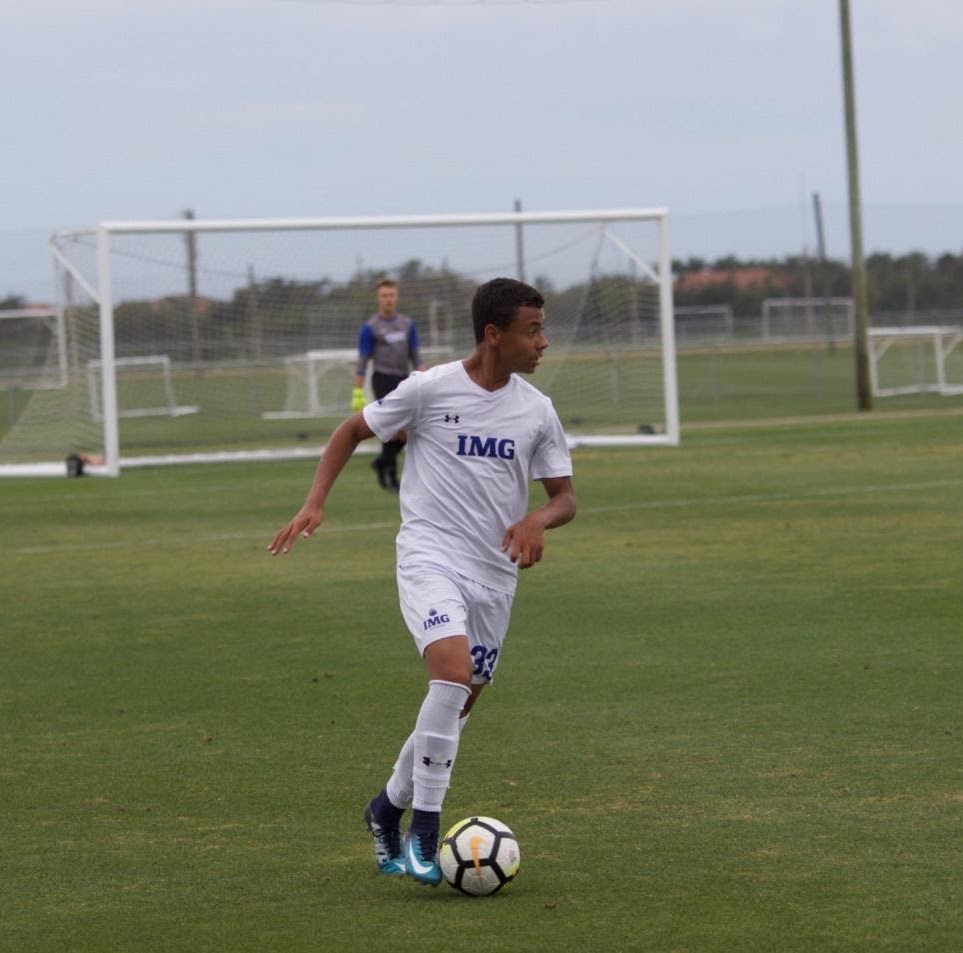 La Schiazza has been a part of IMG Academy and IMG's USSDA teams for the last 5 years. In the 2018/19 season, Marco was the recipient of the Gatorade Coaches' Award. La Schiazza has also attended U.S. Soccer Training Centers on three different occasions.
Nash on La Schiazza- "When we first saw Marco we knew immediately that he would fit into our program.  He is a fast, tricky hard working winger. We expect him to push for some immediate playing time."
JORDAN MILLER, Defender (Taft School, Real Mona FC) (Kingston, Jamaica)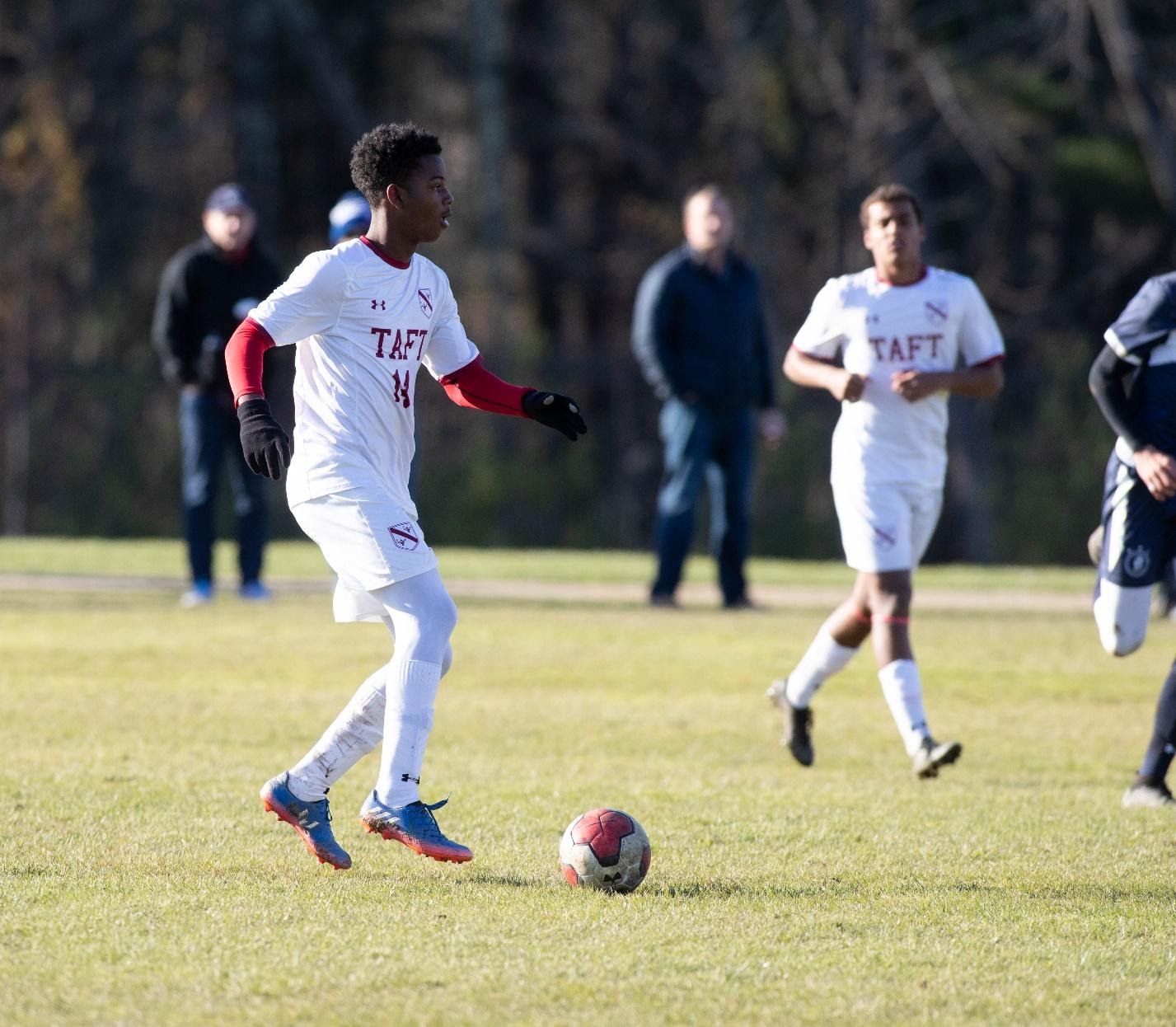 Miller has attended The Taft School in Connecticut for the past two and a half years where he has helped the team to a Founders League Championship and three New England Class A semifinals. Jordan was a 2019 Connecticut All State player, a Founders League All-Star both in 2018 and 2019, and part of the 2019 WNEPSSA Select team. Jordan is also a two-star recruit on Top Drawer Soccer and is currently training with Jamaica's U20 National Team.
Nash on Miller- "Jordan is another tricky winger.  His is explosive with and without the ball. However, it was when Jordan visited campus that we knew we wanted him in the program.  He is an outstanding young man and will fit into our culture perfectly."
SAMIR NOURI, Forward (Pathways School, Odisha FC) (Gurgaon, India)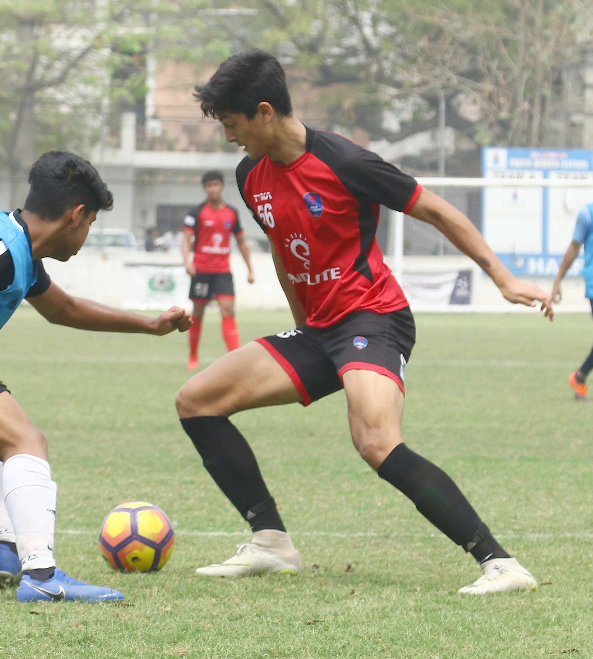 Nouri will join the Bison coming from Pathways School in India. Samir is a captain for Pathways' team and is also a member of the Odisha FC U-18 team, who compete in the Indian Super League. Nouri was selected and served as a captain for All-India IB Schools Soccer Team. He has also participated in state tournaments for three years consecutively.  Was named MVP of the University of Maryland soccer camp.
Nash on Nouri- "We actually only had the chance to see Samir on film.  However, he attended Maryland's soccer camp and Coach Cirvoski felt he would be an excellent fit into how we try to play as well as do things off the field at Bucknell.  We are looking forward to have Samir join us from halfway around the world."
TYLER OKIN, Goalkeeper (Central Bucks East High School, Players Development Academy) (Doylestown, Pa.)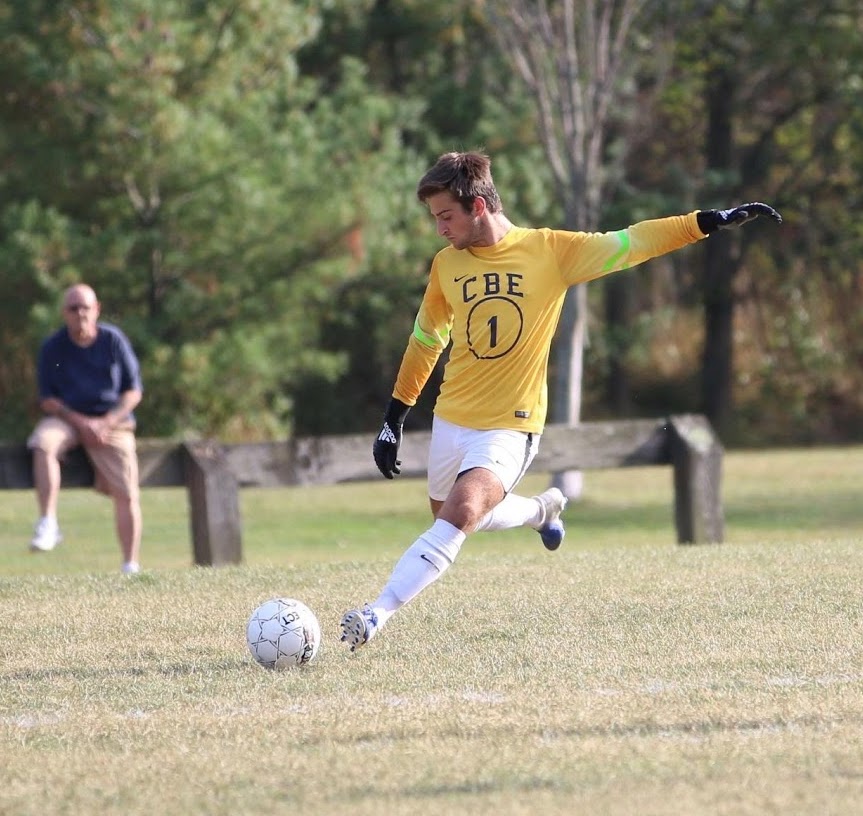 Okin was a member of PDA's USSDA team before playing for CB East during his senior year. During that same season, he was selected for the Intelligencer All-Area Team and picked first team All-League for the Suburban One Continental Conference.
Nash on Okin-  "Tyler attended our summer camp in July.  It was obvious he has great goaltending skills. Coach Lima was able to train him for the week.  So Tyler fully understands the hard work it will take to succeed at the Patriot League level."
MATTHEW OWUSU, Defender (McDonogh School, Baltimore Armour Academy) (Finksburg, Md.)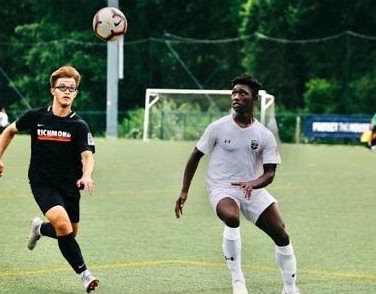 Owusu joins the Bison with a long list of accolades.  During the 2019 season, he was an All- Metro 1st Team, 1st Team MACS All-State, All- MIAA, and All Mid-Atlantic Region selection, before being named a High School All-American. The McDonogh School's captain was also the recipient of the school's Coaches Award following his senior-year season. Before joining McDonogh's soccer team, Owusu was a member of the Baltimore Armour Academy and was ranked as high as #74 on Top Drawer Soccer Top 150 player rankings.
Nash on Owusu-  "Matt is bringing a very strong resume to play center back for us.  However, most importantly, he has played for Bucknell Hall of Fame center back Mike Lookingland for the last ten years.  Therefore, we know he understands the tradition and responsibility of the Bucknell center back."
SEBASTIAN PAZ, Forward (Gulliver Preparatory School, Kendall Soccer Coalition DA) (Miami, Fla.)
This past season, Paz served as the starting striker for Gulliver Prep. Before joining Gulliver Prep's soccer team, Sebastian played with Kendall Soccer Coalition DA for six years, and was called to the US national team training camp at IMG during his Freshman year. Paz was a member of the U14 US National Team Pool and he has been ranked as high as #26 on Top Drawer Soccer Top 150 player rankings for the class of 2020. He is currently ranked #99.   Paz was also recently named an All-State and Regional All-American selection.
Nash on Paz- "Sebastian reminds us of how Sebastiaan Blickman played his senior year.  He can create with his head or his feet and has an outstanding work rate. He will bring a different dimension to our forward crew that will give us many options during games."