Boston College women's soccer program adds Pat Sweeney to coaching staff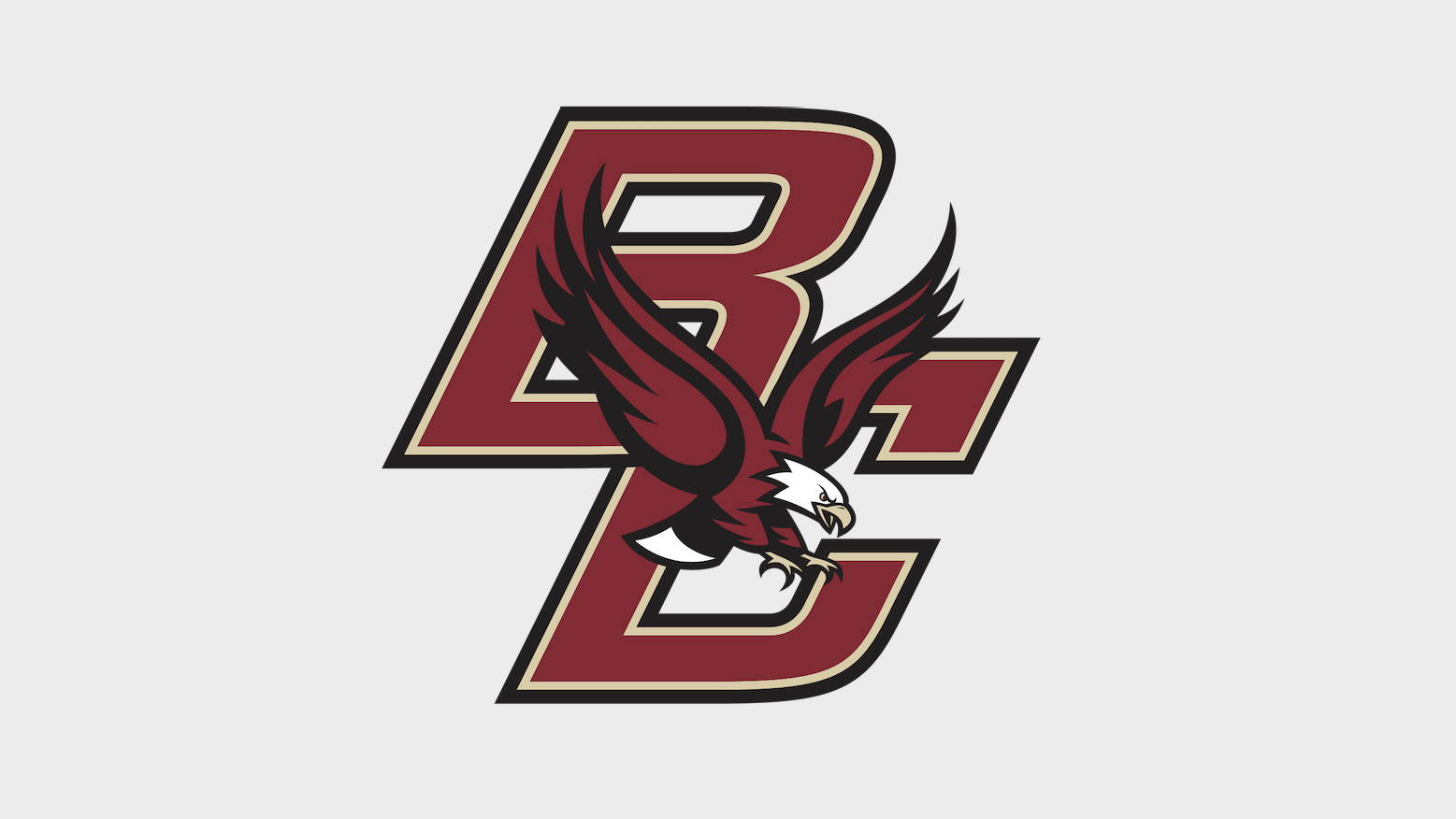 CHESTNUT HILL, Mass. – Boston College women's soccer head coach Jason Lowe announced the addition of Pat Sweeney to the staff on Tuesday. Sweeney will serve as the Director of Scouting and Match Analysis for the Eagles.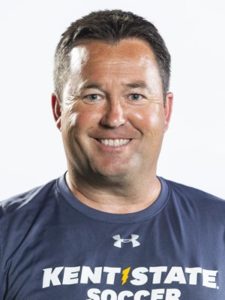 Sweeney most recently spent 12 seasons as assistant coach at Kent State. He is a member of the NSCAA and has an NSCAA Advanced Diploma and holds an 'A' level coaching license with the United States Soccer Federation as well as a USSF National Youth license. Sweeney also spent five years as the Director of Coaching for the Cleveland Whitecaps Premier Soccer Club, earning 2005 Coach of the Year honors, and spent six years coaching with the East-West Soccer Club.
"I've known Pat since my playing days with East-West Soccer Club in Cleveland and I'm really excited to work with him again," said Lowe. "He did a great job helping Kent State become one of the top teams in the MAC and get into the NCAA tournament."
A veteran among the club soccer circles throughout Ohio, Sweeney has over 30 years of experience as an Olympic Development coach for the Ohio Youth Soccer Association. In 1997, he joined the United States Youth Soccer Region II Olympic Development Program and has been a member of the girls and boys coaching staff for the past 16 years. In addition to his ODP experience, the native of Vancouver, British Columbia has been a staff coach for the Revere Soccer Club since 2002.
"When he became available I messaged him right away. I'm happy he took me up on the offer. Adding another great soccer brain to our staff while he explores his next coaching opportunity and assistant coach Rachel Moreland is out on maternity was a win-win," added Lowe.
Sweeney and his wife Terri, have a daughter Shayla and a son Keenan. Sweeney earned a bachelor's degree of general studies from Kent State in 2011 with minors in conflict management and athletic coaching.  He also received a master's degree in sport and recreation management in 2013. He also played three seasons for the Cleveland Force Reserve MISL Professional Team before moving on to Cleveland State University.