Bethesda SC to join Super Y League in 2017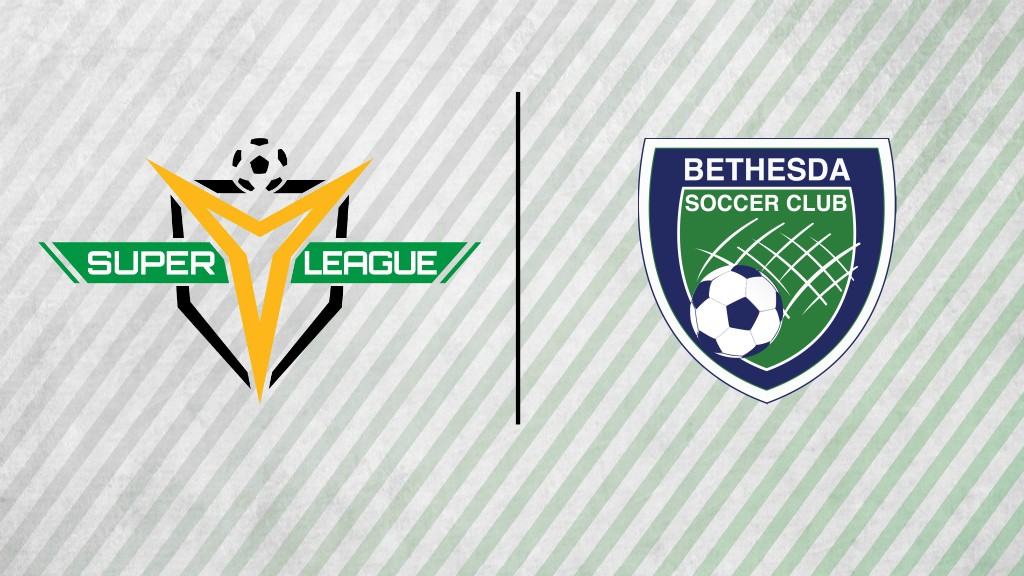 TAMPA, Fla. (Via Super Y League) – Bethesda Soccer Club has joined the Super Y League as a member set to compete in 2017.
"Bethesda SC's introduction to the Super Y League is exciting for multiple reasons. Bethesda SC has built a solid reputation throughout the country as a strong club supported by a commitment to player development, high-quality coaching and premier advancement opportunities for boys and girls within the organization," said Matt Reda, Manager of Youth League Operations for the Super Y League. "As a member of the U.S. Soccer Development Academy, Bethesda's introduction to our Mid Atlantic Division will immediately boost the reputation and quality of competition of the Super Y League."
Bethesda SC, based in Montgomery County, Maryland, focuses on preparing its players for the next level by providing age-appropriate training under the direction of licensed coaches.
"At Bethesda we have seen the growth of the Super Y program locally and feel it now provides the perfect complement to our existing programming long-term," Director of Coaching (Girls) Shannon Higgins-Cirovski said. "Joining the Super Y means we will have access to high-quality competition and player pathways at complimentary times of the year to our existing programming."
+Read: NSCAA announces Youth Coaches of the Year
The club is led by Higgins-Cirovski – who won the 1991 FIFA Women's World Cup with the United States – and DOC (Boys) Jonathon Colton, who also serves as the Technical Director for the Bethesda Academy, which is a member of the U.S. Soccer Development Academy.
Bethesda SC joins Lakeland FC, TSC Hurricane, Liverpool FC International Academy Texas, FC Wichita, Tampa Bay United, Woodhaven SC, Braden River SC and Florida Gulf Coast Dutch Lions FC as new member clubs set to start play in 2017.