Baltimore Union SC appoints Phil Saunders as Director of Goalkeeping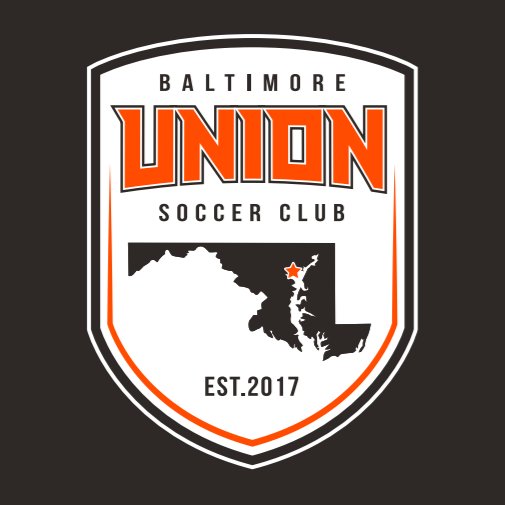 (Via Baltimore Union SC) – Baltimore Union SC Directors of Coaching Andrew Gillis and Mike Griffith have announced the addition of Phil Saunders as the club's Director of Goalkeeping.
Saunders will lead a staff of experienced goalkeeper trainers for the club as well as develop and implement a strategic goalkeeping curriculum for the entire club's goalkeeping corps.
+READ: PHWM SC to re-brand as Baltimore Union Soccer Club
Saunders is a long time Perry Hall resident who graduated from Perry Hall High School as an All State Player before moving onto UMBC where he had a brilliant career as a goalkeeper. After UMBC, he played professionally playing two years in the Icelandic First Division for Bi/Bolungarvik in the 2014 and 2015 seasons, before returning home to play a season for the Baltimore Blast in the 2014/2015 season.
Before his pro career, Saunders played for UMBC. He is tied for the second-most shutouts in program history, having made the All Rookie Team in 2009, named team MVP in 2012, the All-America East Team in 2012 and 2013, named most outstanding player in the America East Tournament in 2012, and captained the 5th nationally ranked team in 2013.
Before attending UMBC, Saunders played for the Baltimore Bays, winning a State, Regional, and National Championship in 2011. He was also won the Golden Glove award for best keeper in the tournament, also being named for the National Best 11 Team. He attended Perry Hall High School, receiving All-County, All-Metro, and All-State honors as a Center Back in 2008. He was captain of the team in 2008 which reached the State Finals and was named team MVP.
Saunders continues to guard the nets with top amateur side and current defending national champion Christos FC. He was named the Head Coach of CCBC Catonsville this past spring and will lead the Cardinals in the fall.