Alexandria Soccer Association to join Club Champions League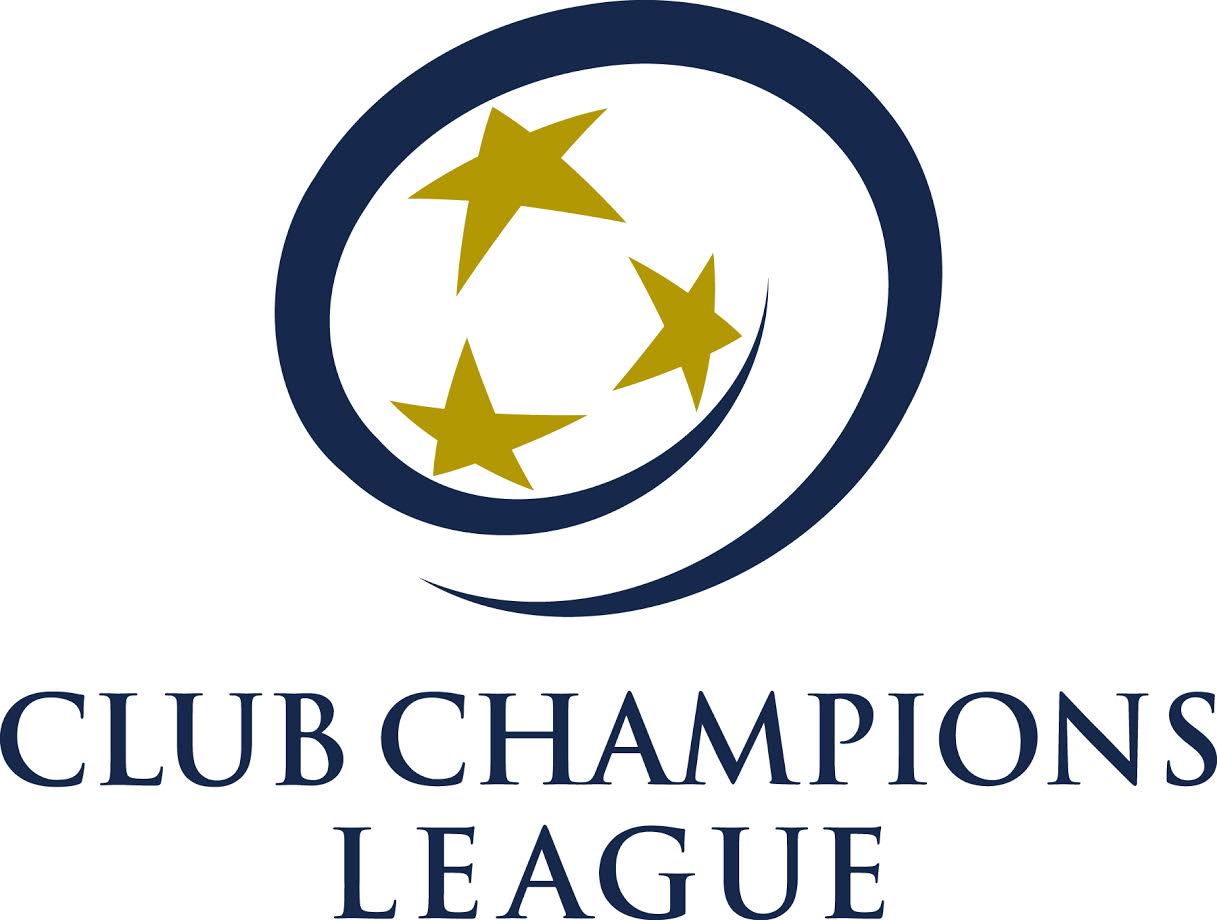 Charlottesville, VA (Via Club Champions League)– The Club Champions League (CCL) has announced the acceptance of Alexandria Soccer Association for the Fall 2018 season.
Since their initial application to the league in 2016, ASA has transitioned into a new developmental phase, doubling their full-time time staff, growing their player pool, and increasing the competitive level of their teams. They have some of the most successful player programming in the area, and have worked steadfast to be leaders in their community.
"We've seen the opportunities to expand passion for the game in our community, and that's lead to more growth for our club and our staff," said Technical Director Ryan Rich. "When we communicate to our members, our message is clear: we want to be the gold standard for community-based clubs in the United States."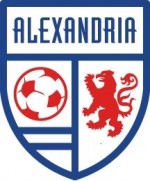 ASA has a robust scholarship program, affording 25 percent of their 3,000 recreational players and 750 academy (travel) players, with some level of need based financial assistance. For this seasonal year, they are projected to have nearly 1,500 scholarship players, totaling over $250,000. Additionally, they have a multilingual office administrator who works to connect with the different cultural demographics that exist in the greater Alexandria community.
+READ: Club Champions League adds Herndon Youth Soccer as member club
"63 percent of kids in ACPS schools qualify for free or reduced lunch. For us to be inclusive—to have a lasting impact on players and their families—we have to put a concerted effort into building our scholarship fund through the Access4All project. We don't want to represent only a subset of our community, we want to represent the area well, and we want the Alexandria demographics to be represented in our club demographics. It benefits everyone to be more inclusive, and to have a better understanding of different backgrounds and different cultures, and we can't do that without focusing on the entire community," said Rich.
This focus on inclusion has lead to a growth in both diversity and player pool size, and has been coupled with developmental programs that are having a clear positive impact on players overall competitiveness. Rich noted, "Our technical and coaching staff works hard to ensure that players are challenged appropriately and learning our style of play in a sequential and cumulative manner. A priority is placed on creating an educational environment where growth as a player and person are not exclusive." The results are evident, with players and teams succeeding at the regional and national levels of competition in recent years.
Furthermore, ASA has spearheaded one of the most comprehensive futsal programs of any youth soccer club in the region. Traveling to Brazil five years ago, they visited professional clubs like Flamengo, Corinthians and Santos (three of the most distinguished professional clubs in the world) to ensure an authentic futsal experience that would best serve their club. Additionally, their technical staff took a multi-day futsal coaching course run by FC Barcelona head futsal coach Andreu Plaza who is now a close partner of the club. Their research and education has paid off, not only in increasing the technical ability of their soccer players, but it has expanded as a program, and developed into a futsal league that provides opportunities for clubs in the surrounding area.
"Alexandria and its leadership have taken a focused, strategic, and professional approach to their club's development over the past two and a half years. The CCL is excited to have a strong, vibrant member club that is committed to community development, and development from within the club," said Brian Kuk, CCL Executive Director.
ASA will play in the coveted CCL club-to-club matchday format for boys and girls (age groups 11-19), and is working together with the CCL in the near future to participate in CCL II for second teams, and the CCL 9-10s Developmental Division. Additionally, they will begin preparations to field CCL PRO23 Men's and Women's teams.
Executive Director, Thomas Park understands the benefit of a holistic league structure, and sees the great opportunity with CCL, "Partnering with the CCL to provide an exciting league experience for our Academy players fits right in line with our vision of being the gold standard of community based clubs. The CCL shares this vision through its commitment to setting the standard for regional leagues in youth soccer. Our staff, coaches, and parents care deeply about every player and their growth within the game, and we are all excited to work with the CCL to provide incredible competition in support of Alexandria."
Echoing these sentiments, Rich said the following, "Alexandria Soccer Association looks forward to joining the CCL next fall. The league provides the most consistent and competitive experience in our area, and with the club-to-club match days, our teams have a platform to showcase and execute their playing identity. In addition, our players will have valuable opportunities to achieve their aspirations at the college level."
The CCL accepted ASA based on their commitment to professional growth and development in the over-saturated soccer market in Northern Virginia, and strong potential to continue trend and develop in tandem with the continued progress of the league.
"A key differentiator in the CCL is the make-up of its Board of Directors. Alexandria will add another important dimension to our league leadership that will offer a greater strategic perspective for the future. Not only do they subscribe to the club-centric model and focus on player development from within their community, but they lead by example. We welcome Alexandria to the CCL family," said Steve Danbusky, CCL President.