Professional - NWSL
All NWSL Articles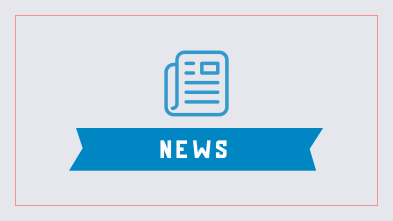 Professional player and guest SoccerWire.com columnist Joanna Lohman makes her return this week, with a look at the state of affairs in the National Women's Soccer League at the halfway point of its inaugural season.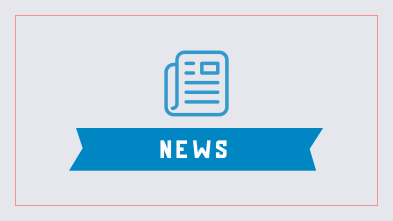 While most of the U.S. Women's National Team prepares to learn about their potential destinations in the new National Women's Soccer League, one of the team's brightest stars is apparently headed overseas to resume her professional career.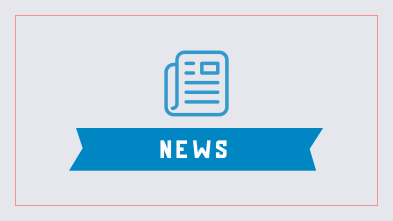 Ali Krieger is back: one adventure completed and ready to start a new one. Krieger spent five and a half years in Germany playing for FFC Frankfurt, one of the top teams in the Frauen Bundesliga and in the world. After suffering a torn ACL, Krieger is ready to play again and has come home to play in the new NWSL and regain her spot with the U.S. Women's National Team.
Resources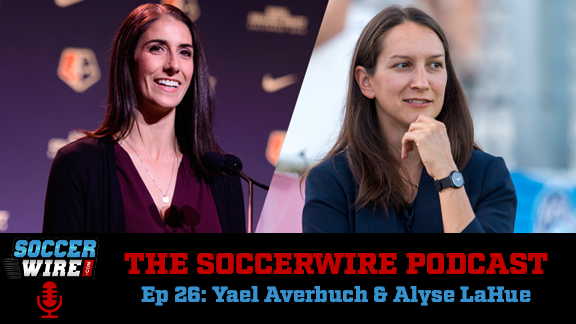 Ep 26: State of the NWSL with Yael Averbuch and Alyse LaHue
Read More