Featured Tournament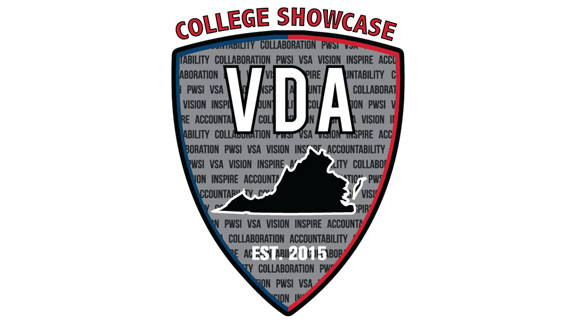 VDA College Showcase
Location:
Woodbridge, VA, United States
Gender Offered:
Boys & Girls
App Closing Date:
Jan 10, 2021
Lowest per team price:
$649
Highest per team price:
$
Competitive Level:
Elite Travel, Competitive Travel
Welcome to the 2021 VDA College Showcase, the showcase is now entering its 8th year!
We had a great event with more than 90 Colleges & University Divisions 1, 2, & 3 represented.
With several top-level National program (ECNL, GAL, & MLS Next) teams & State and Regional Champions attending, this event is kept small to attract the top teams in the region with as much exposure as possible for each team & player. We look forward to another year of expansion!
This event is open to 13U-19U teams that wish to participate.
This event is a limited field of two divisions per age group with a max of 16 teams per age group, for both boys and girls. The format will be one game a day with each team receiving 2 games. All games will be played on Saturday & Sunday.