Featured Tournament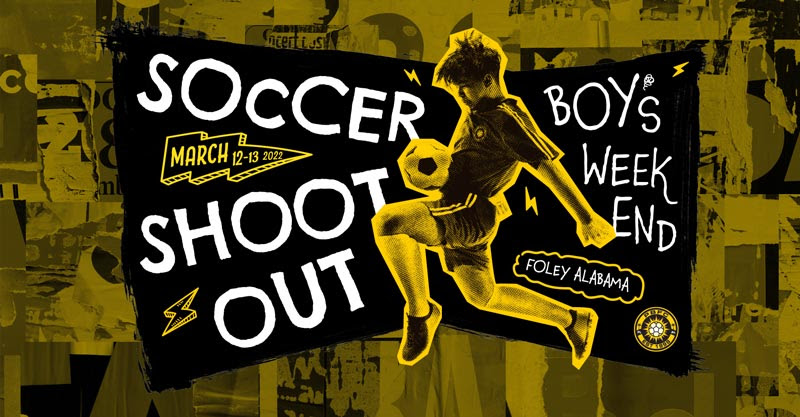 Perdido Bay Soccer Showcase – Boys Weekend
Location:
Foley, AL, United States
App Closing Date:
Feb 18, 2022
Lowest per team price:
$450
Highest per team price:
$700
Competitive Level:
Competitive Travel
This multi-day, boys-teams-only event will be held on top-level fields throughout Foley, Alabama and Pensacola, Florida. Soccer Shootout offers several levels of competition including division 1, 2, and 3 teams. Join Snap Soccer for an incredible weekend of soccer near the world famous beaches of the north gulf coast.