Featured Tournament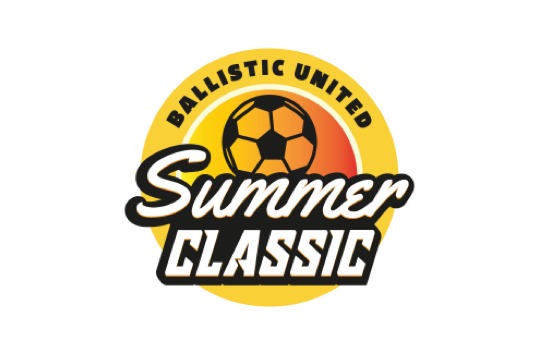 Ballistic United Summer Classic
Location:
Pleasanton, CA, United States
App Closing Date:
Jul 14, 2021
Lowest per team price:
$350
Highest per team price:
$895
Competitive Level:
Elite Travel, Competitive Travel
Elite Tournaments is proud to partner with Ballistic United Soccer Club to host the Ballistic United Summer Classic that will take place August 7-8, 2021 in Pleasanton, CA. This event is for BOYS teams in the U9-U19 age groups. This is a great destination event to start your fall season and play against some great competition!