NCAA Soccer Commitment Announcements: March 2020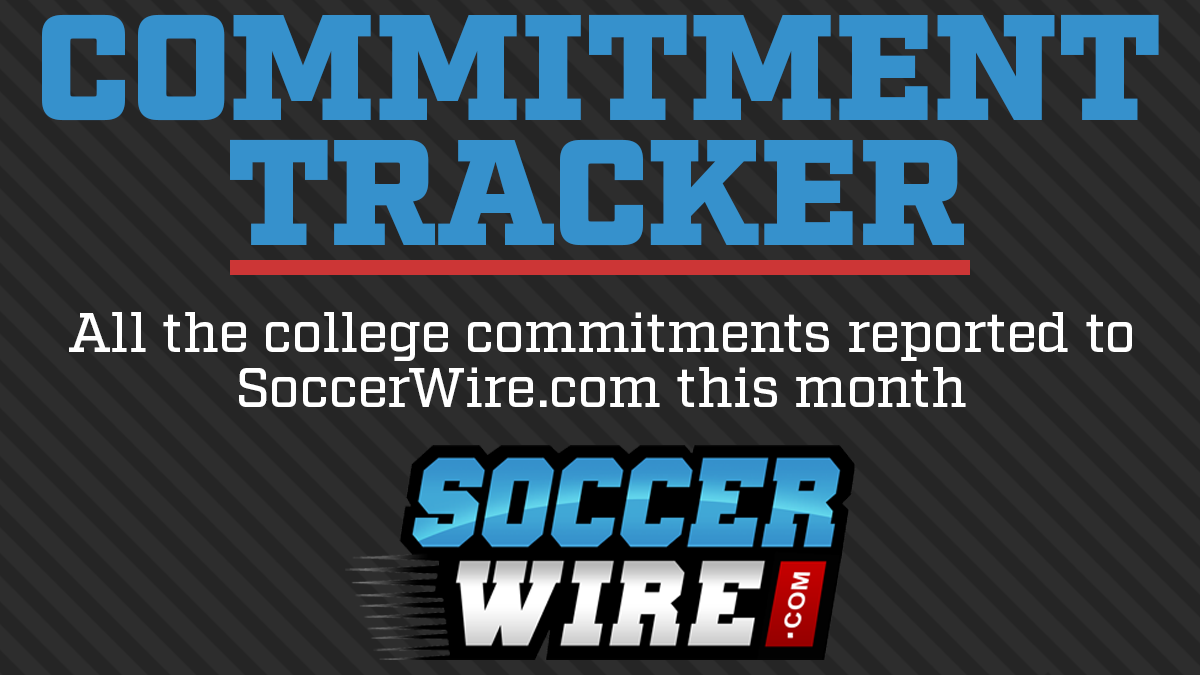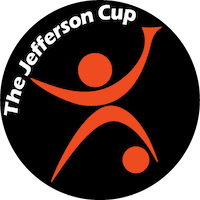 The SoccerWire.com NCAA Soccer Commitment Tracker is presented by the Jefferson Cup, one of the nation's top college showcase tournaments.
The following NCAA soccer commitments have been reported to SoccerWire.com thus far during the month of March 2020.
This list is updated weekly as new commitments are reported.
NCAA Women's Soccer Commitment Tracker
Class of 2020 | Class of 2021 | Class of 2022
NCAA Men's Soccer Commitment Tracker
Class of 2020 | Class of 2021
---
Class of 2020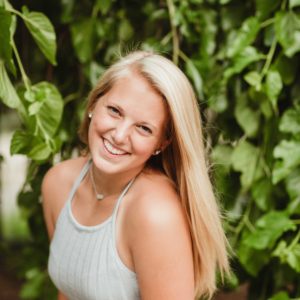 Quinlan Warren – Goalkeeper
Youth Club: FC Wisconsin (WI)
Commitment: Grambling State University
---
Haley Knight – Defender
Youth Club: CDA Slammers (CA)
Commitment: Grambling State University
---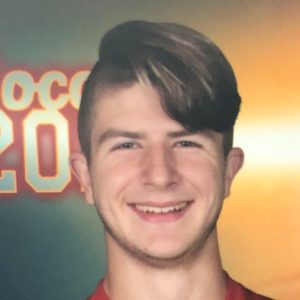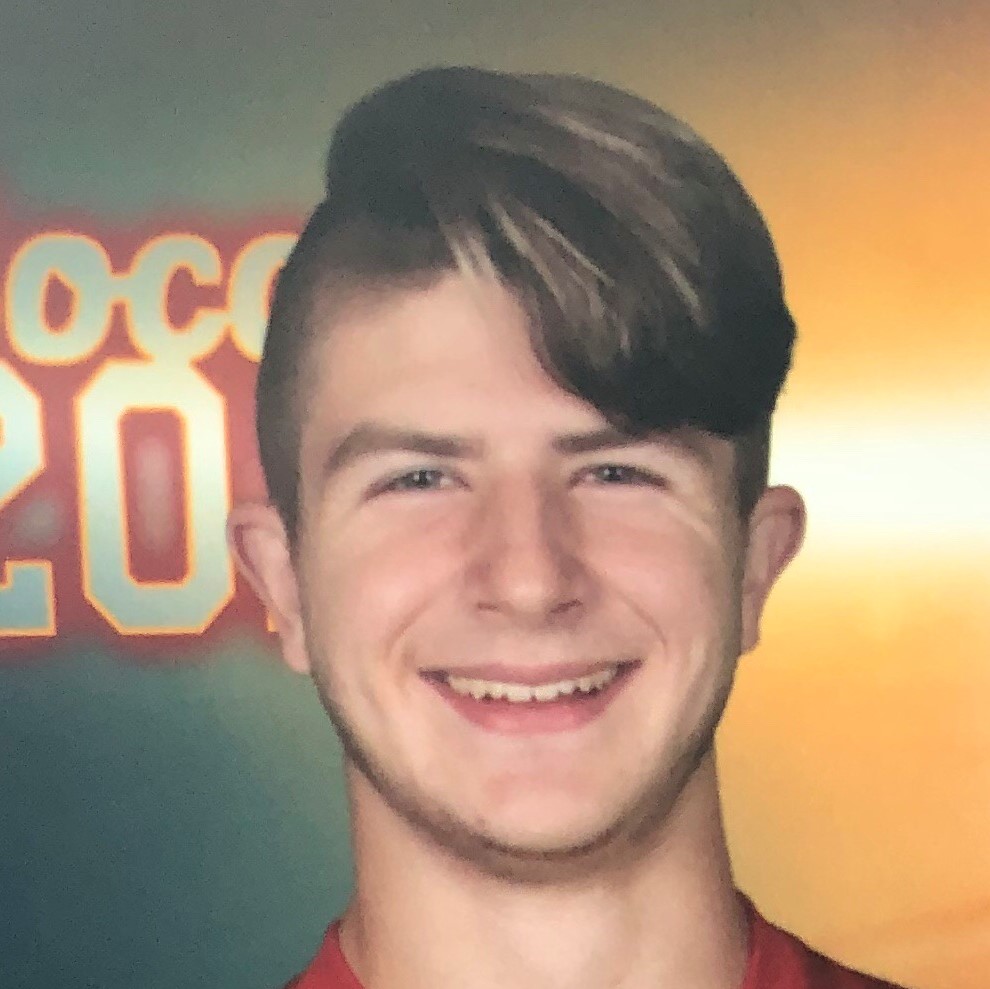 Alex Huguez – Forward
Youth Club: Real Salt Lake – Arizona (AZ)
Commitment: Adams State
---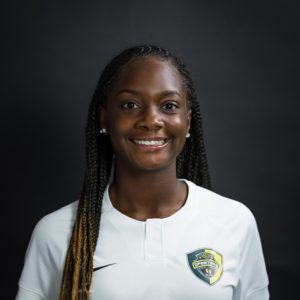 DeMaia Ross – Defender
Youth Club: D'Feeters SC (TX)
Commitment: Grambling State University
---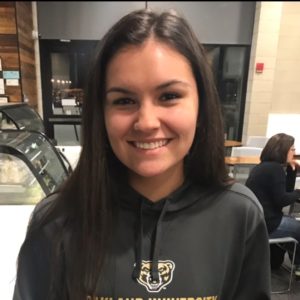 Jackie Reilly – Forward
Youth Club: Michigan Hawks (MI)
Commitment: Oakland University
---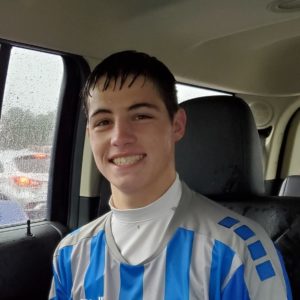 Steven Udy – Midfielder
Youth Club: Chicago Rush Soccer Club (IL)
Commitment: Anderson University South Carolina
---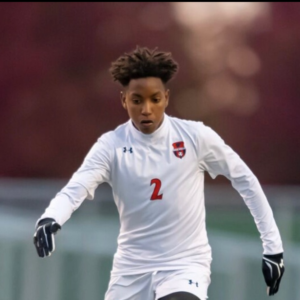 Norman Hernandez – Defender
Youth Club: Chicago Rush Soccer Club (IL)
Commitment: University of Illinois Springfield
---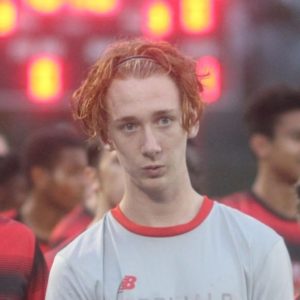 Stephen Cosner – Goalkeeper
Youth Club: Wilmington Hammerheads (NC)
Commitment: College Of Charleston
---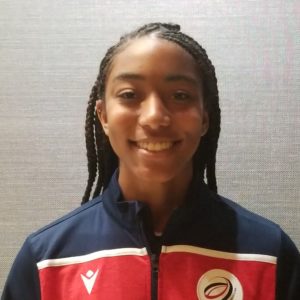 Alicia Victoria – Forward
Youth Club: Sunrise Prime FC (FL)
Commitment: Troy University
---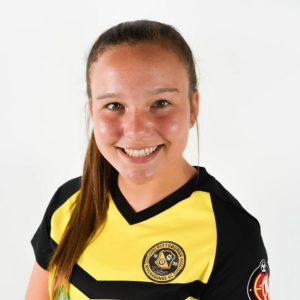 Izzi Boyd – Midfielder
Youth Club: Pittsburgh Riverhounds (PA)
Commitment: Ohio University
---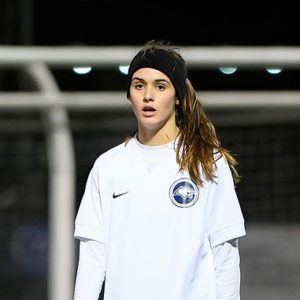 Abby Smith – Midfielder
Youth Club: Solar SC (TX)
Commitment: LSU
---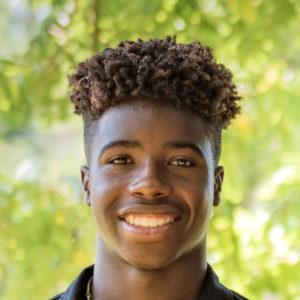 RJ Ray – Forward
Youth Club: Achilles FC (MD)
Commitment: Marist College
---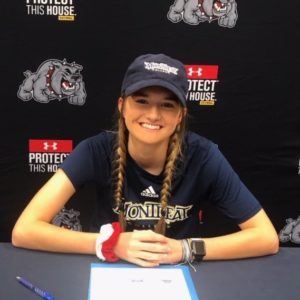 Sofia Brotherton – Forward
Youth Club: FC Carolinas (NC)
Commitment: Montreat College
---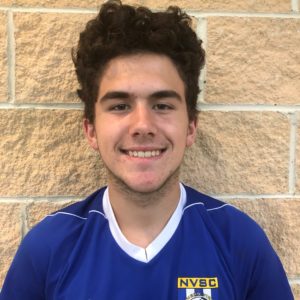 Otto Fox – Midfielder
Youth Club: Northern Virginia SC (VA)
Commitment: Chowan University
---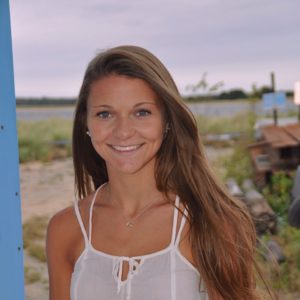 Cricket Good – Forward
Youth Club: NEFC (MA)
Commitment: Saint Anselm
---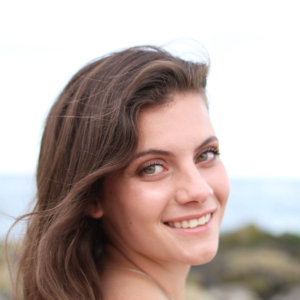 Morgan Joyce – Defender
Youth Club: NEFC (MA)
Commitment: Emerson College
---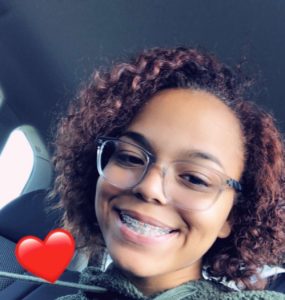 Rayne Hudson – Forward
Youth Club: FC Dallas Youth (TX)
Commitment: Oklahoma Panhandle State
---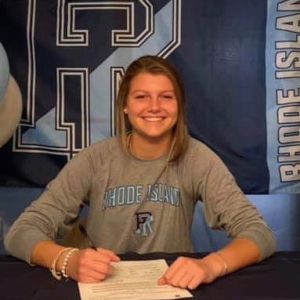 Carly Travers – Goalkeeper
Youth Club: Brentwood SC (NY)
Commitment: University of Rhode Island
---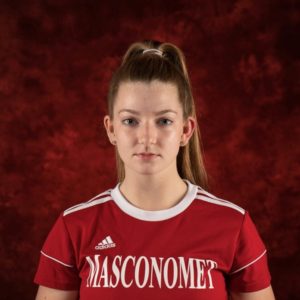 Ryenne Feeney – Defender
Youth Club: NEFC (MA)
Commitment: Bentely University
---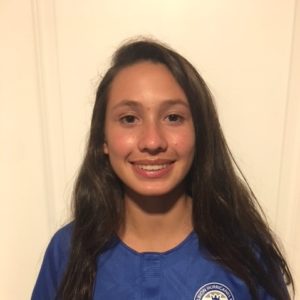 Dani Bloching – Midfielder
Youth Club: Albion Hurricanes FC (TX)
Commitment: Gettysburg College
---
Class of 2021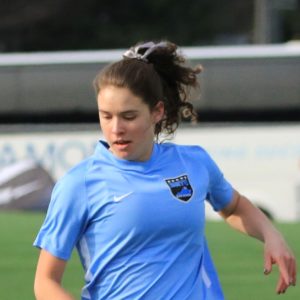 Olivia Simmons – Forward
Youth Club: BRYC Elite (VA)
Commitment: Purdue University
---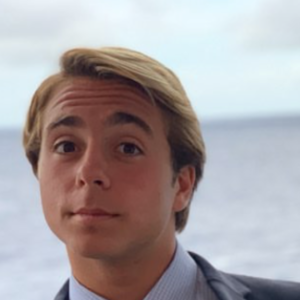 Griffin Polinsky – Midfielder
Youth Club: Baltimore Armour (MD)
Commitment: Northeastern University
---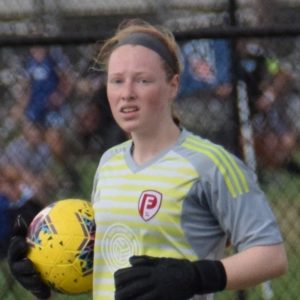 Whitney Tracy – Goalkeeper
Youth Club: Penn Fusion SA (PA)
Commitment: Virginia Military Institute
---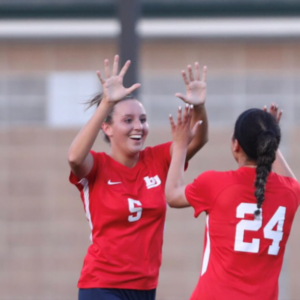 Taylor Troutt – Forward
Youth Club: United Soccer Club (AL)
Commitment: University of North Alabama
---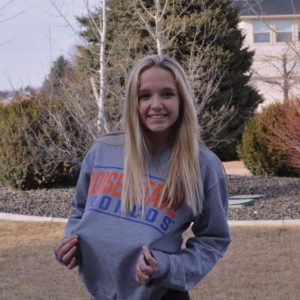 Alexis Haws – Defender
Youth Club: Boise Timbers Thorns SC (ID)
Commitment: Boise State University
---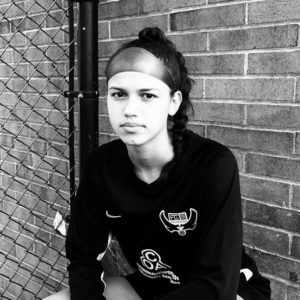 Jailene DeJesus – Midfielder
Youth Club: FC Revolution (PA)
Commitment: St. John's University
---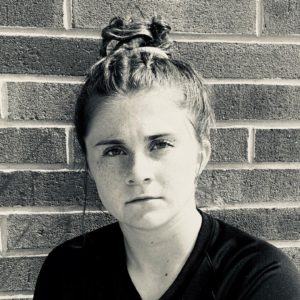 Paige Temple – Forward
Youth Club: FC Revolution (PA)
Commitment: Bucknell University
---
Haley Gschrey – Forward
Youth Club: FC Revolution (PA)
Commitment: La Salle University
---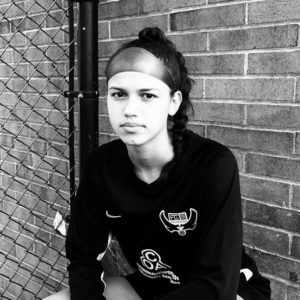 Gabriella Kurtas – Forward
Youth Club: FC Revolution (PA)
Commitment: College of William and Mary
---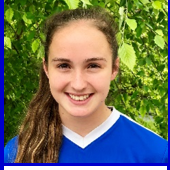 Victoria Gillis – Midfielder
Youth Club: BRYC Elite (VA)
Commitment: LSU
---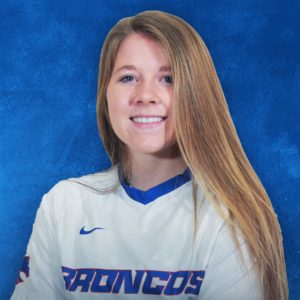 Grace Sommers – Forward
Youth Club: Colorado Rapids Youth Soccer (CO)
Commitment: Boise State University
---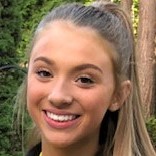 Ashly Berge – Forward
Youth Club: Crossfire Premier (WA)
Commitment: Boise State University
---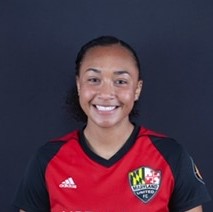 Zoë Vidaurre – Defender
Youth Club: Maryland United FC (MD)
Commitment: Ohio State University
---
Alexis Marsteller – Midfielder
Youth Club: FC Revolution (PA)
Commitment: Binghamton University
---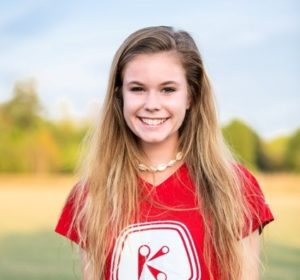 Haley Sink – Midfielder
Youth Club: Richmond Kickers (VA)
Commitment: Anderson University
---
Timothy Gordinier – Forward
Youth Club: Richmond United (VA)
Commitment: College of William & Mary
---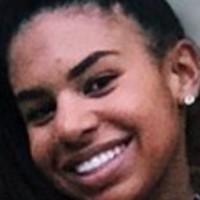 Kaylee Anderson – Defender
Youth Club: Jacksonville Armada (FL)
Commitment: Eckerd College
---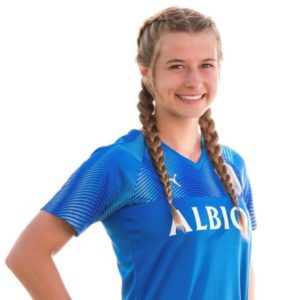 Sydney Thomas – Defender
Youth Club: Albion SC – Las Vegas (NV)
Commitment: Iowa State University
---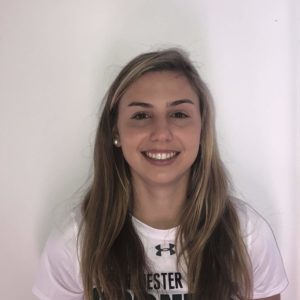 Dasa Hase – Forward
Youth Club: NEFC (MA)
Commitment: Dartmouth College
---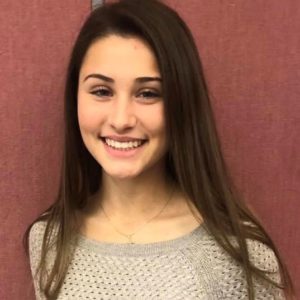 Allie Vaillancourt – Midfielder
Youth Club: NEFC (MA)
Commitment: Southern New Hampshire University
---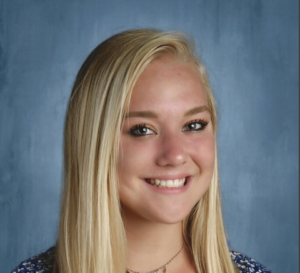 Emily Tewell – Defender
Youth Club: Concorde Fire (GA)
Commitment: Georgia State University
---
Riley DiGilio – Forward
Youth Club: NEFC (MA)
Commitment: Saint Anselm
College Recruiting Commitment Tracker