Ep: 11 – The Professionalization of Youth Soccer pt. 2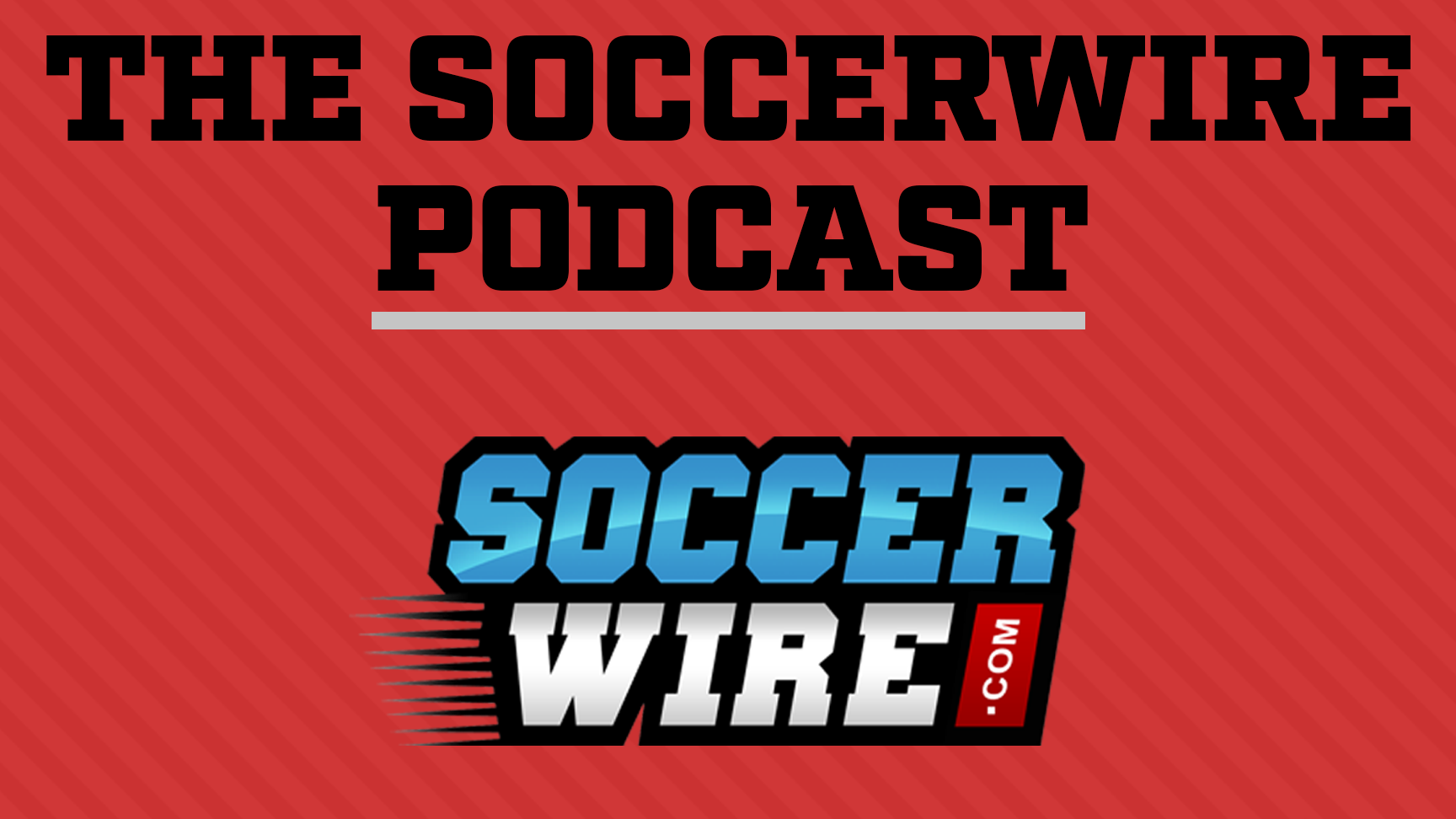 Episode 11 of our weekly podcast, The SoccerWire Podcast, is here for December 12, 2019.
This week Managing Editor Quinn Casteel discusses the biggest headlines from SoccerWire.com, then Chris Hummer, Charles Boehm, and Quinn dive back into the discussion of professionalization of youth soccer and "pay to play" in the United States.
Show Notes
[1:00] Managing Editor Quinn Casteel discusses the week's biggest headlines including:
Stanford winning their 3rd NCAA Women's Soccer Championship
Unique college play style
NCAA Men's College Soccer Final Four
Boys & Girls DA Winter Cups
Nike Friendlies
USWNT ID Camp
[12:19] Chris, Charles, and Quinn dive in deeper on what the professionalization of youth soccer really means plus talk how pay to play impacts the landscape in the United States
[28:45] Chris, Charles, and Quinn continue the discussion and offer some solutions to the current issues in youth soccer
Related Articles
College Recruiting Commitment Tracker